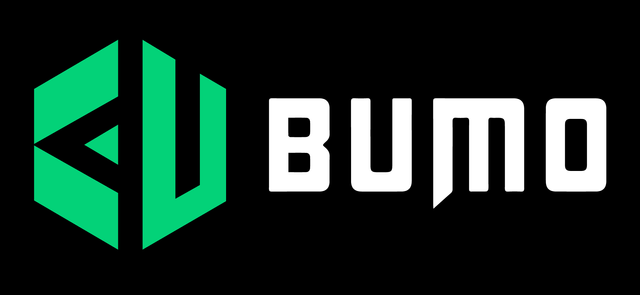 BUMO es una plataforma de blockchain innovadora que se encarga de crear una red que utiliza un ecosistema de aplicaciones descentralizado que permite a los usuarios realizar transferencias con valores ubicuos y confiables. Por otro lado, BUMO también es una nueva generación de cadenas públicas para empresas, ya que construye una infraestructura dentro del Internet donde los valores se pueden mover mediante el uso de tecnologías centrales como BU Firework, BU Orbits, BU Canal y BU CodeMach, siendo estos muy útiles para grandes empresas.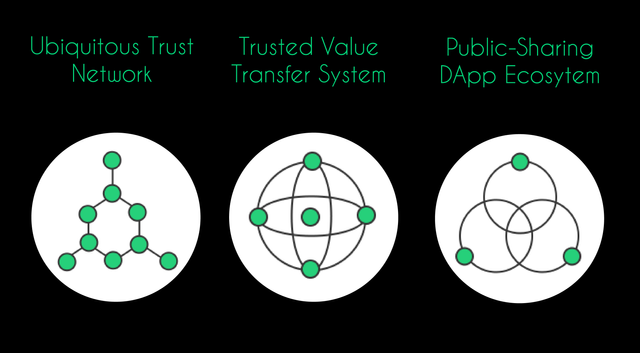 Red de confianza ubicua (Ubiquitous Trust Network):
Con BUMO, los usuarios tienen el pleno derecho de todos los datos que pertenecen a cada usuario, respectivamente, dando confianza a los usuarios a través de máquinas ubicuas. Por otro lado, los nodos de BUMO están involucrados en el mantenimiento de la cadena de bloques, lo que indica que de esta manera esta red es confiable y estará en todas partes.
Sistema de transferencia de valor de confianza (Trusted Value Transfer System):
En BUMO hay una confianza digital que se basa en el vínculo entre el mundo virtual y el mundo real, por lo que gracias a esto, se establece un sistema de confianza ubicuo. También debido a esto, los flujos de valor en línea se volverán omnipresentes para los usuarios.
Ecosistema de DApp de intercambio público (Public-Sharing DApp Ecosystem):
Gracias al ecosistema de BUMO, se obtiene una Identidad Digital, así como un Protocolo de Tokenización, al igual que los usuarios pueden obtener Transferencias con Valor, Transacciones Descentralizadas e intercambio en DApp. Todas las aplicaciones mencionadas también serán ubicuas.

Protocolo de consenso mejorado de dos capas (Improved Two-layer Consensus Protocol):
BUMO tiene un innovador algoritmo de consenso DPoS + BFT para múltiples cadenas de dos capas. Por otro lado, BUMO también tiene una estructura de varios subprocesos, lo que permite la selección de validadores dinámicos. Y gracias a lo anterior, es posible mejorar el procesamiento de las transacciones de los usuarios.
Arquitectura polimórfica de dos capas para una cadena de bloques Multi-child: (Two-layer Polymorphic Architecture for Multi-child Blockchain):
BUMO has a multi-child blockchain system, which allows a two-layer multiform structure, I feel these two layers composed of the main chain and the secondary chains. Regarding the multiform structure, this refers to the different technical characteristics found between the main chains and the secondary chains in BUMO.
Inter-Chain para el valor de enrutamiento a través de blockchains (Inter-Chain for Routing Value across Blockchains):
BUMO tiene un puente entre las diferentes cadenas principales, donde se pueden unir tanto blockchains homogéneos como heterogéneos. Por otro lado, el valor de estas cadenas principales se puede enrutar. Así que gracias a InterChain puede vincular todas las cadenas principales como lo hace el enrutador de internet tradicional.
Contrato inteligente amigable para el desarrollador (Developer-friendly Smart Contract):
BUMO facilita el desarrollo de su contrato inteligente, otorgando la extensión de lenguajes de programación populares como: JavaScript, C / C ++, Python, entre muchos otros. Por otro lado, BUMO ofrece una fuente de datos confiables para todos los contratos inteligentes que se ejecutan en esta plataforma.


---
Posted from my blog with SteemPress : http://bharathi22.vornix.blog/2018/10/21/bumo-una-blockchain-de-proxima-generacion-para-transferencias-de-valor-ubicuo/
---