Hola amigos, feliz comienzo de la semana. Quiero presentar mi primer trabajo de ilustración para esta semana.
He ilustrado a la popular cantante Ariana Grande. Me tomó alrededor de 8 horas hacer este trabajo, ya que lleva tiempo hacer parte del cabello y parte de los ojos.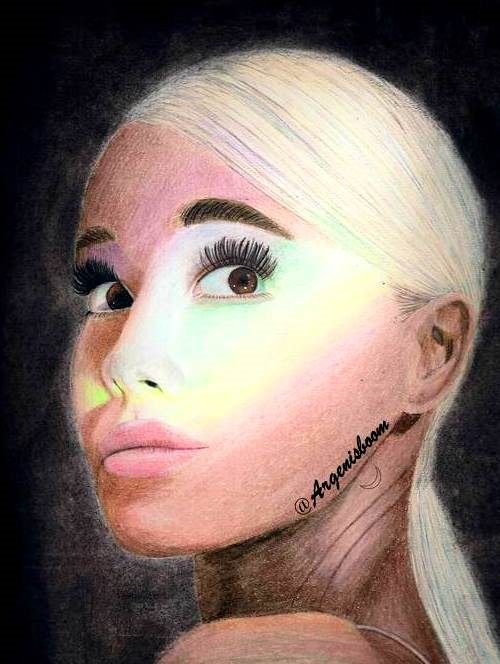 I have taken the following reference image of your gallery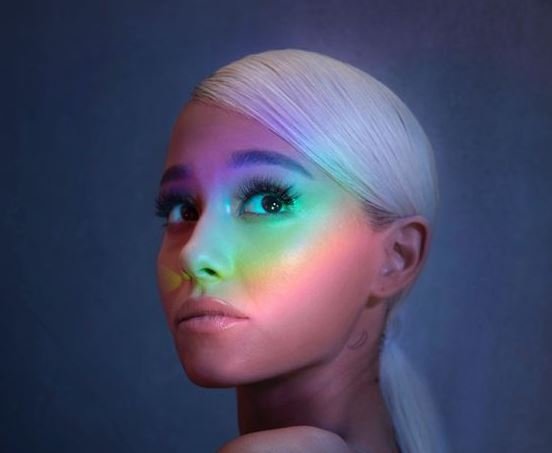 I show you my work step by step.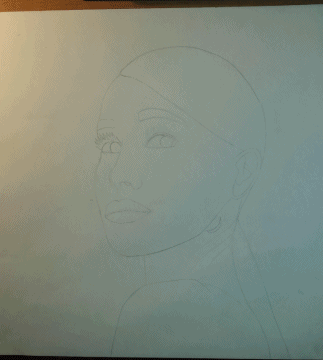 If you like my illustrations, do not forget to visit my previous works that I will present below.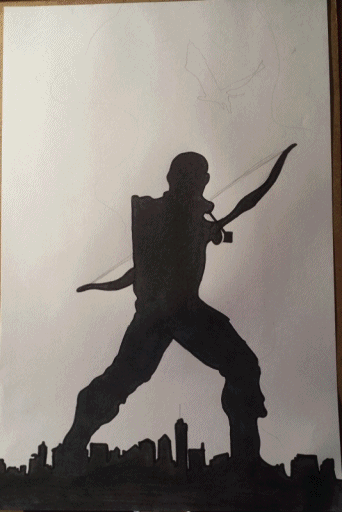 Did you like this step by step? I invite you to give me UpVote, Resteem, or a comment.
Do you want to see more painting done step by step by me? Visit my blog @ArgenisBoom.