Paseo por el Páramo Andino
Walk through the Andean Páramo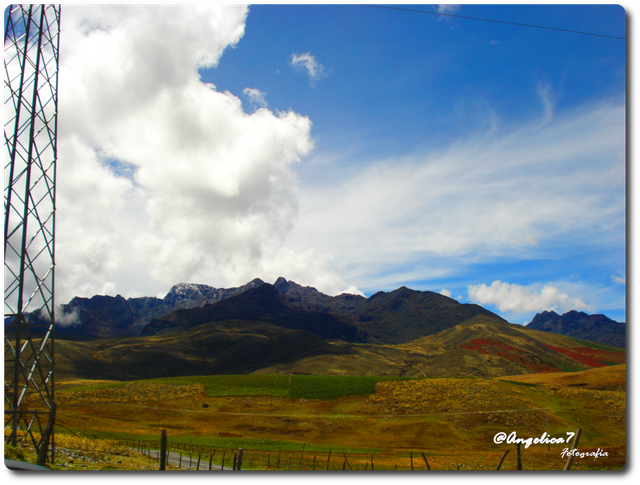 ---
Dicen que los recuerdos son una manera de mantener viva nuestra historia, este paseo que hoy les comparto esta lleno de una gran carga emotiva, cada foto seleccionada tiene un significado importante para mi. El Páramo Andino, en Venezuela, tiene paisajes hermosos, con colores brillantes en sus campos y montañas, la belleza de su flora es impactante, la temperatura es fría, muy fría pero me encanta.
---
English
They say that memories are a way to keep our history alive, this walk that I share today is full of a great emotional load, each selected photo has an important meaning for me. The Andean Páramo, in Venezuela, has beautiful landscapes, with bright colors in its fields and mountains, the beauty of its flora is impressive, the temperature is cold, very cold but I love it.
---
Observatorio Astronómico Nacional de Llano del Hato, desde la distancia
National Astronomical Observatory of Llano del Hato, from a distance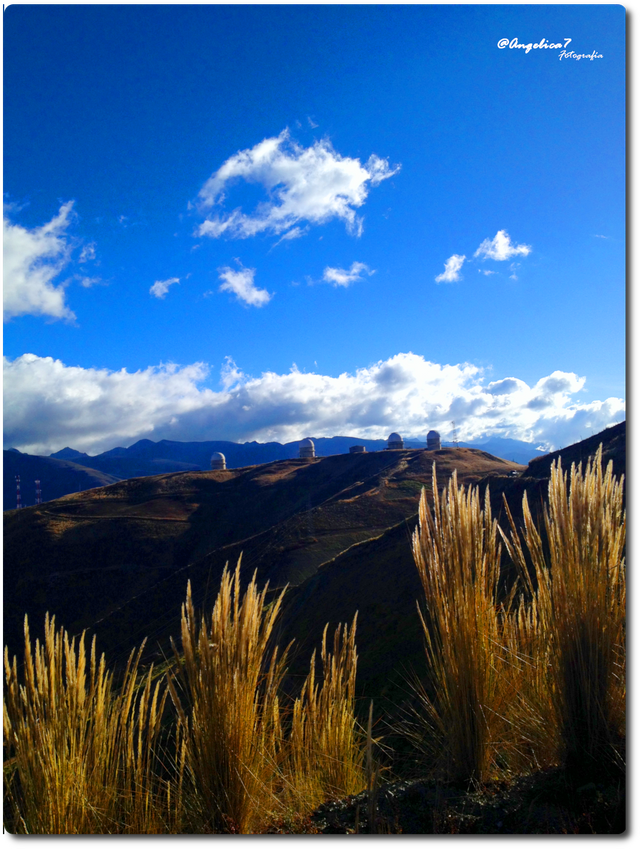 ---
En esta fotografía les presento el Observatorio Astronómico Nacional de Llano del Hato en Apartaderos, Estado Mérida, el cual se encuentra a una altitud de 3600 metros, sobre el nivel del mar, haciendo del observatorio más alto del mundo. Al tomar esta foto, me encontraba de copiloto, fue tomada desde la ventanilla del auto pienso que aún estando en movimiento se aprecia bastante clara, ¿qué opinan ustedes?
---
English
In this photograph I present the National Astronomical Observatory of Llano del Hato in Apartaderos, Mérida State, which is located at an altitude of 3600 meters, above sea level, making it the highest observatory in the world . When I took this picture, I was a co-pilot, it was taken from the car window, I think that while it is still moving, it is quite clear, what do you think?
---
Viaje y Recuerdos para toda la vida
Travel and Memories for a lifetime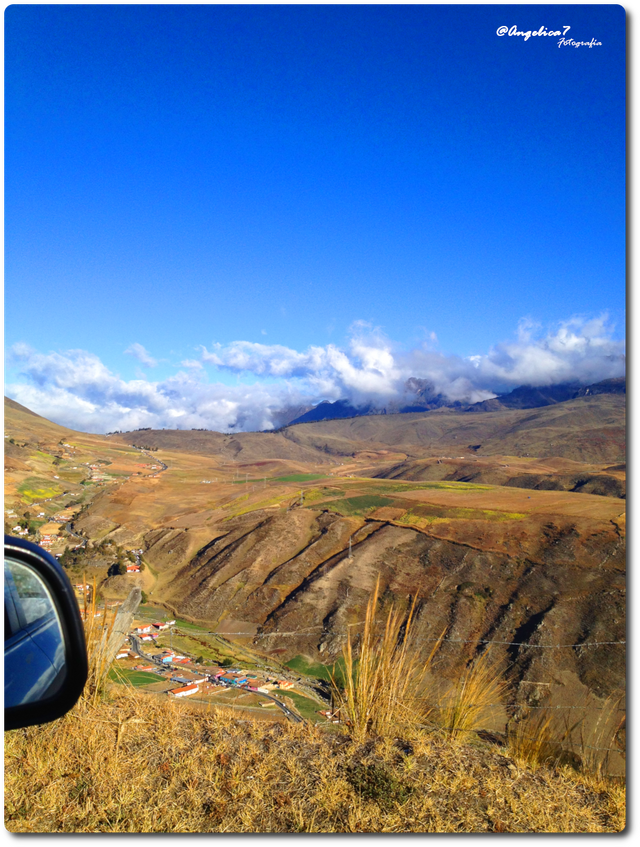 ---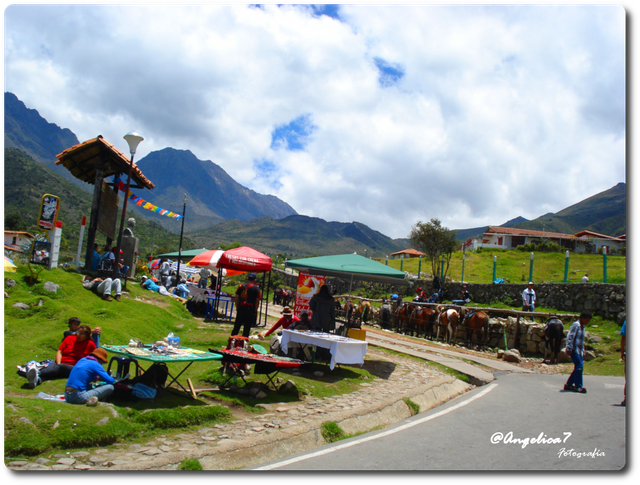 ---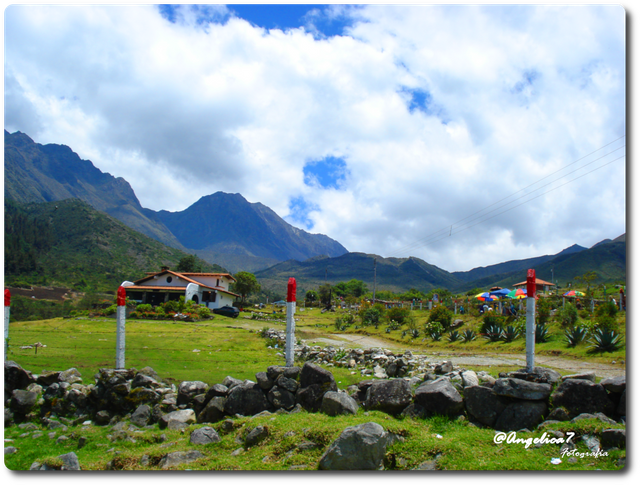 ---
En ese paseo una de las cosas que recuerdo es el grato olor que se puede apreciar de diversas siembras que se encuentran en el camino, entre ellas las de cebollín es delicioso y el olor a ajo cuando se pasa por las ventas de estos es inolvidable.
En el camino los fines de semana se pueden encontrar vendedores y turistas que disfrutan de días de campo en la orilla de la carretera. En este paseo disfruté de unos chorizos a la parrilla que aún puedo recordar el sabor en mi boca, absolutamente delicioso, viene a mi mente que hacía mucho frío mientras estaba comiendo pero nada que no tolerara y me hiciera perder de disfrutar de esa exquisitez, además la compañía en este viaje lo hizo más especial, recuerdos que quedarán para toda la vida.
---
English
On that walk one of the things I remember is the pleasant smell that can be seen from various plantings that are on the road, including chives is delicious and the smell of garlic when you go through the sales of these It's unforgettable. On the road on weekends you can find vendors and tourists who enjoy picnics on the side of the road. On this walk I enjoyed some grilled sausages that I can still remember the taste in my mouth, absolutely delicious, it comes to my mind that it was very cold while I was eating but nothing that would not tolerate and made me miss enjoying that delicacy, in addition The company on this trip made it more special, memories that will remain for a lifetime.
---
---
Fotografía y edición: @angelica7 , año: 2016 , Cámara: Samsum, Lugar: Páramo de la Culata
---
Me encantaría conocer tu opinión y descubrir un poco más de ti, espero tus comentarios.
Que nadie apague tu luz interior

Te invito a conocer a:
Canales del Discord : @votovzlaPAL-net @rutablochain

---
Con todo mi cariño @angelica7