Hello Panama Canal.<<7center>
Couple weeks ago I had a chance to cross one of the Panama Canal lock located in Colon Province, the Atlantic side. This was a great experience I ever had before. It felt like going back in time.
Imagine how many people worked building those locks in the 19th century.
Me despido por el momento, nos vemos en mi próximo post.😚 💋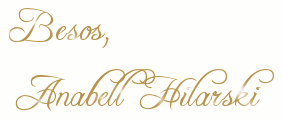 No olvides seguir mi blog y redes sociales: