Ambos de orígen Húngaro y nacionalidad Argentina.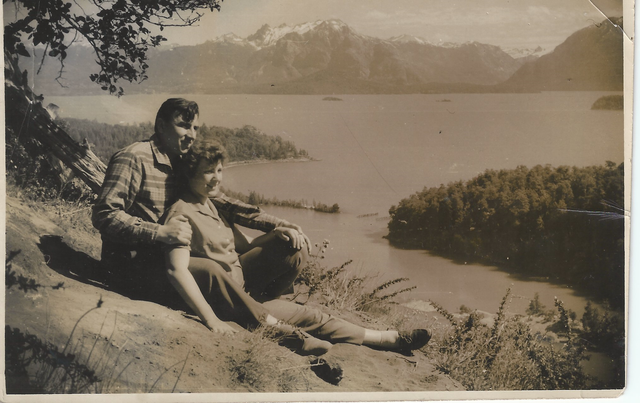 Gyuri y Mariska en Bariloche, 1960
En estas fotos, ellos disfrutan su luna de miel en Bariloche (Argentina).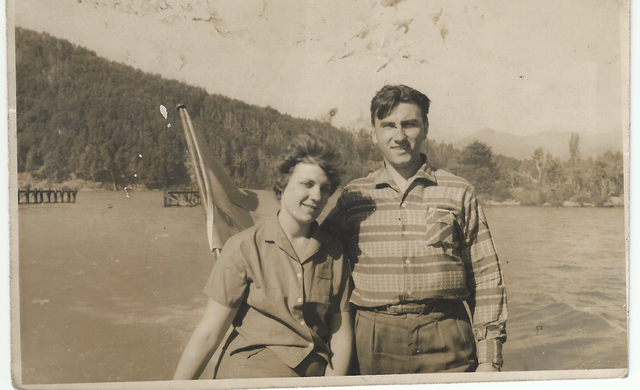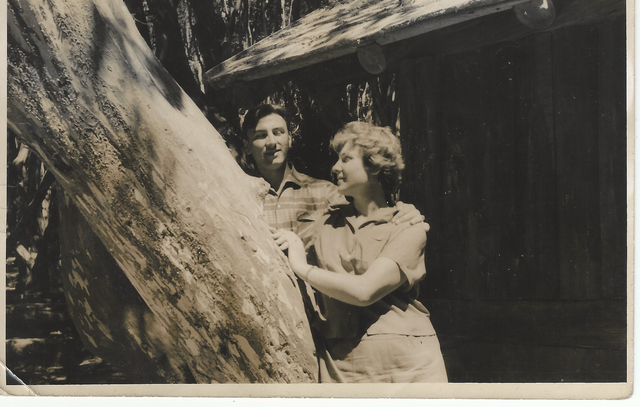 ¡A pesar que desafortunadamente ya no los tengo más conmigo, espero que al compartirlos en Steemit permanezca su recuerdo por siempre!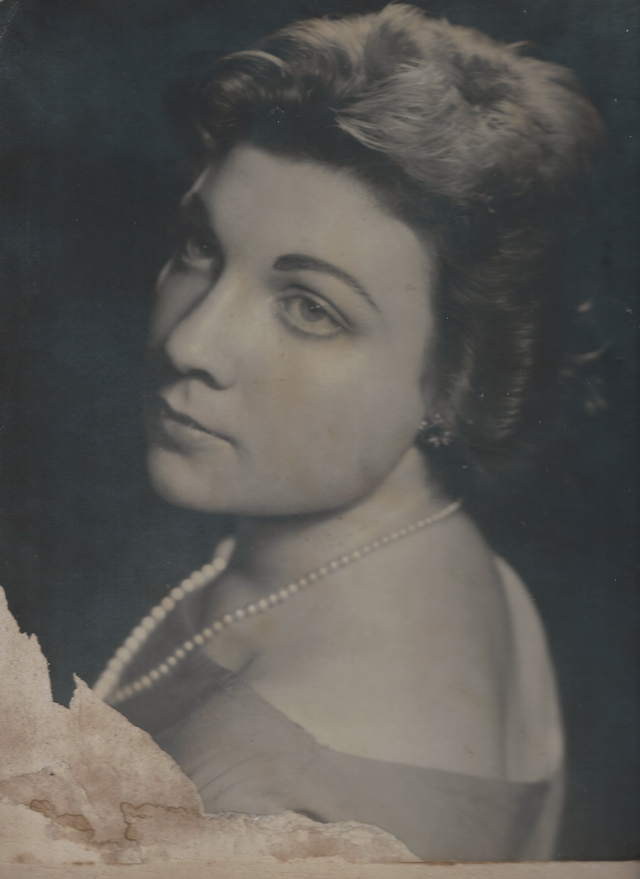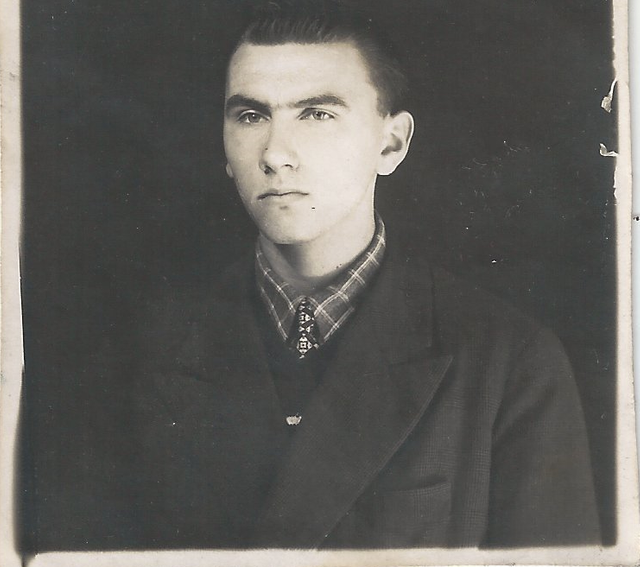 •♥•☆ Seguí mi blog en @alitas! •☆•♥•
No te olvides de dar un resteem a este artículo.
Click here if you want to read the ENGLISH version of this article!