Quisimos realizar una clase de yoga en la playa, de la mano con la academia @cumanayogashala (Instagram), y en donde participé para dejar recuerdos en imágenes. Escogimos un lugar espléndido en el Parque Nacional Mochima, Venezuela, llamado Pozo del Isleño, a donde nos fuimos bien temprano, aprovechando la energía de un nuevo día.
We wanted to do a yoga class on the beach, hand in hand with the academy @cumanayogashala (Instagram), and where I participated to leave memories in pictures. We chose a splendid place in the Mochima National Park, Venezuela, called Pozo del Isleño, where we left very early, taking advantage of the energy of a new day.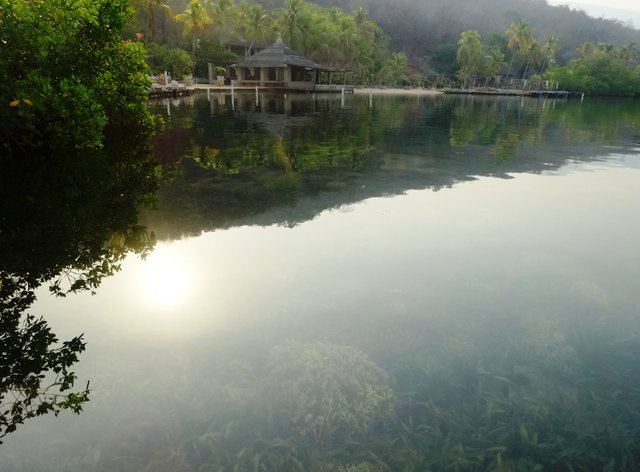 El lugar se presta para la actividad, porque tiene un espacio apropiado justo en la orilla del mar.
The place lends itself to the activity, because it has an appropriate space right on the shore of the sea.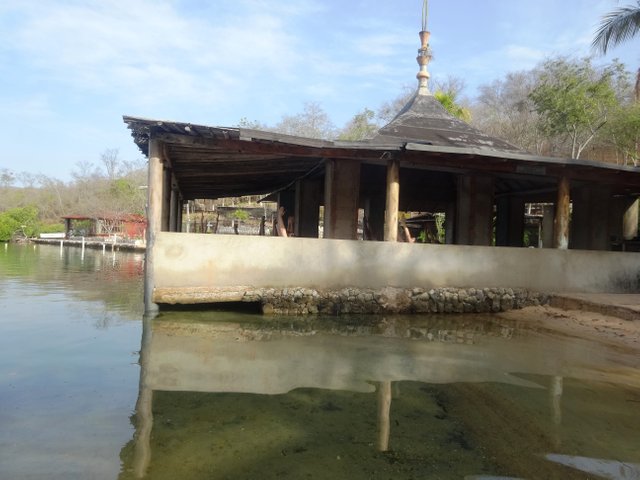 Allí comenzó la clase, con momentos de relajación muy importantes.
There the class began, with very important moments of relaxation.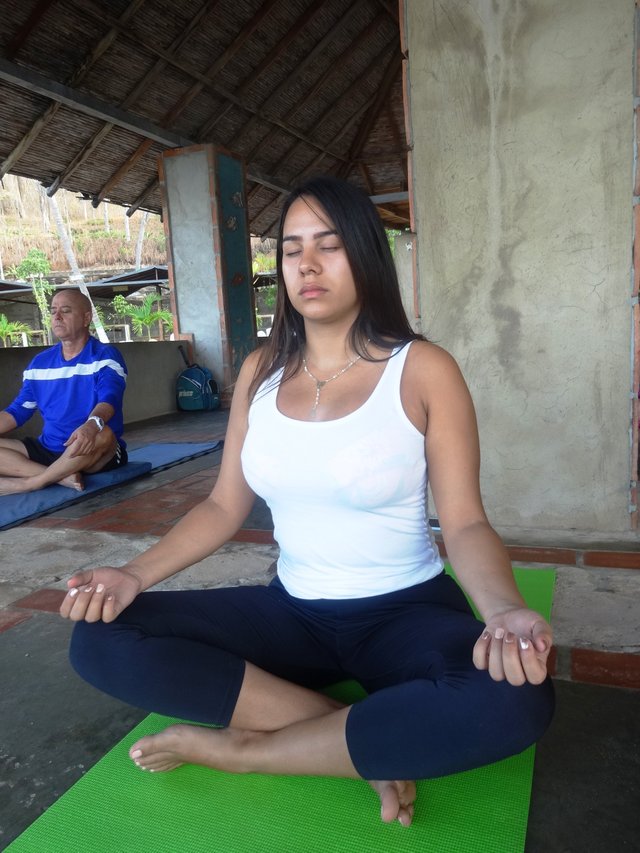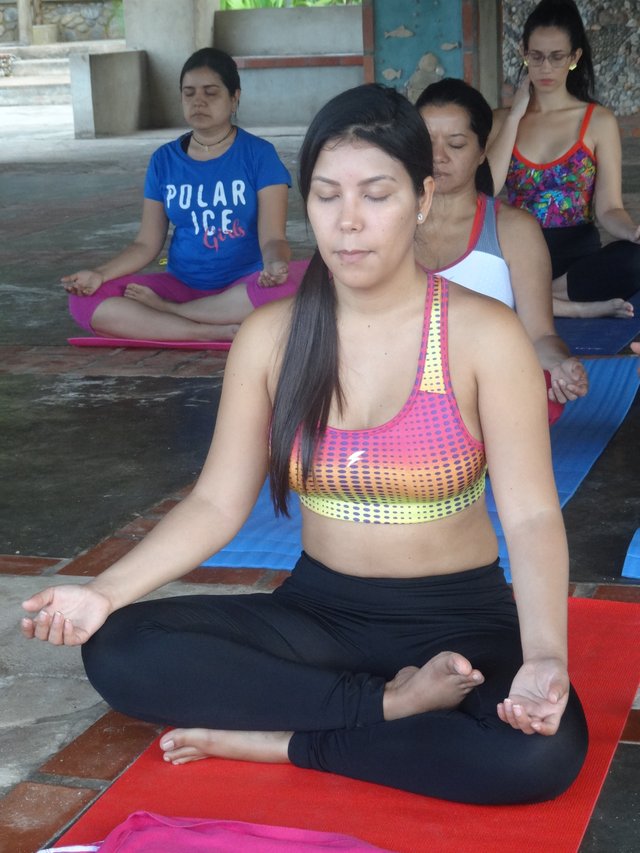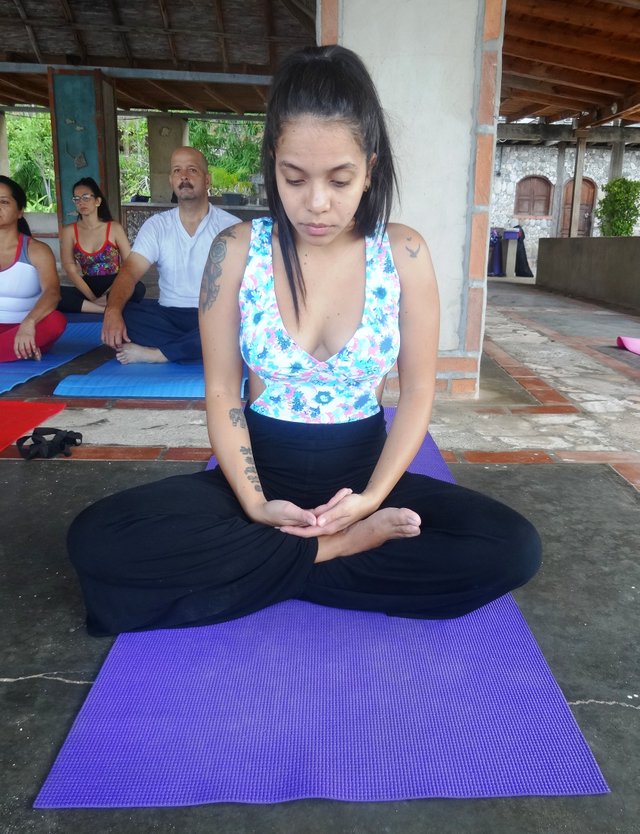 A nuestro alrededor, no había ruido de autos, ni motores de aires acondicionados, ni bullicio, solo la paz de la naturaleza y el sonido de las aves.
Around us, there was no car noise, no air conditioning engines, no hustle and bustle, just the peace of nature and the sound of birds.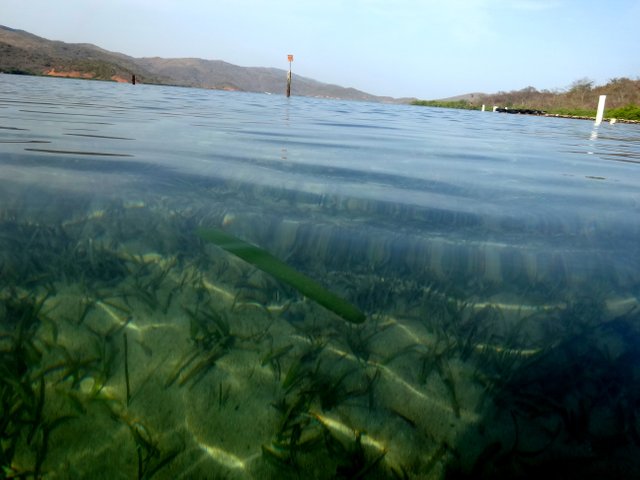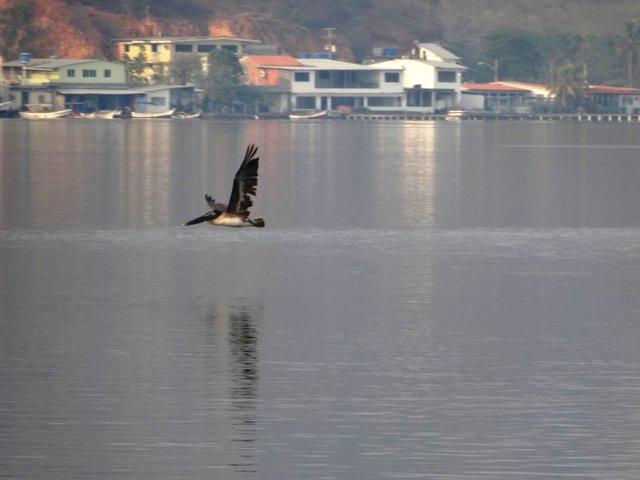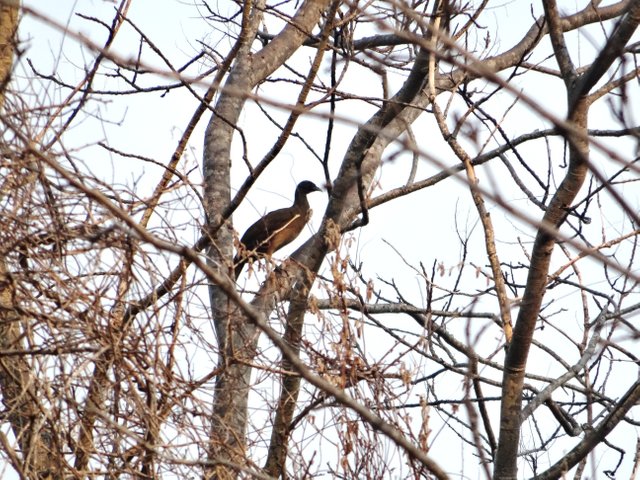 Luego vinieron los ejercicios propios de la clase, que formaban parte de la actividad.
Then came the exercises of the class, which were part of the activity.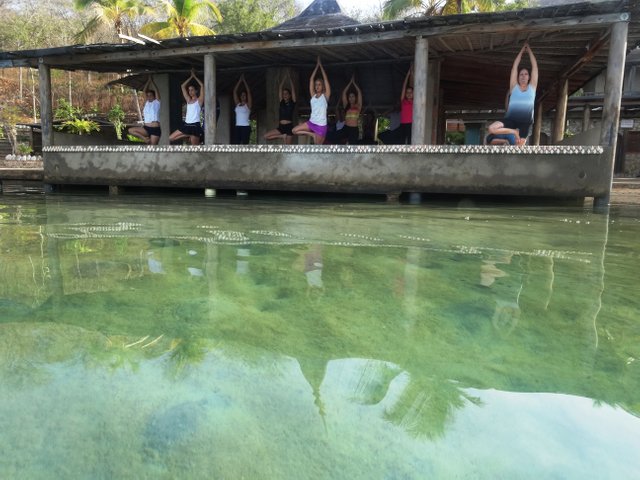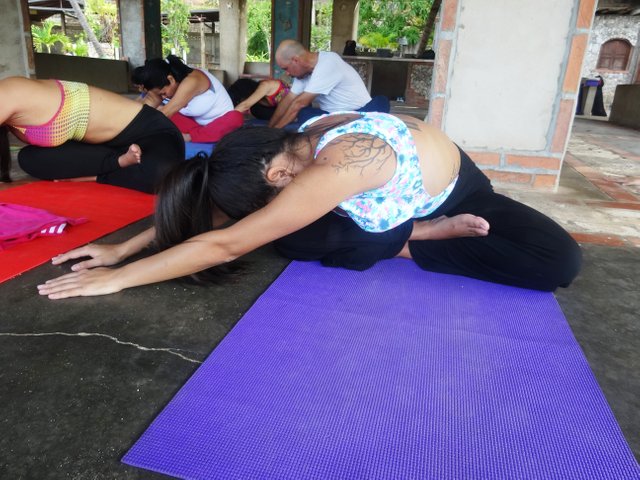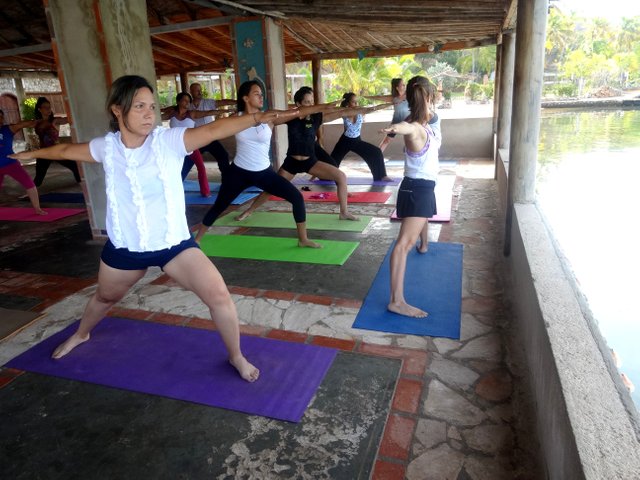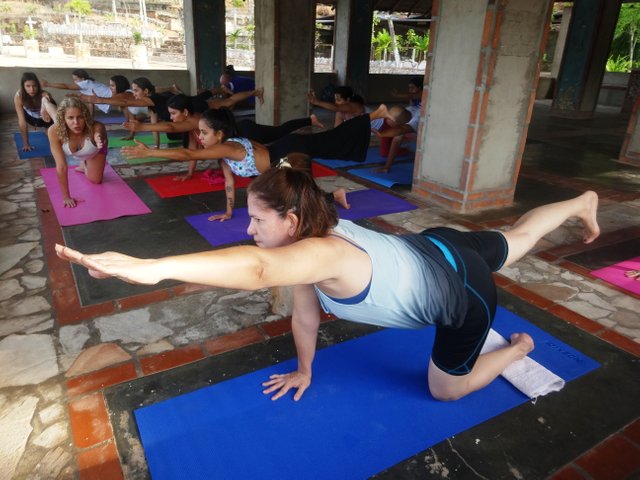 Al terminar la clase, algunos participantes quisieron tomarse fotos en la arena.
At the end of the class, some participants wanted to take pictures in the sand.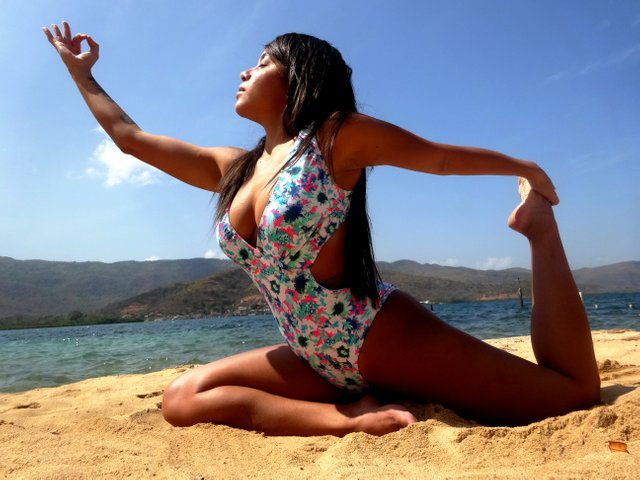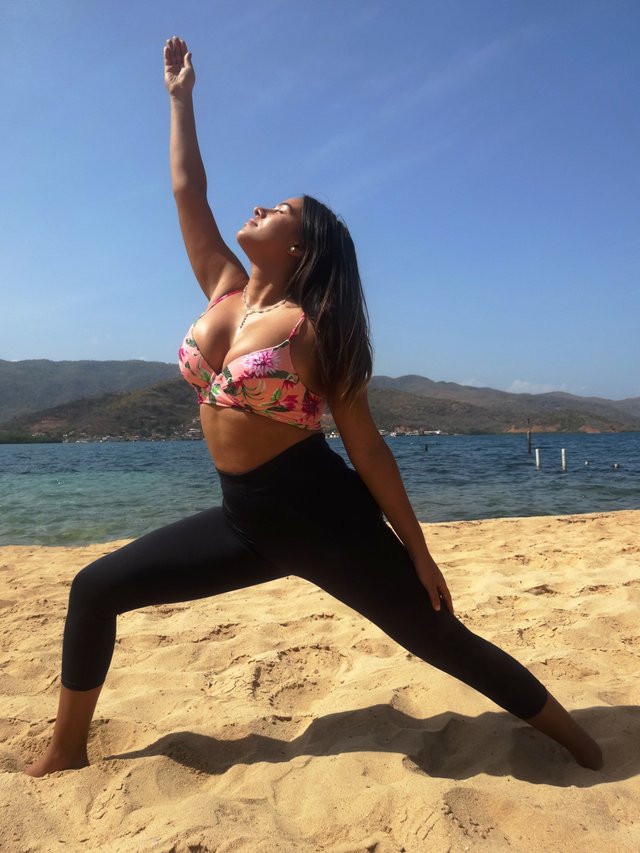 Mientras que otros eligieron lugares diferentes, para tratar de dar un fondo distinto a las fotos.
While others chose different places, to try to give a different background to the photos.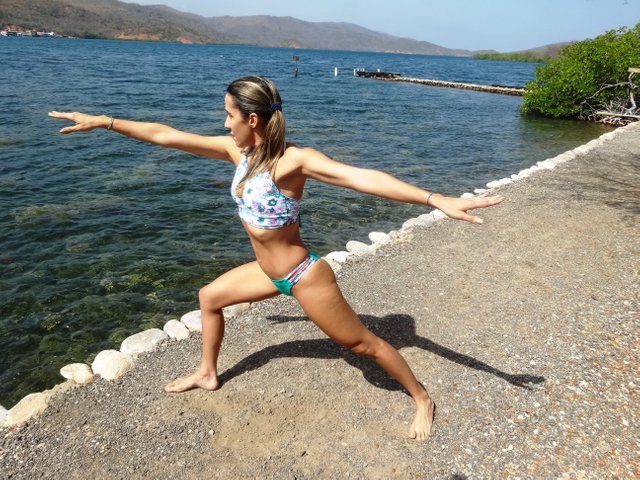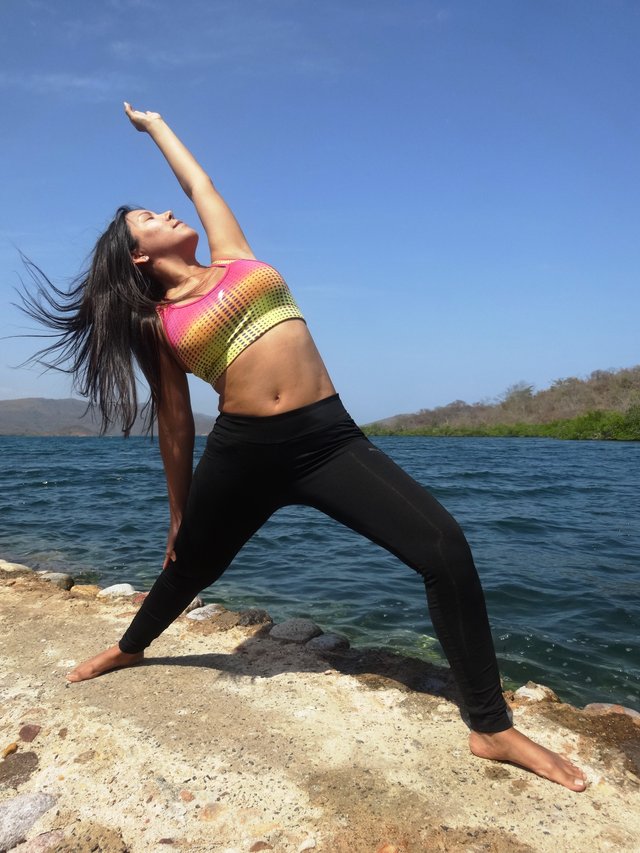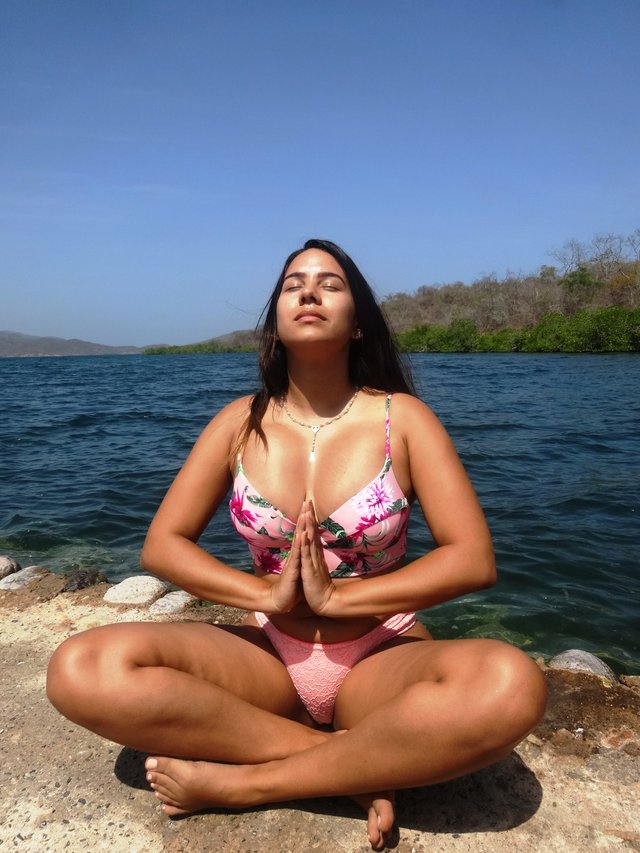 Al final, agradecimos por un excelente día de meditación y sano ejercicio, en contacto con la naturaleza, lleno de paz.
In the end, we were grateful for an excellent day of meditation and healthy exercise, in contact with nature, full of peace.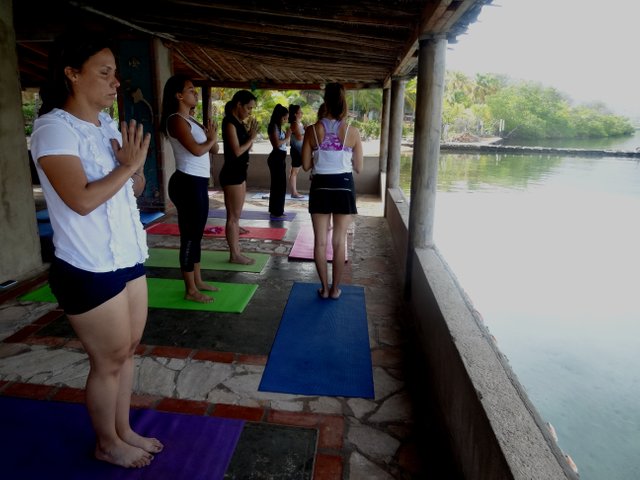 Y, por supuesto, no pudo faltar la foto grupal de despedida...
And, of course, could not miss the group photo of farewell ...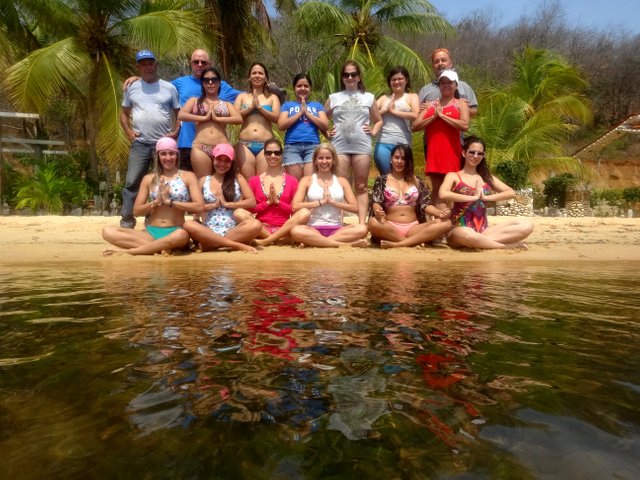 TODAS LAS FOTOS QUE PUBLICO SON TOMADAS POR MI, AL IGUAL QUE EL TEXTO QUE LAS ACOMPAÑA...
ALL THE PHOTOS I PUBLISH ARE TAKEN BY ME, AS WELL AS THE TEXT THAT ACCOMPANIES THEM...