Hacker Warning: Victims Come Forward!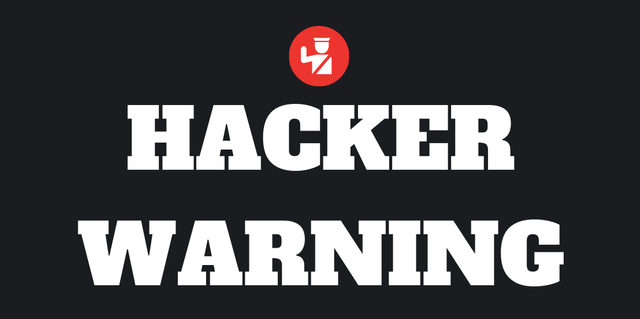 Recently a new type of hacker has been active.
The hacker account name is @test240 and what it does is steal both STEEM and SBD from it's victims. It does not change keys or do anything that isn't directly related to stealing funds.
In order to stop this hacker we need more information from the victims. We already have some leads thanks to some victims and thanks to @blocktrades. But we need more information.
Were you hacked?
Message @guiltyparties GuiltyParties [.com]#5071 on Discord right away or ...
Reply below with:
Did you open any suspicious/new Steem-related websites prior to being hacked?
Did you download any Steem-related apps on your phone or tablet prior to being hacked?
Did you install any Steem-related browser extensions prior to being hacked?
Did you accidentally post your active key or password anywhere?
Did you open any suspicious files or attachments?
Did you do anything at all that you can think of that may have lead to being hacked?
Reply in the comments below but please take some time to think about your answer first.