Removable Rewards (2018-03-31)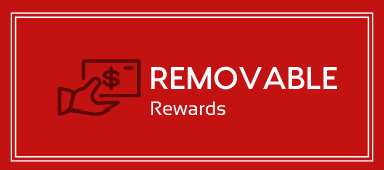 Here's some posts with pending rewards that are ready to be removed. All rewards shown are estimates.
"Nice" or "Nice post"
Welcoming in #introduceyourself
More of the #introduceyourself comment upvote circle.
"Congratulations, you were selected for a random upvote..." At 1%, while I self-upvote this comment at 100%.
@zumerret and several accounts
This one is odd, it seems to be using @speedvoter and some other bots.