Removable Rewards (2018-03-28)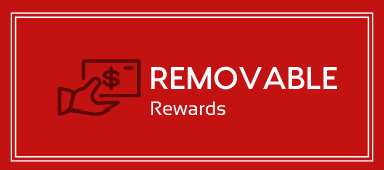 Here's a few more accounts I've found with unreasonable pending rewards. These comments are near 6 days and pending payout soon at the number of hours listed and the rewards here are estimates.
These are all the single word comment "guys" on the parent post that is an absurd mess of posts with massive upvotes. This is obviously where they hide all of this nonsense.
More of the usual continual upvotes to the #introduceyourself welcome.
These comments are the single character "0" and both accounts upvoted.
An odd meme and mostly self-upvoted, but @penghuren trails behind with a 1% dust vote.