I never had spaghetti squash before starting a family with @luvbnamome.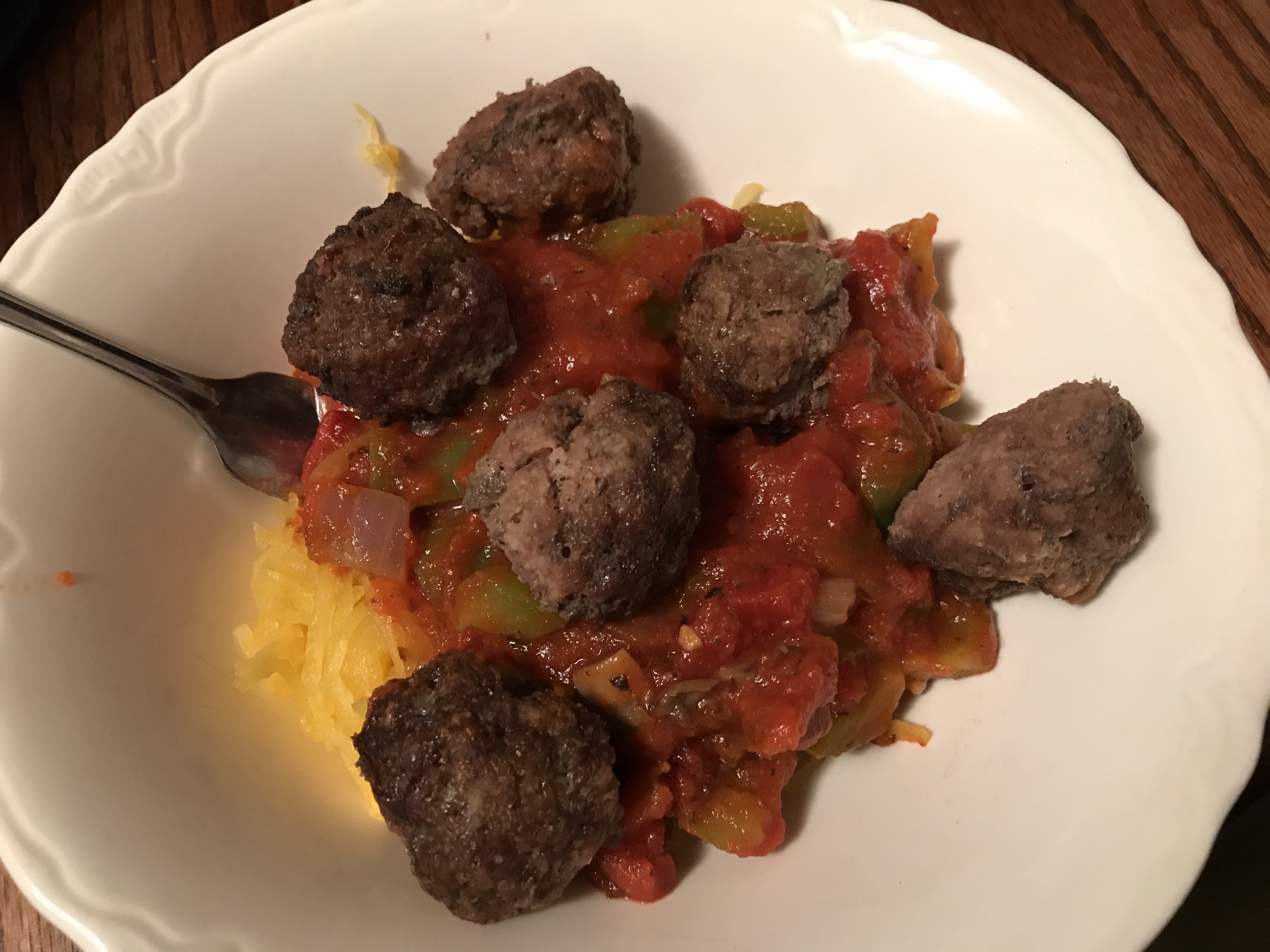 The first time I tried it, I wasn't too impressed, but it was because I was missing traditional spaghetti noodles.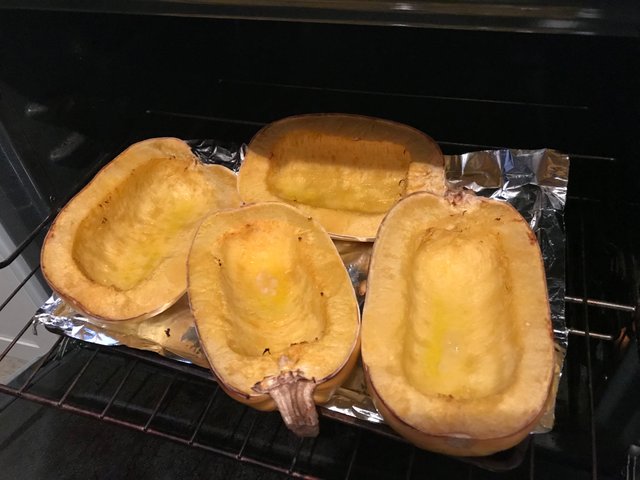 Now when I know spaghetti squash is on the evening menu, I get excited.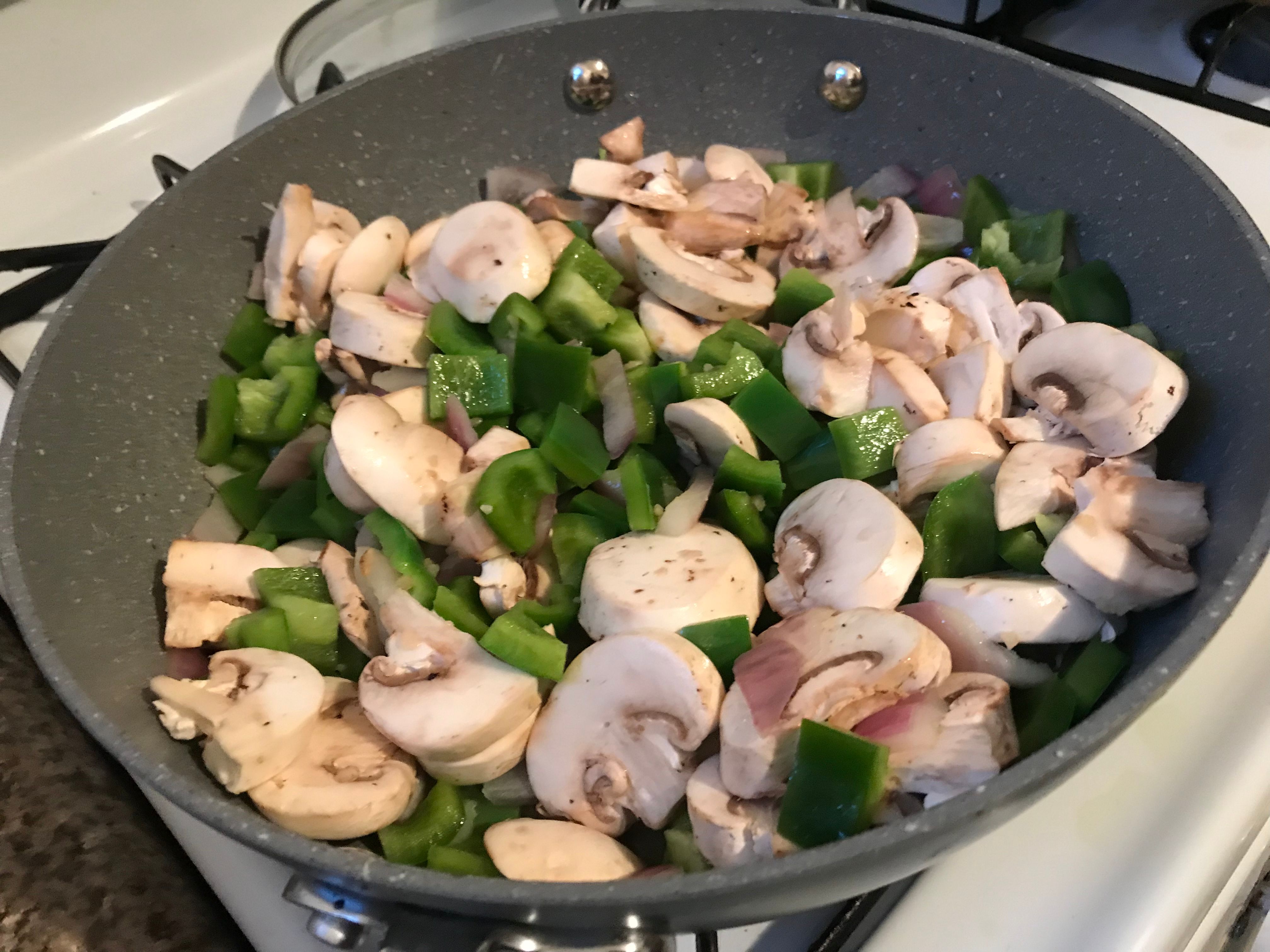 I especially like spaghetti squash with meatballs.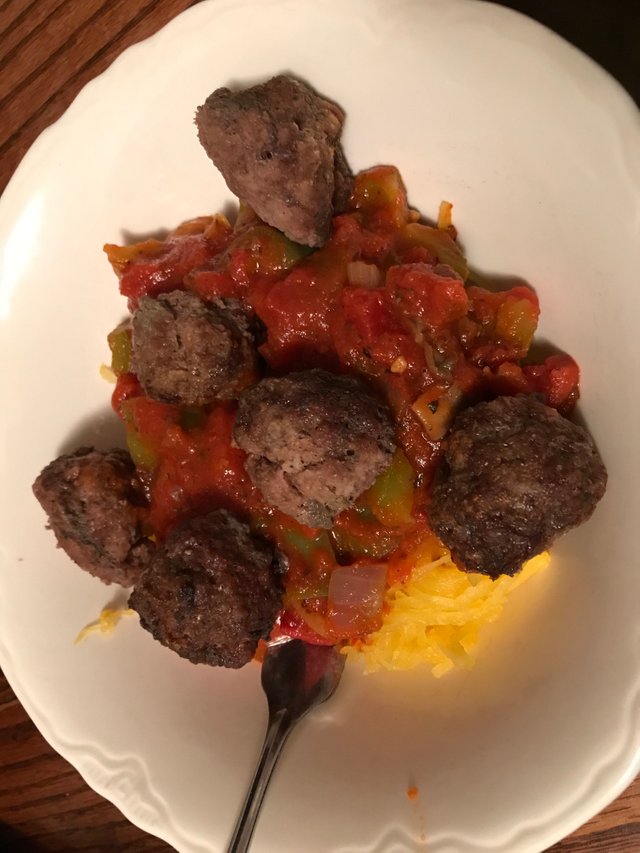 I'm @runridefly, and after work Thursday evening, I enjoyed a large bowl of Spaghetti Squash with meatballs.