GoldStar Explorations: Space Update: A new generation of human spaceflight is on the launch pad.
It actually looks like humans will be going beyond Low Earth Orbit (LEO) in the next few years.
(No one has gone beyond LEO since 1972, when Apollo 17 went to the Moon on the final mission of the Apollo program.)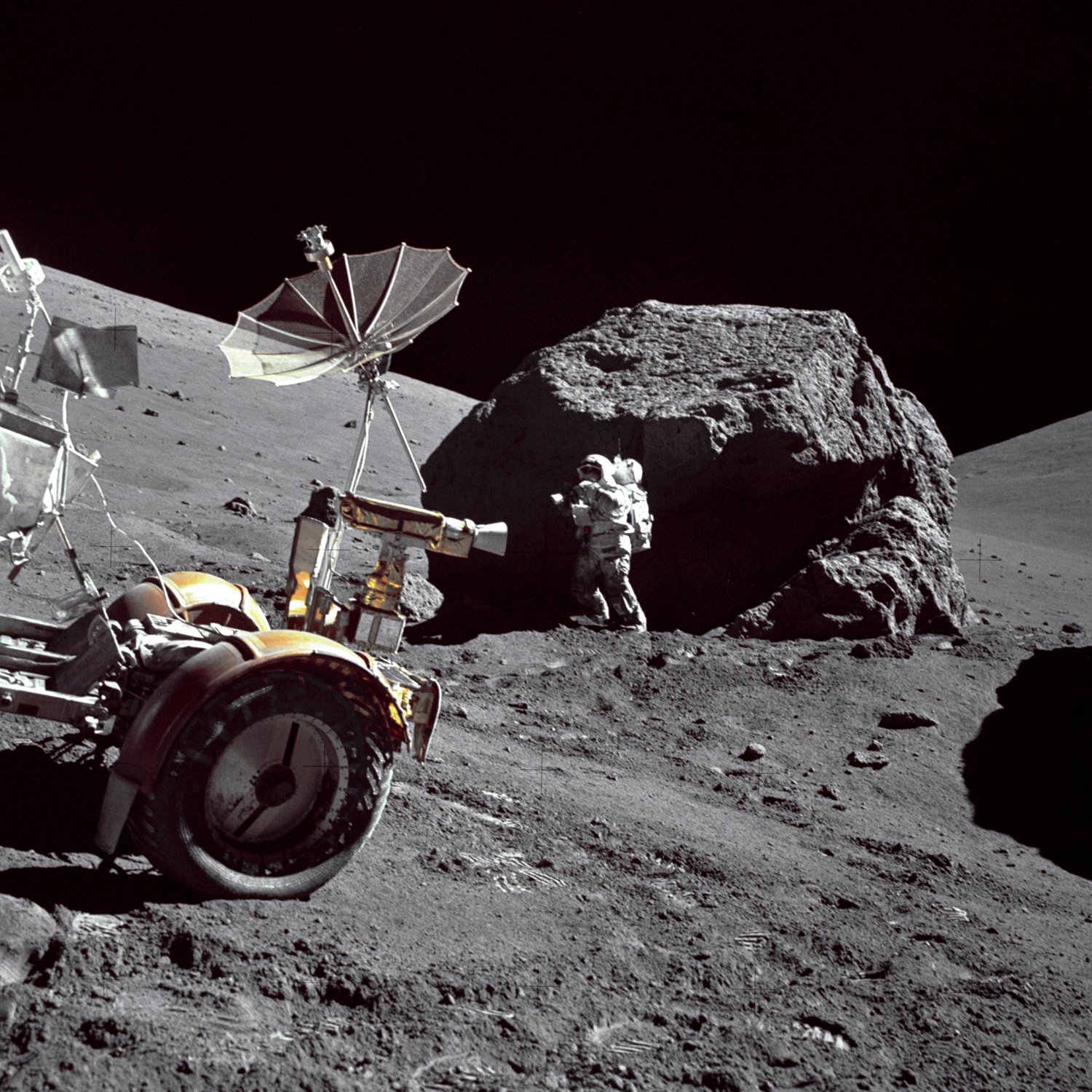 SpaceX:
An orbital tour of the Moon by tourists from Earth could possibly fly within the next two years. Two seats have already been sold by SpaceX, (Space Exploration Technologies Corp) which is currently providing cargo launch services in support of the International Space Station (ISS).
SpaceX is working with NASA to develop the human-spaceflight capabilities required to fly NASA astronauts to fly to and from the ISS.
@ SpaceNews:
http://spacenews.com/nasa-emphasizes-commercial-lunar-lander-plans-with-resource-prospector-cancellation/
@ Wall Street Journal: Elon Musk SpaceX delays plans ...
https://www.wsj.com/articles/elon-musks-spacex-delays-plans-for-first-space-tourists-to-circle-moon-1528046708
Virgin Galactic's SpaceShipTwo 'VSS Unity' has performed its second powered flight at Mojave, piloted by David Mackay and Mark Stucky.
"Today we saw VSS Unity in her natural environment, flying fast under rocket power and with a nose pointing firmly towards the black sky of space" Sir Richard Branson said.
@ Virgin Galactic: https://www.virgingalactic.com/articles/Richard-Branson-Welcomes-VSS-Unity-Home-from-Second-Supersonic-Flight/
Blue Origin:
Jeff Bezos lays out a plan for settling the moon:
@ Youtube: