How to blow up your sports car and still end out ahead.
The joke that was a joke until it wasn't. Now it is actually a really smart move.
We all know Elon Musk plans to get at least some of us to Mars, but in order to do this we need some really big reusable rockets to get all the "stuff" we will need there.
However the thing about rockets is, although everything looks good on paper, you never quite know how it will turn out until you launch a couple.
And with these new rockets you need something heavy to launch. Zuckerberg is probably still a little sour about his facebook satellites for Africa that were in an explosive launch, in all the wrong ways, so I suspect he wasn't keen to be borrowing any more to SpaceX for these tests.
Enter Elon Musk's cherry red Roadster.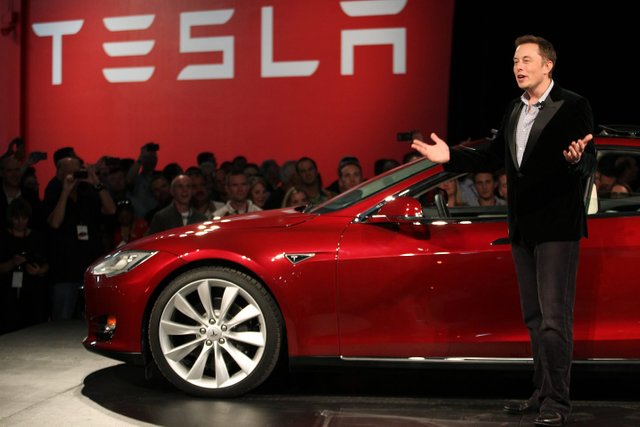 image source
The SpaceX Falcon Heavy is basically three Falcon 9 rockets connected side by side.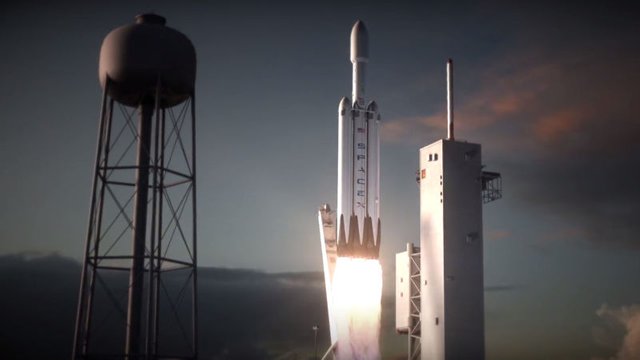 The Falcon 9's have been doing really well lately (except perhaps for old Zuckeberg's) but strapping them side by side may have some unforeseen out comes. One really has to launch one of these new configurations and gather launch and flight data before one can know for certain just how to configure them optimaly.
Long story short, there is a very real likelyhood that the first couple of launches will end explosively.
It's for this reason that you don't really want to be sending anything up on the test launches that may be missed.
Early in December Elon joked about sending his roadster into mars orbit, it got some headlines then but he said it was a joke later. It now looks like its on again.
But view it from this perspective.
It's turning out to be a really good marketing move. Whether it ends explosively or not, Tesla will be in the headlines either way, so although the car may be pricey, it will generate great marketing and headlines for all the other ventures.