Spacewalk underway - LIVE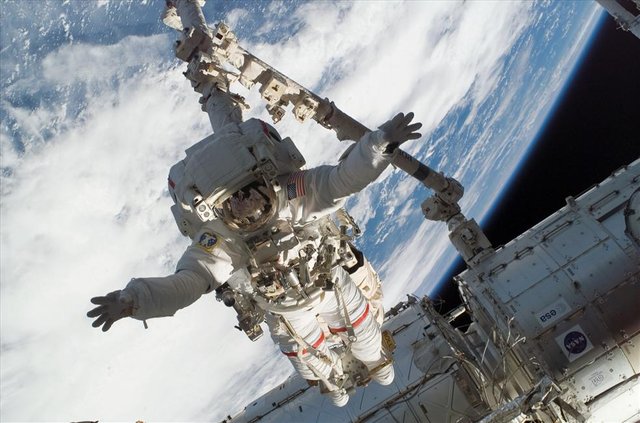 Two astronauts are outside the International Space Station to replace grappling fixtures at the end of a robotic arm that is used in vacuum experiments or to capture automated cargo craft, that park beside the station, and bring them to connect in order to gain access to the contents. This is to refurbish aging equipment that has deteriorated over time due to use, and is part of a series of two spacewalks in doing so, with the next one planned for next monday. The spacewalks are part of a larger mission to repair and/ or replace a number of equipment in the outside of the ISS that started in October of last year, when they replaced some cameras. I covered part of that in this post, if you are interested.
You can watch NASA astronauts Mark Vande Hei and Scott Tingle working, by accessing the livestream below, brought to you by NASA, along with commentary. This, as well as the spacewalk on the 29th are led by the former, but next week, he will be joined by JAXA (Japan Aerospace Exploration Agency) astronaut, Norishige Kanai. Enjoy!
(the event is over, so I replaced the livestream with a recording of the spacewalk)
Are you watching this live, or will check it out later? What are your thoughts on space exploration and habitation? Share below, along with any feedback you might have. It is greatly appreciated!
Thank you for reading, and keep on steemin'!

(clicking on the image at the top will take you to its source)