Lunatix plans to develop reality game on the Moon with jumping nanobots
Lunatix, a team of space engineers, developed jumping nano-rover that would be used in augmented reality scenarios on the Moon. The main idea is to explore the Moon with the help of the huge game industry. 
After raising initial enthusiasm among Earth's 1.8 billion gamers with controlling a virtual Nanobot on a simulated lunar surface, there will be the possibility to control real Nanobots on the Moon, in Pokemon Go! (or Avatar!)-style augmented reality scenarios.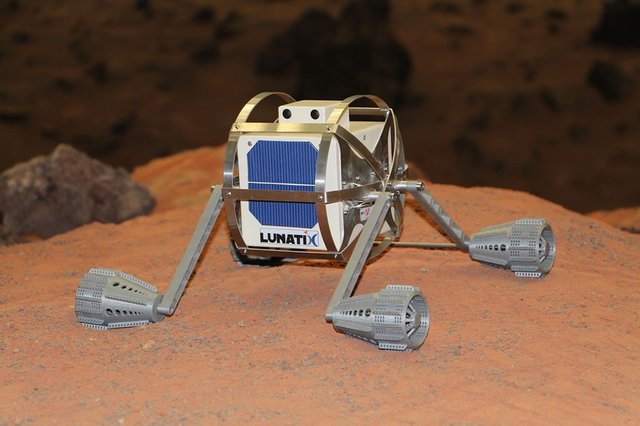 Image: Lunatix
The Nanobots are designed to jump up to 3 m high and 10 m in distance in the low lunar gravity (1/6 of Earth's). 
Gamer will control the Nanobots and see the Moon with the robot's eyes.
Says Jon Reijneveld, system engineer at Airbus Defence and Space:
 Through the Nanobots, humans will be experiencing the Moon in near-real time, with a two-way delay of around three seconds.  They could be seen as the first inhabitants of the Moon Village.
Science would be another business line, with the Nanobots able to probe sites of scientific interest such as lunar lava tubes. The search for them instead of Pokemons might be extremely useful. 
If the nanobots are sent to the moon, they'd be based in a rover that would shelter and charge them over the two week-long lunar night.
The first remote controlled rover on the Moon was Soviet Lunokhod-1 landed in 1970. 
Konstantin Davidovski, one of the first drivers: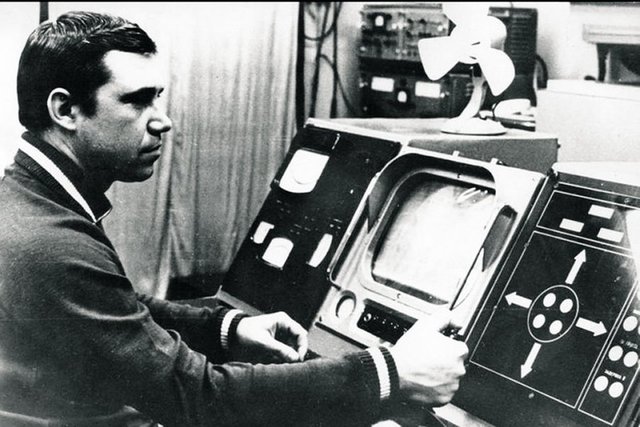 And his gameplay: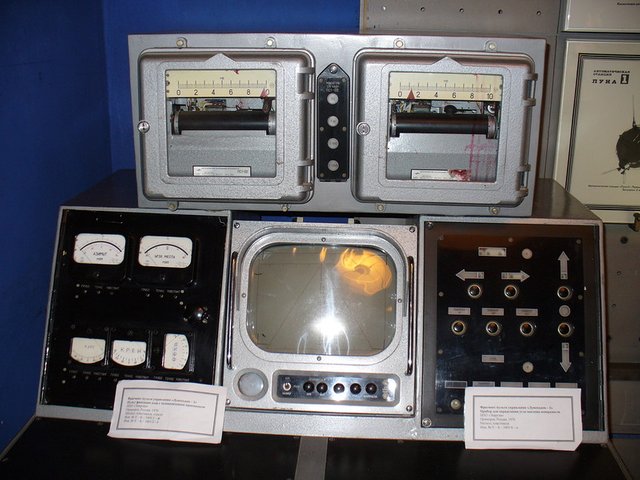 Image: Wikipedia
The Lunatix team expects development and deployment of the nanobots would take about four years. The finalized game would use real images and video from the moon. Some "exclusive users" would be able to buy an option that would allow them to control their own nanobot.
Sources:
[1] Moon Village