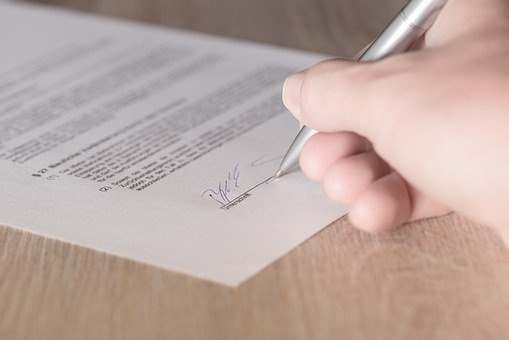 Hey everyone, I am hoping to expand my reach and would like to lease SP. If anyone has SP for delegation I can pay upfront and/or any other means of financing. I have created numerous CC0/public domained licensed videos and charts to help people learn guitar. By the end of March, I hope to have a website ready with a more unified and full course that is well organized so beginner and intermediate people can best expand their skills for free.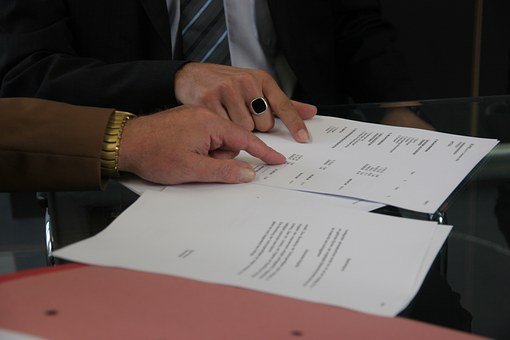 Also would be amazing if there were weekly free lessons via webcam--especially if I need not run that lesson everyweek and if more people would become part of this project would be so dope.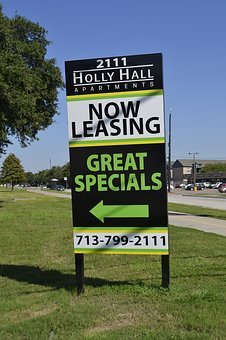 Anywho, thank you steem for everything. Anyone with SP for delegation please message me the rates via discord: "TheFatKat" or you can send me an encrypted message here via steem if you put #, before the memo in a transfer of 0.001 sbd or steem. Even if I get SP in next day or two, the sky is the limit for my demand so I can definitely get you paid, even if I need to get a loan or wait a day or two to have whatever the price.