Portrait session in the home studio.
Portrait session in the home studio.


Today I wanted to introduce you to one of the most difficult sessions. Why do I find her difficult, because photographing a non-professional model and, in particular, as in this case my wife is a real challenge. Session made in your own home studio on the occasion of the expansion of the lighting system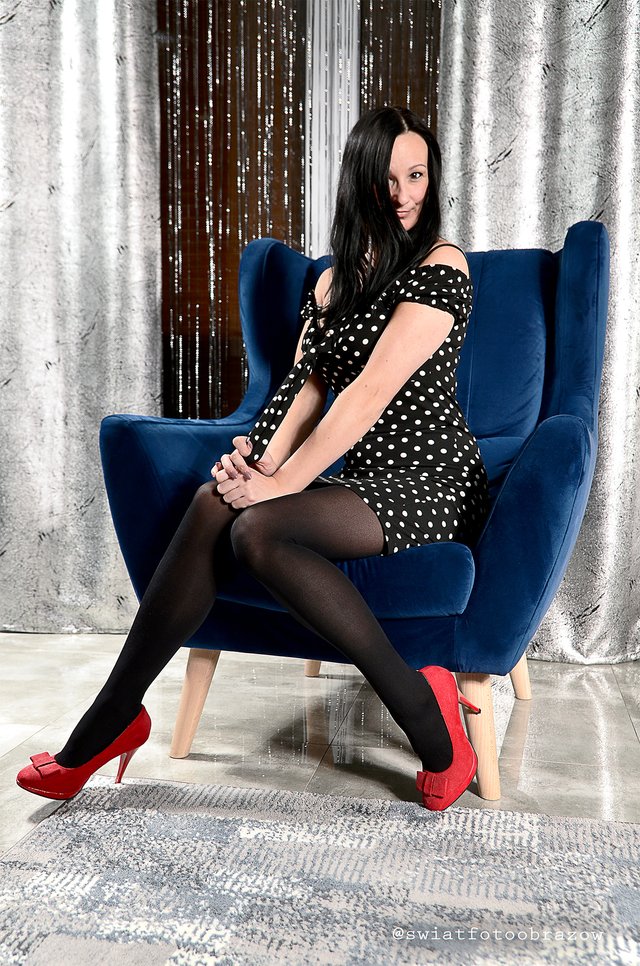 KPJM0000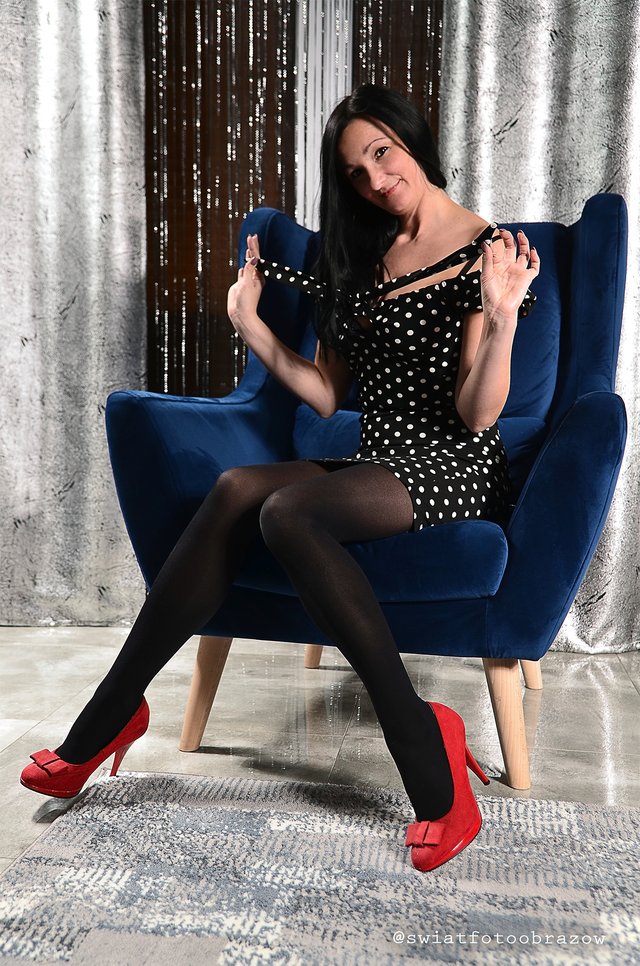 KPJM0001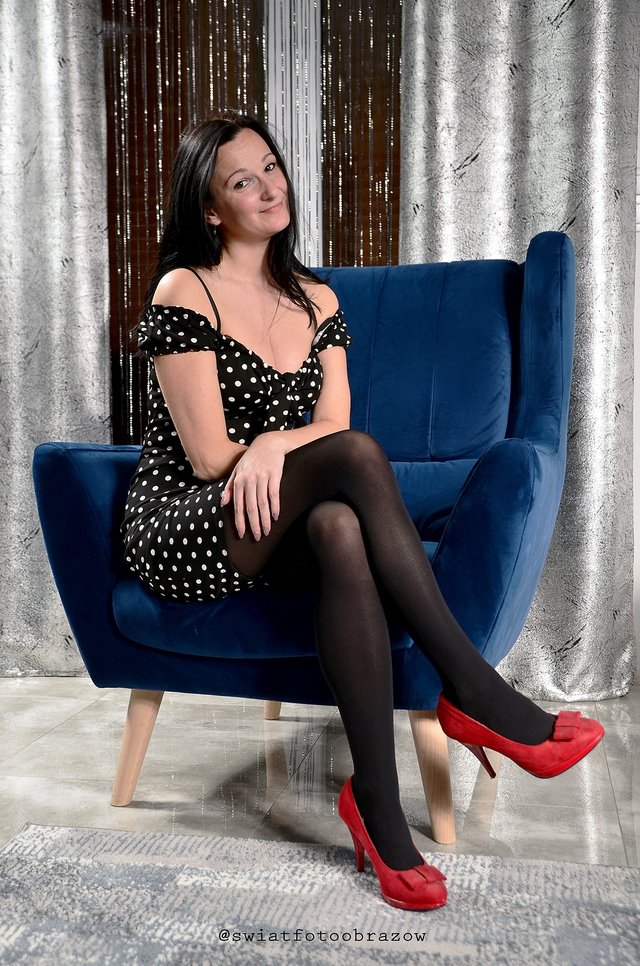 KPJM0002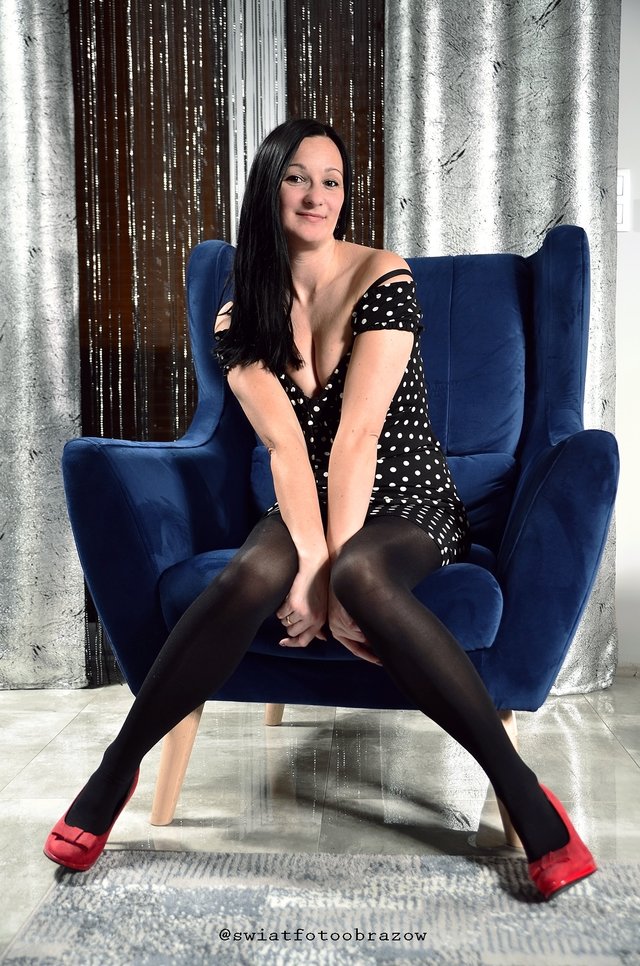 KPJM0003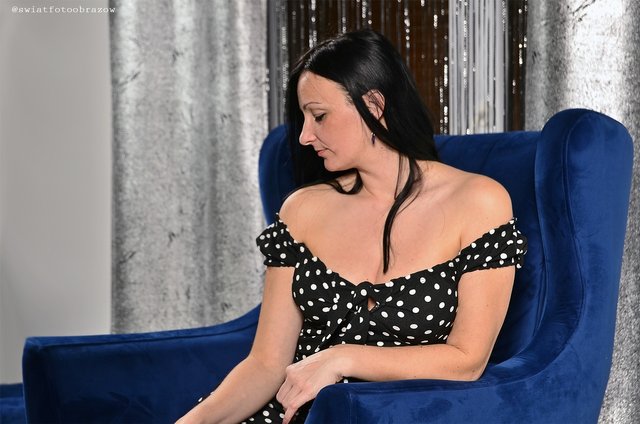 KPJM0004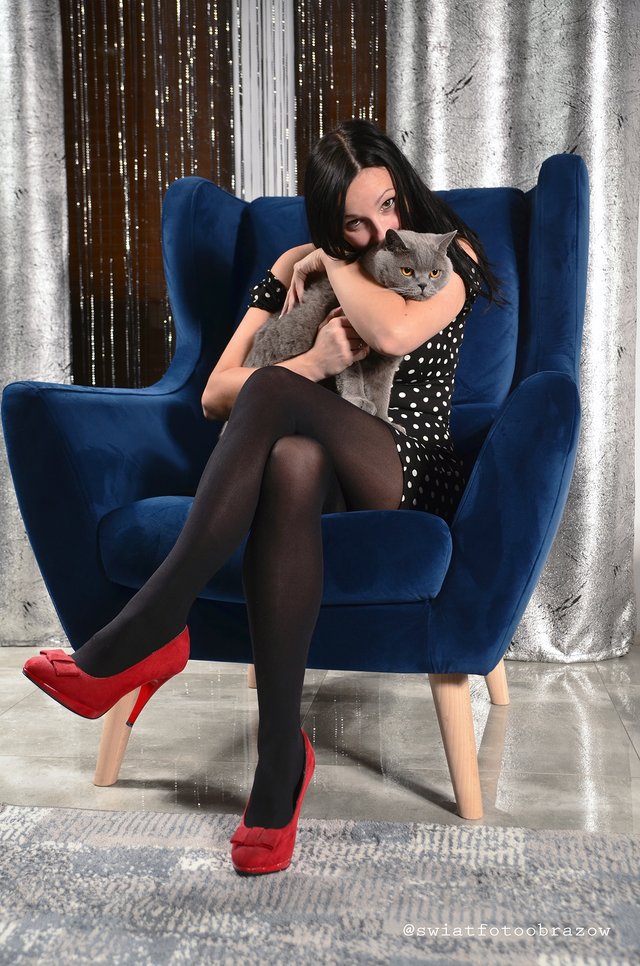 KPJM0005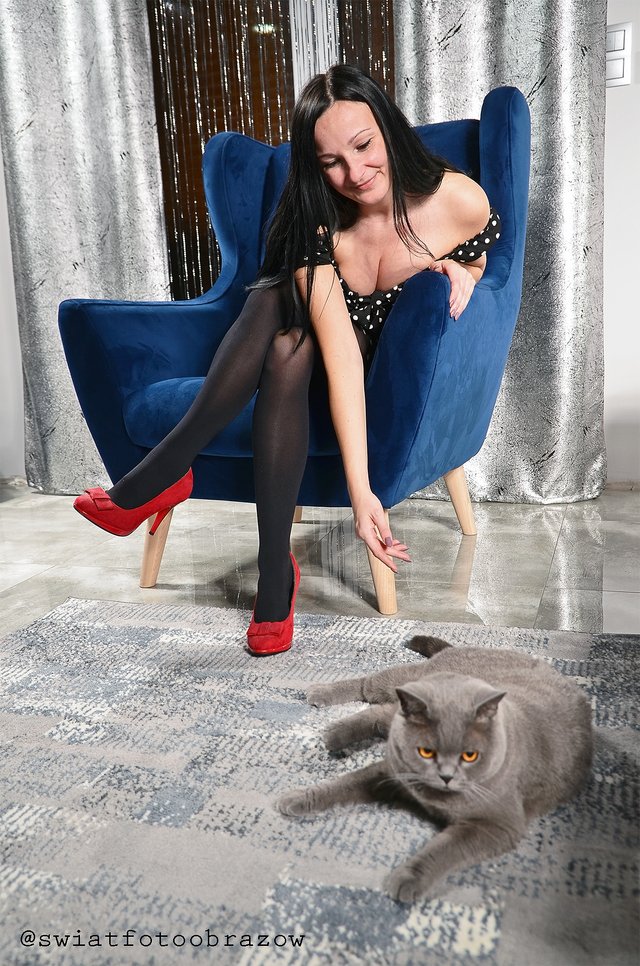 KPJM0006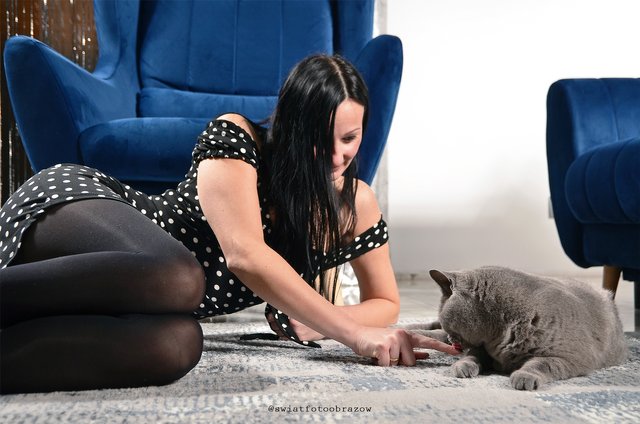 KPJM0007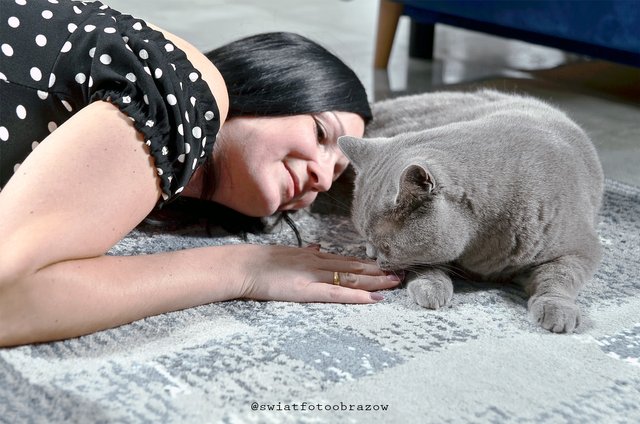 KPJM0008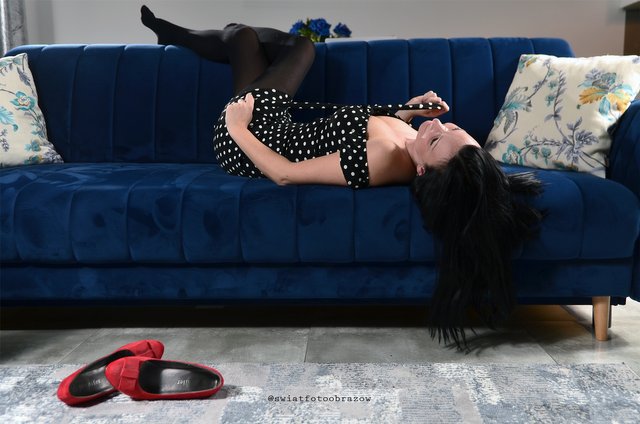 KPJM0009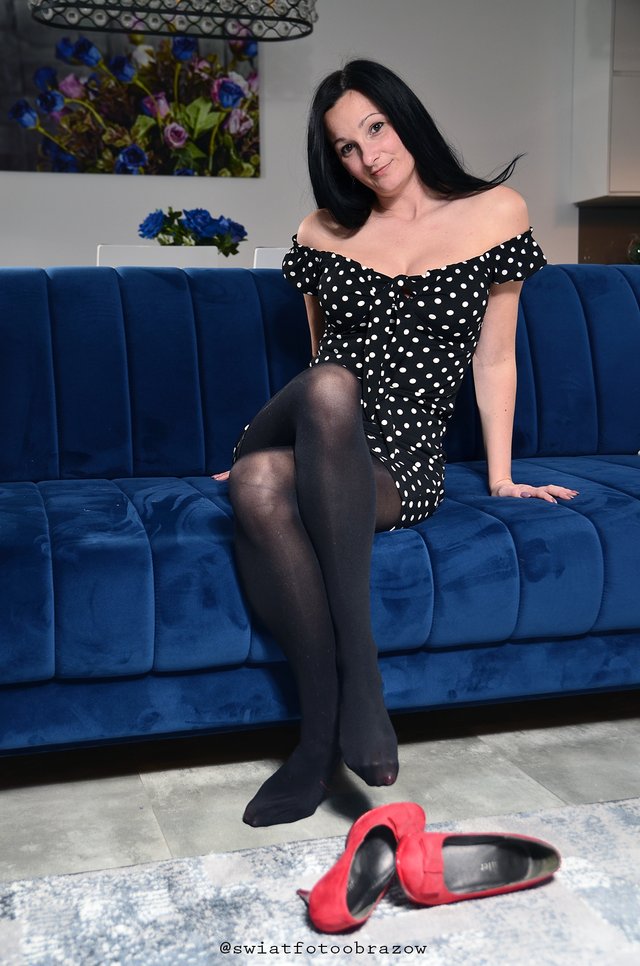 KPJM0010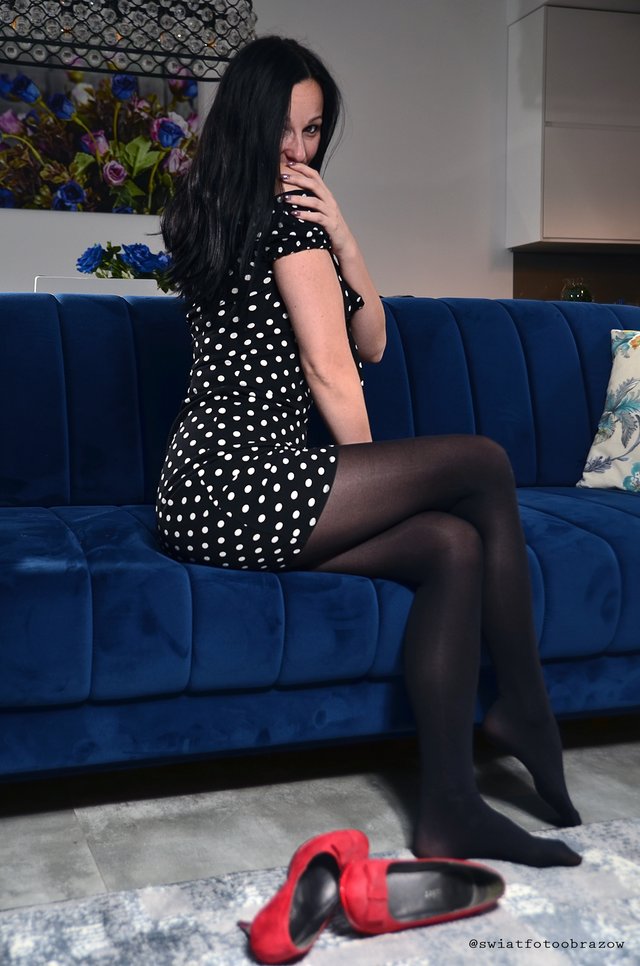 KPJM0011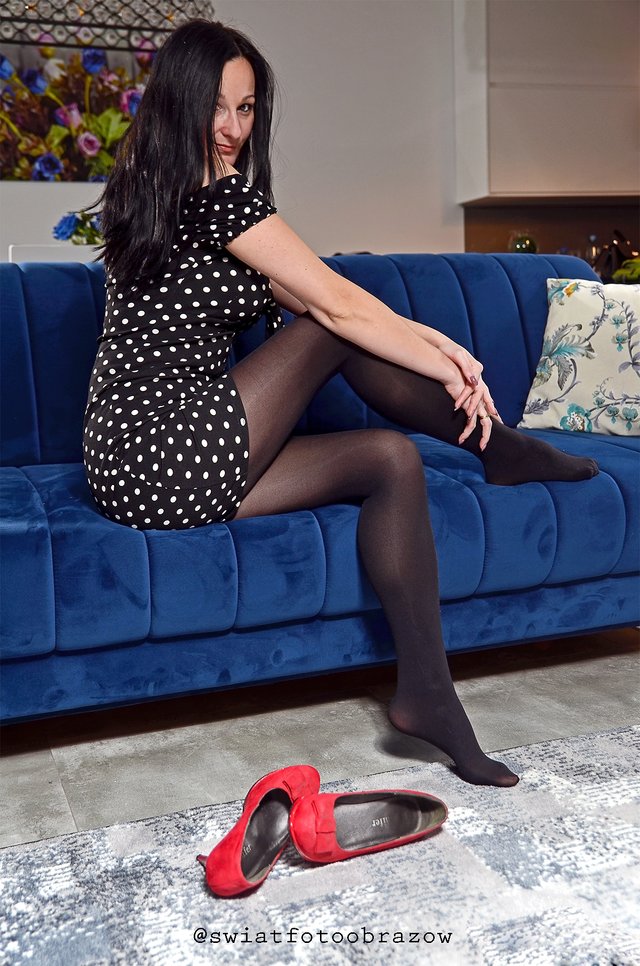 KPJM0012



To fully realize myself in my photographic hobby, I need a camera with higher resolution and a set of different lenses. So if you have excess money, you can easily appreciate my creativity and help me grow by sending a dahlia in the form of cryptocurrencies to the following addresses.
Bitcoin



ADRES: 34XuU9zxFxnTX1xrHpGTFY2erHjQCWBC7F
Litecoin



ADRES: LSJWpNAfVZ6btkWVJVjwwuCNuZxHhCLYXh
Etherum



ADRES: 0x7108a1873cf191608c63d270afa20fe9585282bf
Lisk



ADRES: 2640670408996808454L
---




All photos and texts published in this post are own authored works within the meaning of the act on the protection of copyrights, and their use, copying and publishing as own requires the consent of the author!
---