And you pay attention to the beautiful details of nature?
Beautiful Details of nature


Hello to all my subscribers and people who first appeared on my profile.


Today I wanted to share photos of details of nature that I saw while walking in the woods some time ago. Like the details presented are nothing extraordinary, but the existing weather and lighting conditions caused that these objects caught my attention. The pictures also inspire to some deeper thoughts about which I will write under each shot. I invite you to browse some selected works that day. best regards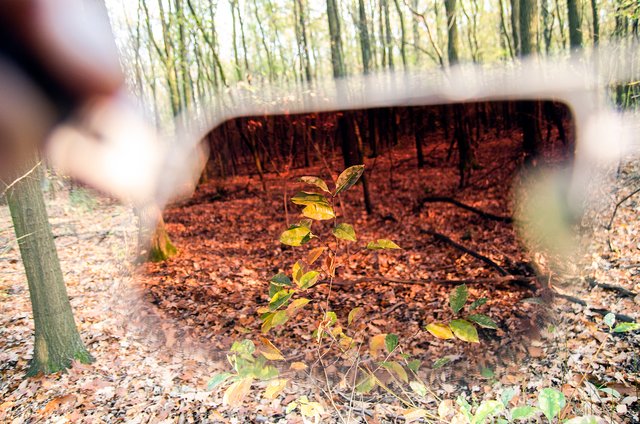 Realize what impact the perception of reality has on its perception. A completely different reality is seen by the naked eye and a completely different look through pink glasses. The effect created on the bottom edge of the glass of the glasses deserves a moment of reflection.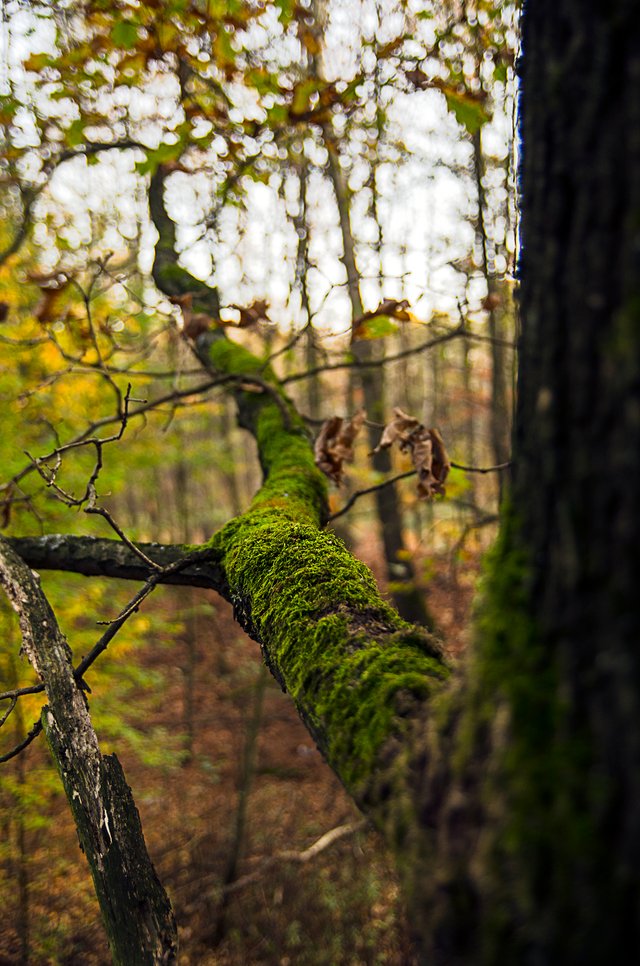 In this approach, you can think for a moment about how common life is in symbiosis. As one species lives in harmony with another species.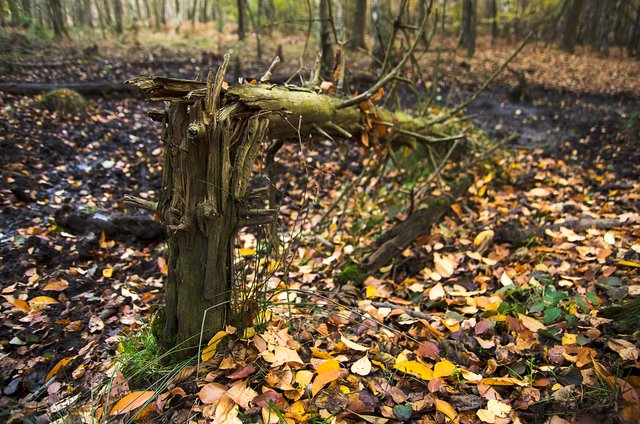 Here, in turn, we see the classic theme of transience. Never a beautiful living tree, now a dried up corpse.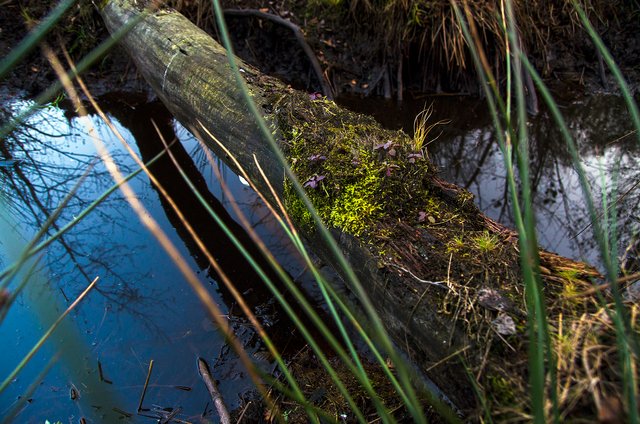 In this perspective, in turn, we have an insight into the continuity of life. We see perfectly how the life that has passed away or rather its physical form of manifestation becomes the source of a new life in a different form. Because life is a constant flow of energy in various forms.
That's all for today, thank you for your attention and your own thoughts. Sorry for any language errors, I can't speak English and I have been using Google translator.


Regards, subscribe to my profile and see you soon.



To fully realize myself in my photographic hobby, I need a camera with higher resolution and a set of different lenses. So if you have excess money, you can easily appreciate my creativity and help me grow by sending a dahlia in the form of cryptocurrencies to the following addresses.
Bitcoin



ADRES: 34XuU9zxFxnTX1xrHpGTFY2erHjQCWBC7F
Litecoin



ADRES: LSJWpNAfVZ6btkWVJVjwwuCNuZxHhCLYXh
Etherum



ADRES: 0x7108a1873cf191608c63d270afa20fe9585282bf
Lisk



ADRES: 2640670408996808454L
---




All photos and texts published in this post are own authored works within the meaning of the act on the protection of copyrights, and their use, copying and publishing as own requires the consent of the author!
---