South Korea vs Brazil Prediction 2022
With a strong lineup at their control, Brazil will aim to prove their strength in this game. Richarlison and Vinicius Junior are 2 sportsmen who, on their best days, are capable of winning tournaments on their own. They both expect to give it their all this week.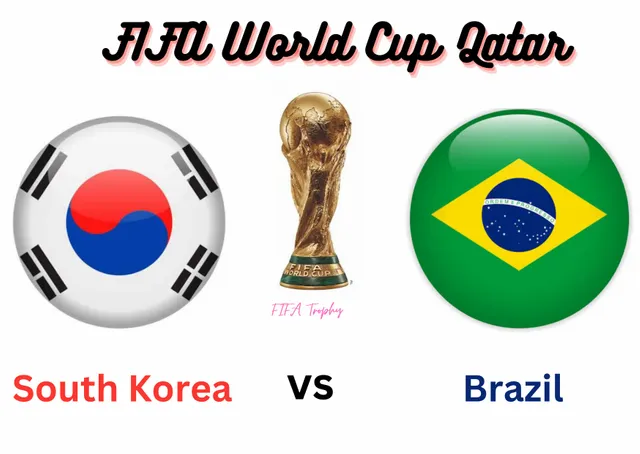 Despite startling Portugal with their performance this week, South Korea wants to pull off a few shocks at the FIFA World Cup in 2022. Brazil, though, seems to be the stronger team and should be able to prevail in this encounter. According to my prediction, Brazil will win this game 3-1.