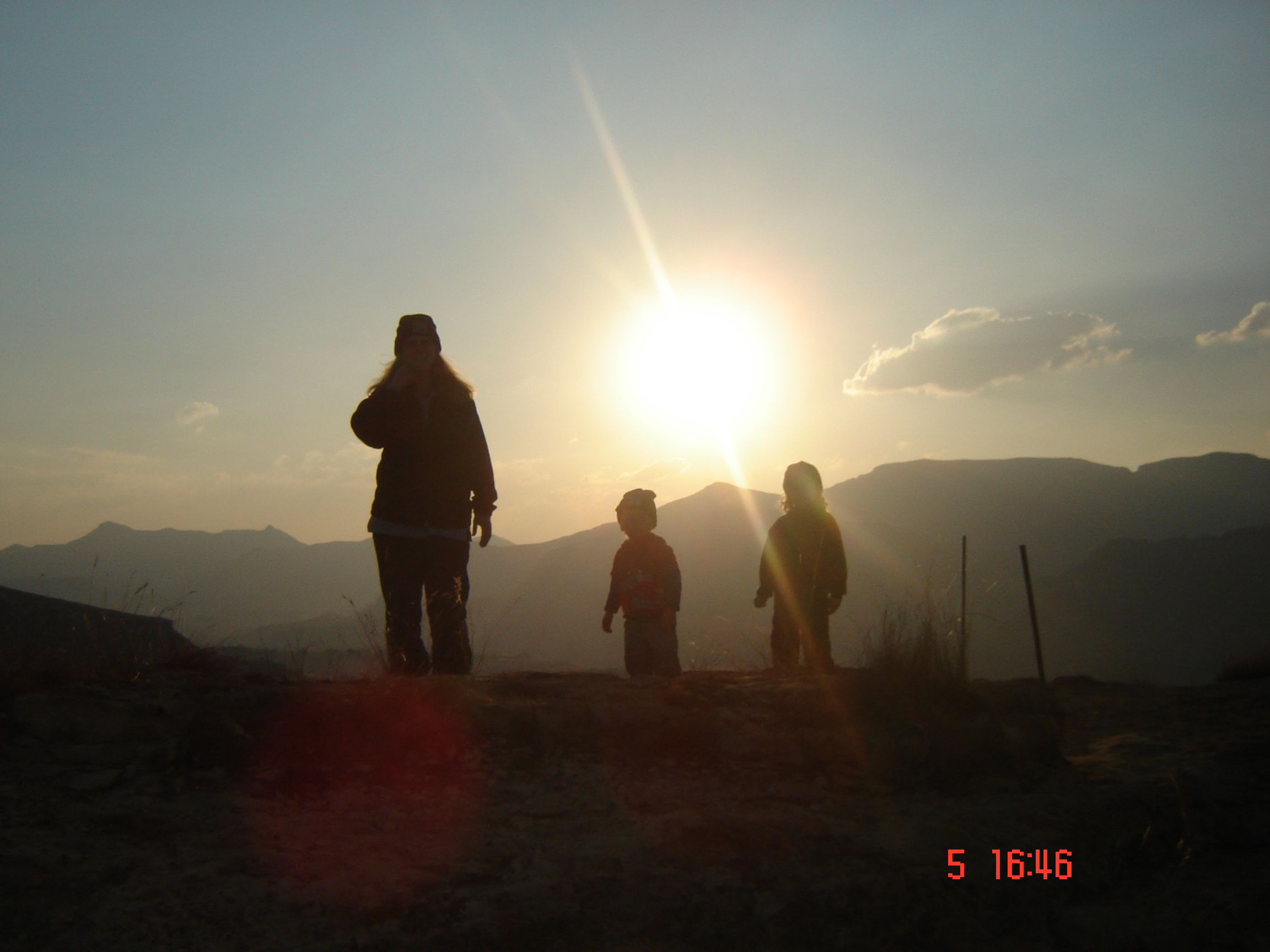 Sunset in the Golden Gate National Park in South Africa
This photo was taken on top of one of the many mountain tops you can walk up.
This beautiful National Park is situated on the border of Lesotho and South Africa in the Maluti Mountains. You may be rewarded with wonderful mountain views. There is accommodation in the park and in nearby resorts as well as camping.
There is a three day hiking trail and many rewarding day walks.
Wildlife in the reserve includes typical grassland animals and a drive through the park normally results in seeing many of the different species.
On a recent visit we saw - Eland, Blesbok, Red Hartebeest, Plains Zebra, Springbok and Black-Backed Jackal.