Sorry ...Give me to come back.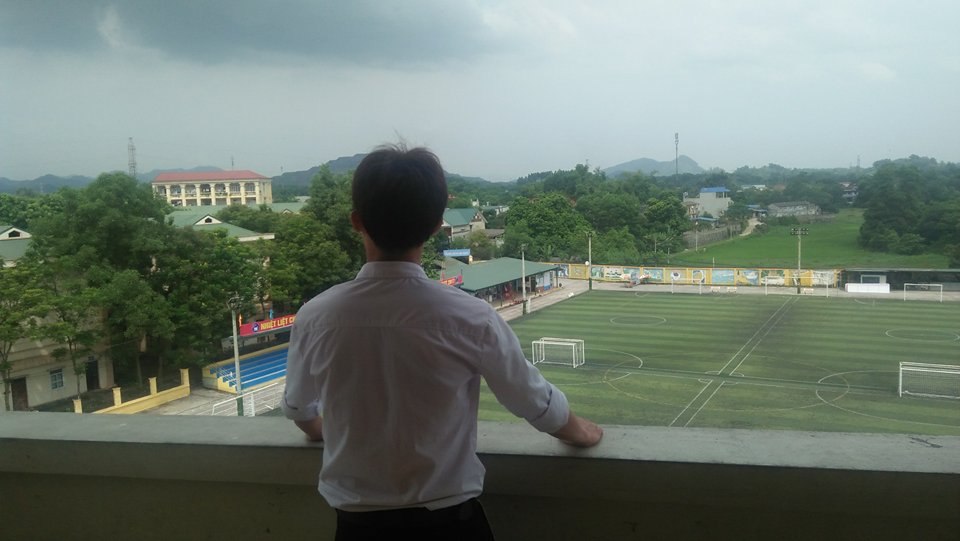 No one is perfect. there will be a mistake.
Hello everyone!
Today I write this article in order to apologize to all my friends, brothers and sisters in the Vietnamese community steemit And everyone in the steemit community.
You probably know the game of chance as a web site to throw dice.
The first day in the community of steemit I just hope every day people vote themselves for $ 1-2 to cover everyday life when away from the parents. As a college student I do not want to be too dependent on my family when I go out to socialize. I want to really grow up, but society is too much to do. Time consuming and losing money. I learned myself after failures but I never thought of a day I would play gambling ... I thought I was easy to play. I became another man when playing gambling, enjoying with my friends is strange ... But why do not I see that money unfortunately?
Why?
I have had no time to eat my friends to borrow money to have meals so I was involved in gamble with virtual currency. Did I have great greed ... want to own big money by doing not right.
Right!!! The age of enrichment in life who have the greed for you but do not try to do the wrong thing. I have drawn so many precious experiences for my later life.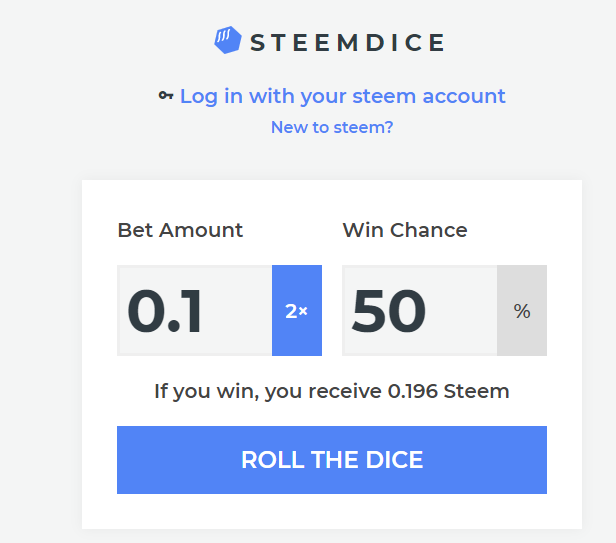 I really have hearts, people. When using the heart of upvote people go play dice. A game of opportunity to make a profit. During play, there are also profitable golf holes.
I know I was wrong ... Want to do something to apologize, it's hard for people to forgive me. I just expect people to pass and send me apologies deepest apology. I will work harder. Participate in such games anymore.
Give me more time to come back.