China Digital Economic Alliance Agreement
<SOOM & China Association for Small & Medium Commercial Enterprises & Public Diplomacy & Culture Exchange Center>
Soom news.
Dear SOOM Community!
This time, SOOM will announce the formation of the Digital Economy Alliance in Beijing on Friday, August 24.
Public Diplomacy & Culture Exchange Center, SOOM Foundation, and China Association for Small & Medium Commercial Enterprises have partnered to create Digital Economic Alliance for joint promotion of blockchain technology utilization among small and medium enterprises.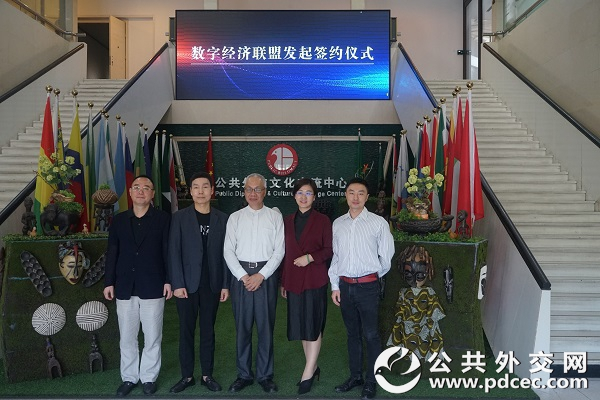 The Center for Public Diplomacy and Cultural Exchange is in charge of promotion exchanges between China and other countries through public diplomacy methods such as cultural and arts exchanges, public interest and philanthropy, and private dialogues
SOOMPAY CHINA, affiliate of a non-profit SOOM Foundation, introduced blockchain technology and software and information technology services to the communication channel for the first time and certified for technical applications from large enterprises like VISA card, Japan, YAHAN and SK Group.
China Small and Medium Business Association is a nonprofit social organization that builds a three-dimensional service structure such as customized service platform and P2P service model, and goes beyond the boundaries of industry across China.
Digital Economy Alliance will also build a digital economic ecosystem in one-to-one, leveraging digitalization and information technology (IT) means to promote exchanges among small and medium-sized businesses worldwide.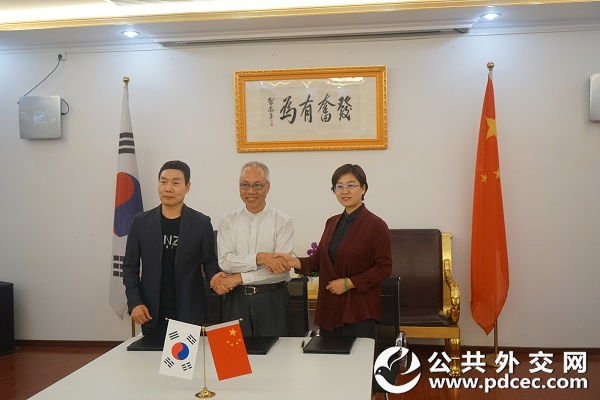 Looking forward to hear more exciting news from SOOMPAY CHINA!!!
Related article:
http://www.pdcec.com/bencandy.php?fid=205&aid=40384