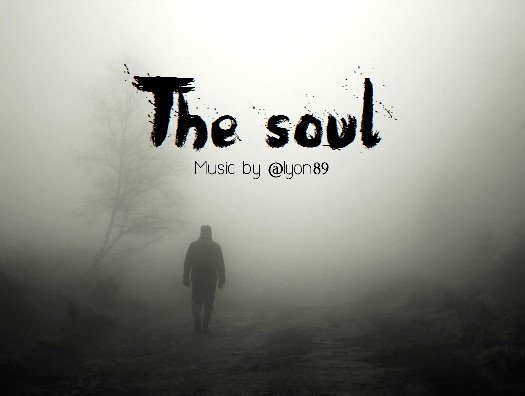 This is an improved version of my song called THE SOUL, a theme dedicated to those who have lost their dearest beings, dedicated to those special and beloved souls that are no longer in our dimension.
Special dedication to my uncles MERCEDES and JESUS SANTIAGO, whom I always remember ...


A life reaches? ... a life is enough? ...

Thanks for listening.