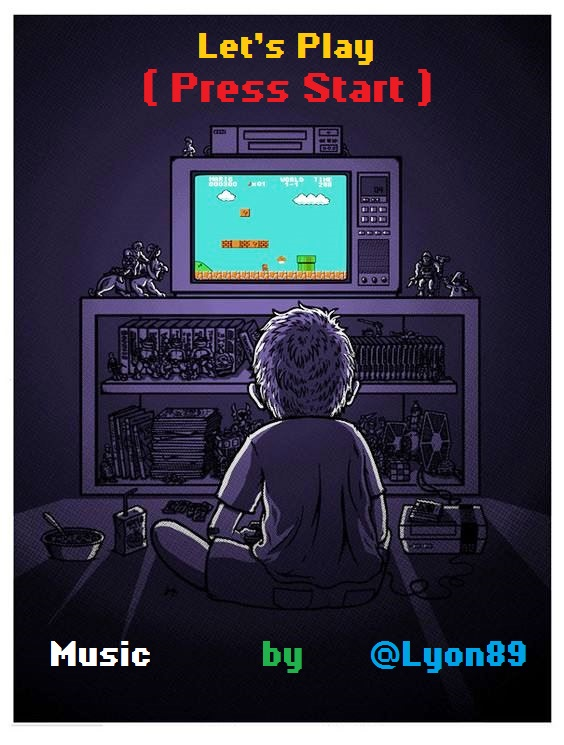 Artist: Leonel Figueroa (@lyon89)
Title: Let's play ( PRESS START )

Greetings brothers! ... this time I will present a very, very different theme, this time I made a trip through those years in which we made our parents angry with our disobedience, due to our addiction to the video game. I am sure that this work will bring beautiful and fantastic memories to more than one person, for this reason this musical idea came to me and I immediately started to build it, because as always it is a pleasure to share with all of you this kind of artistic content, either to create awareness, to remember beautiful moments or to transmit any kind of feeling, because in each of my subjects there is a story.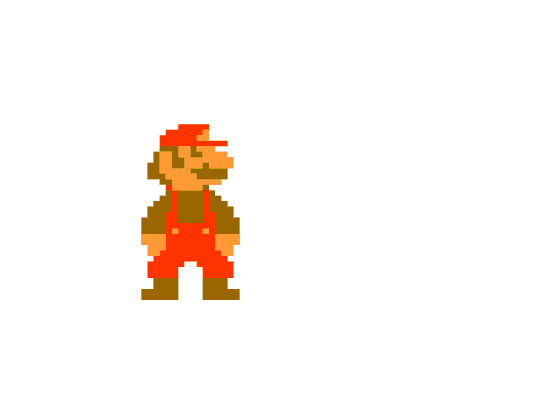 In this work, use a PLUGIN called "MAGICAL 8 BITS", 8 bits are called those primitive software sounds, those that contain the songs of classic videogames.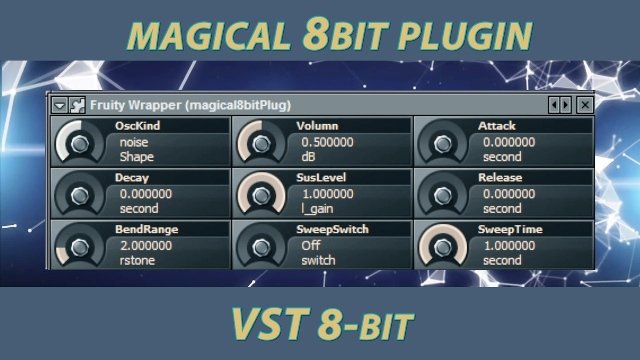 In certain parts apply the PLUGIN called ALTER / EGO, tool that allowed me to add synthesized voices that sing my name eventually (at the beginning of the piece "LION MUSIC" and "FOLLOW MY MUSIC MY NAME IS LION" at the end). The name of the character of the male voice is called BONES and that of the girl MARIE ORK, two excellent virtual partners for work that gives us this excellent pluglin.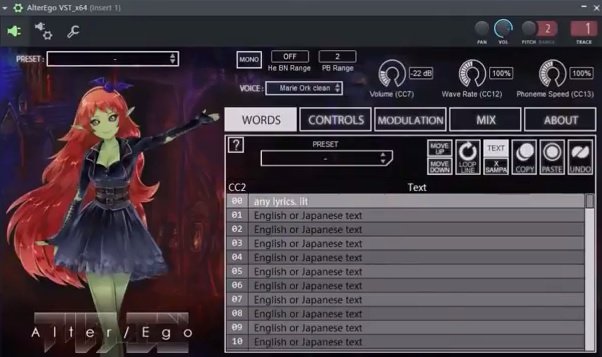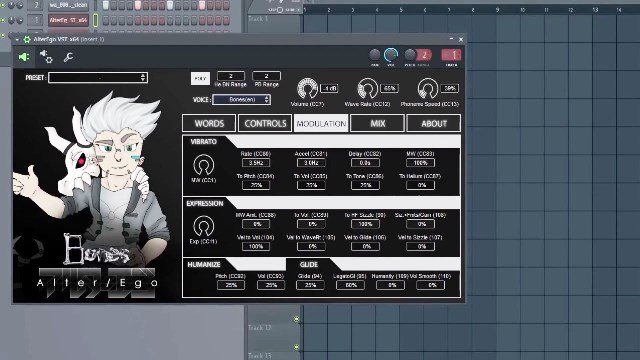 For this type of elaboration in 8 bits, it is necessary to have a lot of pascience and care musically speaking, since these songs have many high, medium and low notes, that in most of the parts you must know how to cross them in order to obtain perfect melodies, those that characterize classic video games.
I hope to fill you with a lot of fun and joy with this theme and you can enjoy these beautiful 8-bit melodies that I have recreated and combined with my personal touch to enjoy a few minutes.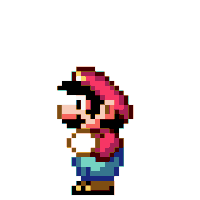 PRESS START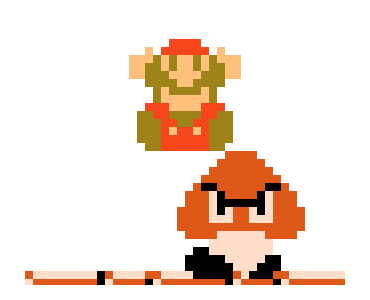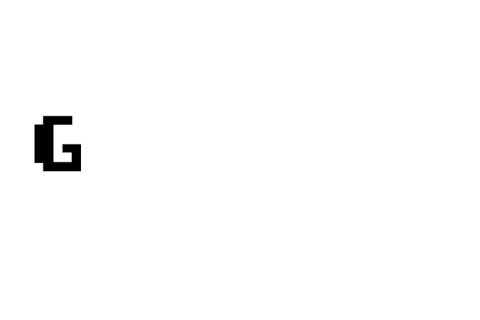 THANKS FOR PLAYING <3...!!