Sonic Groove Live - Semana #21 - @juliolunar - Alice In Chains - Nutshell (Cover)
Buenas queridos steemianos.
Aca les dejo mi primer post de participacion en el Sonic Groove Live, con este tema de Alice in Chain.
Titulado Nutshell
Tengo en esta Oportunidad la grata compañía de mi hermano de vida Victor Zerpa que pronto Lo tendremos por esta plataforma
---
---
Link de Youtube


Nutshell
Alice in Chains
We chase misprinted lies
We face the path of time
And yet I fight
And yet I fight
This battle all alone
No one to cry to
No place to call home
Ooh
Ooh
Ooh
Ooh
My gift of self is raped
My privacy is raked
And yet I find
And yet I find
Repeating in my head
If I can't be my own
I'd feel better dead
Ooh
Ooh
Ooh
Ooh
Compositores: Layne Staley / Michael Inez / Sean Kinney / Jerry Cantrell
Letra de Nutshell © BMG Rights Management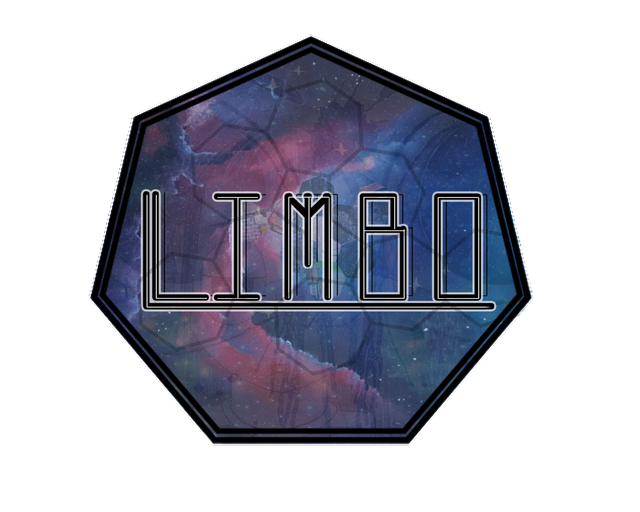 ---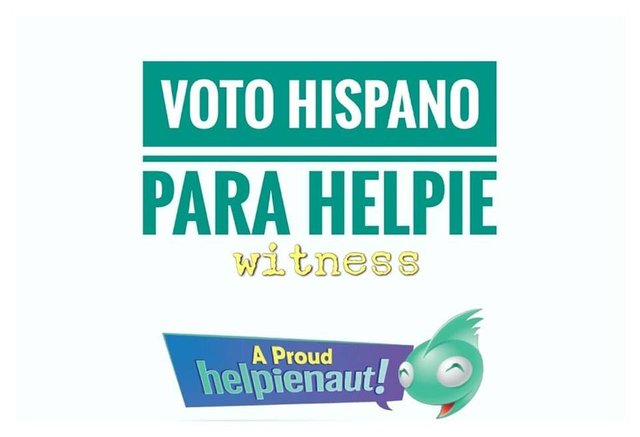 ---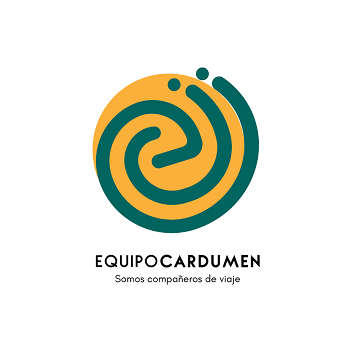 ---
Se despide con mucho cariño su servidor @juliolunar desde Cumaná-Edo Sucre, Venezuela con mucho orgullo. ¡Saludos a todos!
También me puedes conseguir a través de mis redes sociales: