Hello, Steemians friends here I present you Son Doong cave the largest cave in the entire world. I love to explore and in the future, I will love to explore this one. Well, here some photos and info about this amazing and splendid cave.
photos by the guardian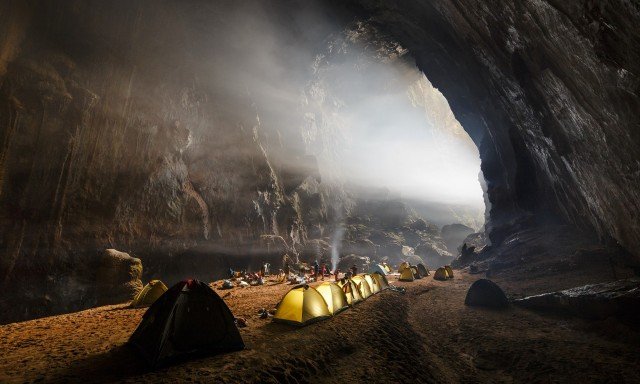 Oh! man I just want to camp there too!
Huge Entrance!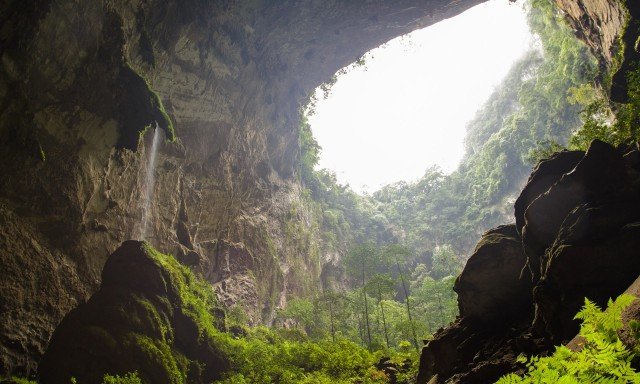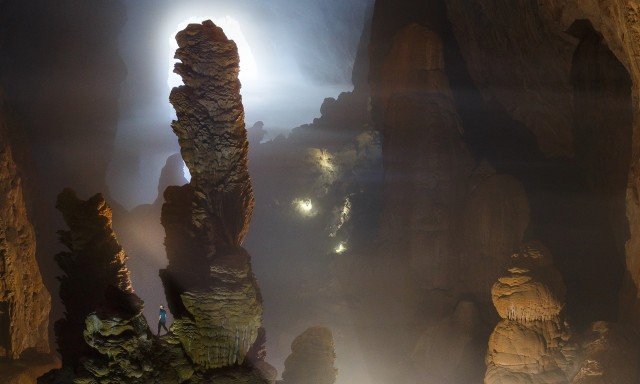 some cave pearls that took hundreds of years to form.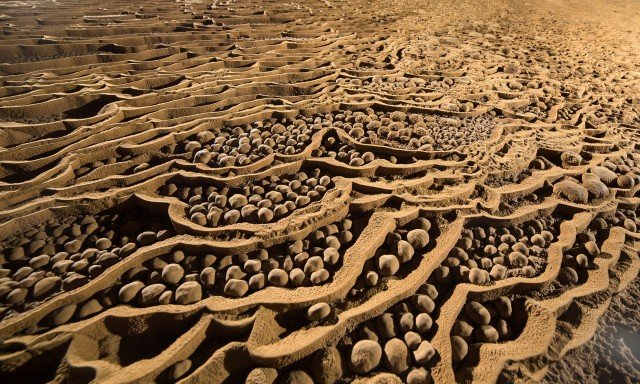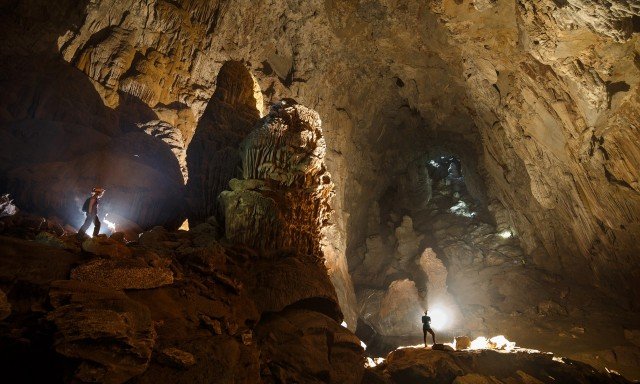 Love this one it looks like taken from a film.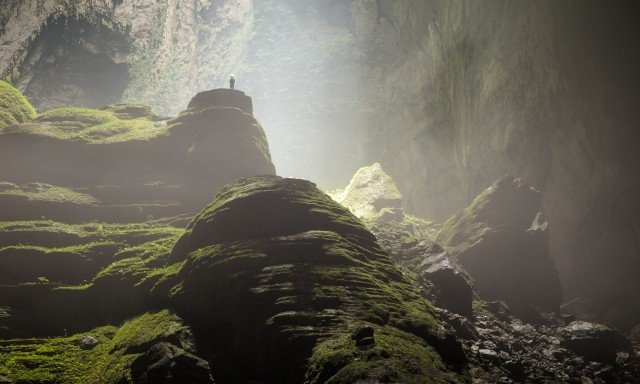 Big river inside the cave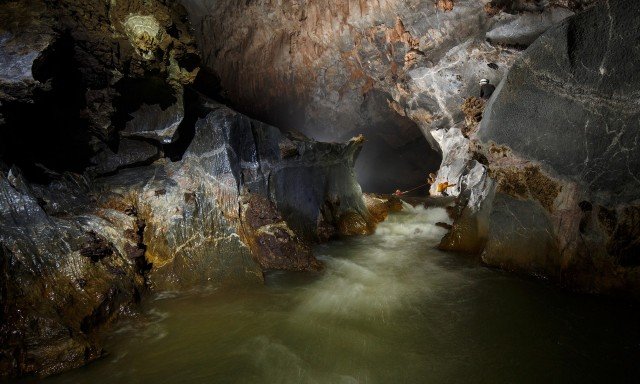 the images sources is from the guardian there's more info about it and Wikipedia. links below.
https://www.theguardian.com/travel/gallery/2014/jan/14/take-a-look-inside-the-worlds-largest-cave#img-1
https://en.wikipedia.org/wiki/Hang_S%C6%A1n_%C4%90o%C3%B2ng
Well I hope you enjoy this amazing photos. remember to follow, upvote and comment. until the next!