IMPORTANT: How To Post To The Somee Blockchain
IMPORTANT: How To Post To The Somee Blockchain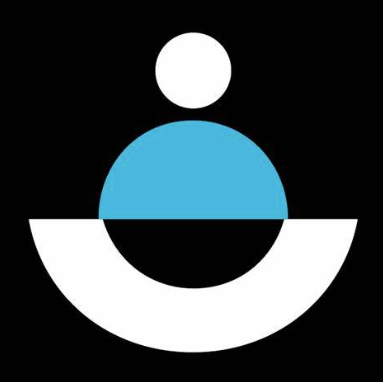 For everyone just joining #Someesocial: you will want to make sure that you posts are set to go onto the #Somee #blockchain, otherwise, you can't earn rewards.
To do that, go to the top left of your screen, under your profile picture and click your username. From the drop-down menu that appears, as pictured below using my account as an example, hit "settings."
---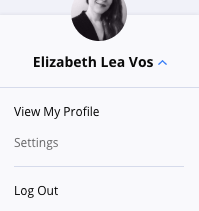 ---
From there, you will want to click "blockchain settings" on the top right of the settings menu (in smaller typeface and at the very top right of the screenshot), pictured below:
---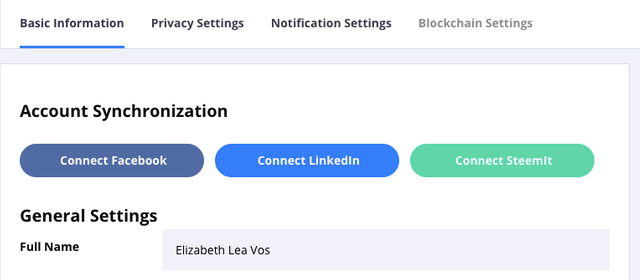 ---
Finally, once you're at the blockchain settings submenu, make sure that the slider next to "publish posts on Somee blockchain" is green, as seen below. If you'd like to also post to Steemit, you can select that as well.
---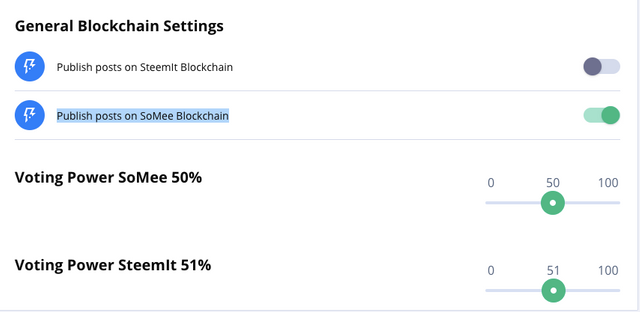 ---
Done! Your posts will now automatically go onto Somee's blockchain, with this important caveat:
IMPORTANT: You can only post to the blockchain once every five minutes. Additional posts made before 5 minutes will not post to the blockchain and cannot earn you rewards.
If those instructions were confusing, and for other instructions on additional facets of Somee, see this tutorial video from the official Somee Youtube channel for more information.