Quick getaway break - Solingen, Germany
Working hard and too much hectic life. Therefore what is needed is a short break and a getaway relaxing weekend. It was time to travel to Solingen in Germany last weekend which proved to be amazing, beautiful as well as relaxing. Arrived there on Saturday afternoon and left Sunday afternoon so literally it was just one whole day. However during this day we experienced forests, snow, castles, bridges, and surely some amazing waffles. Here are some pictures of what happened last weekendand the nice getaway experience:
I started by walking around Ohligser Heide. The images below: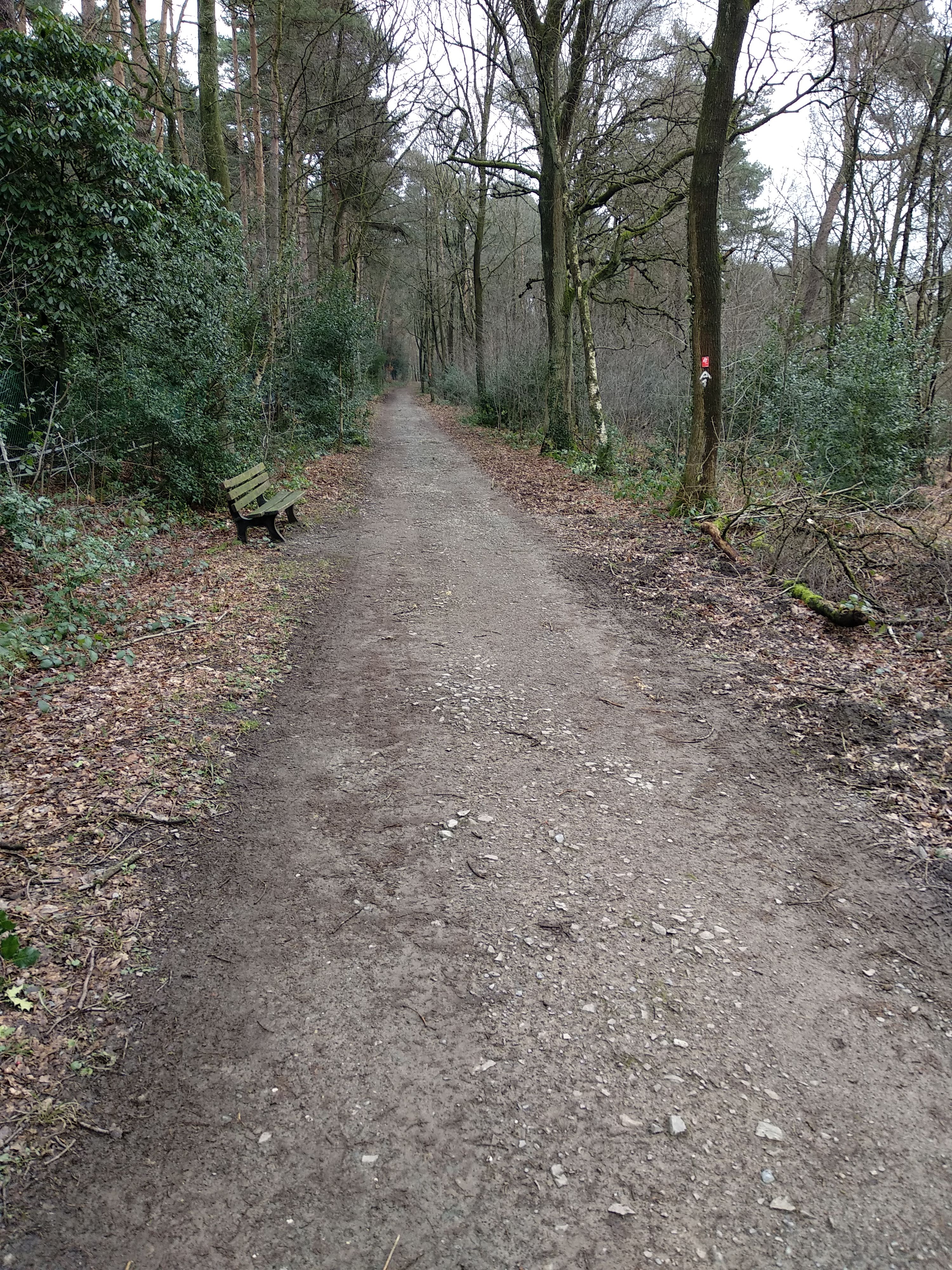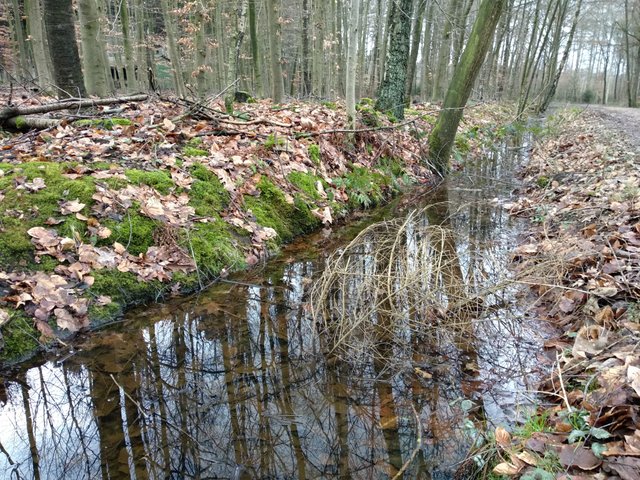 After walking for the whole day, it was relaxing night. On Sunday, the next stop was Schloss burg (Burg Castle) which is located in Burg an der Wupper (Solingen), and is the largest reconstructed castle in North Rhine-Westphalia, Germany.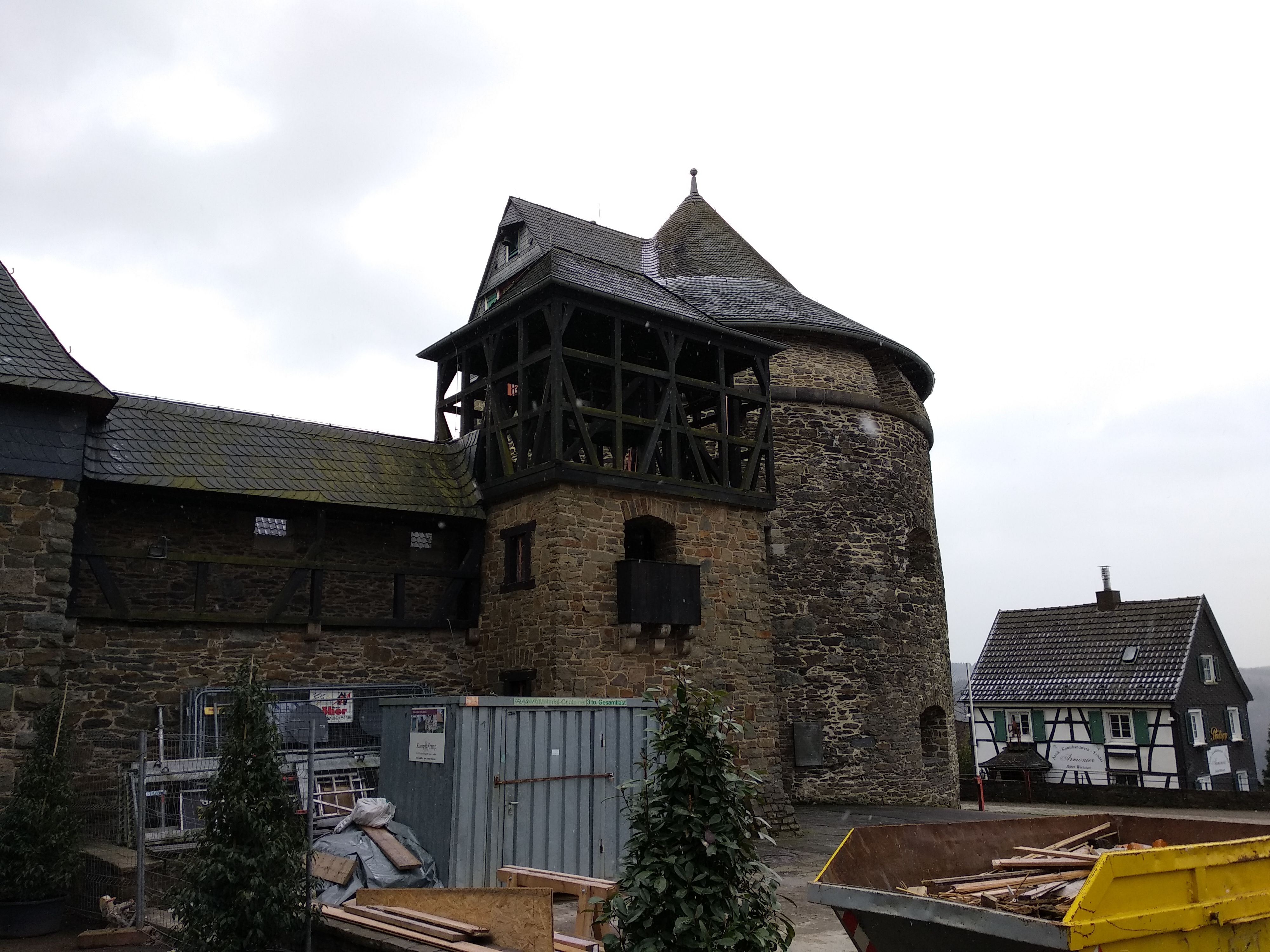 Following the castle tour was a short drive to Müngsten Bridge which is the highest railway bridge in Germany being 107 metres high and spans the valley of the river Wupper, connecting the cities of Remscheid and Solingen. It was really impressive!!!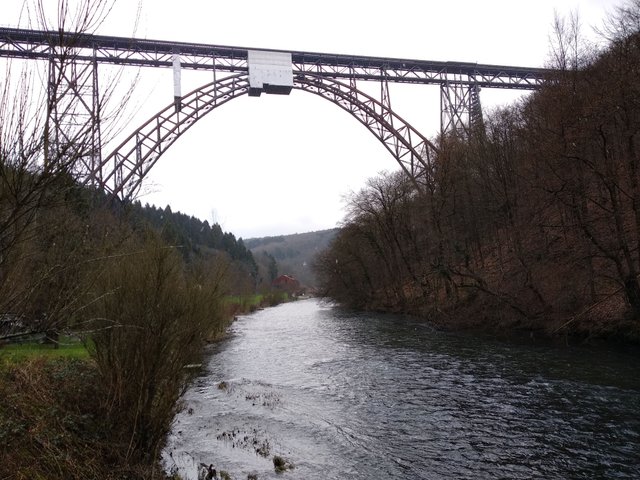 Throughout the weekend snow was falling slightly and given it was not extreme weather, the snow flakes were visible making it more romantic and beautiful!!! Nature is such beautiful.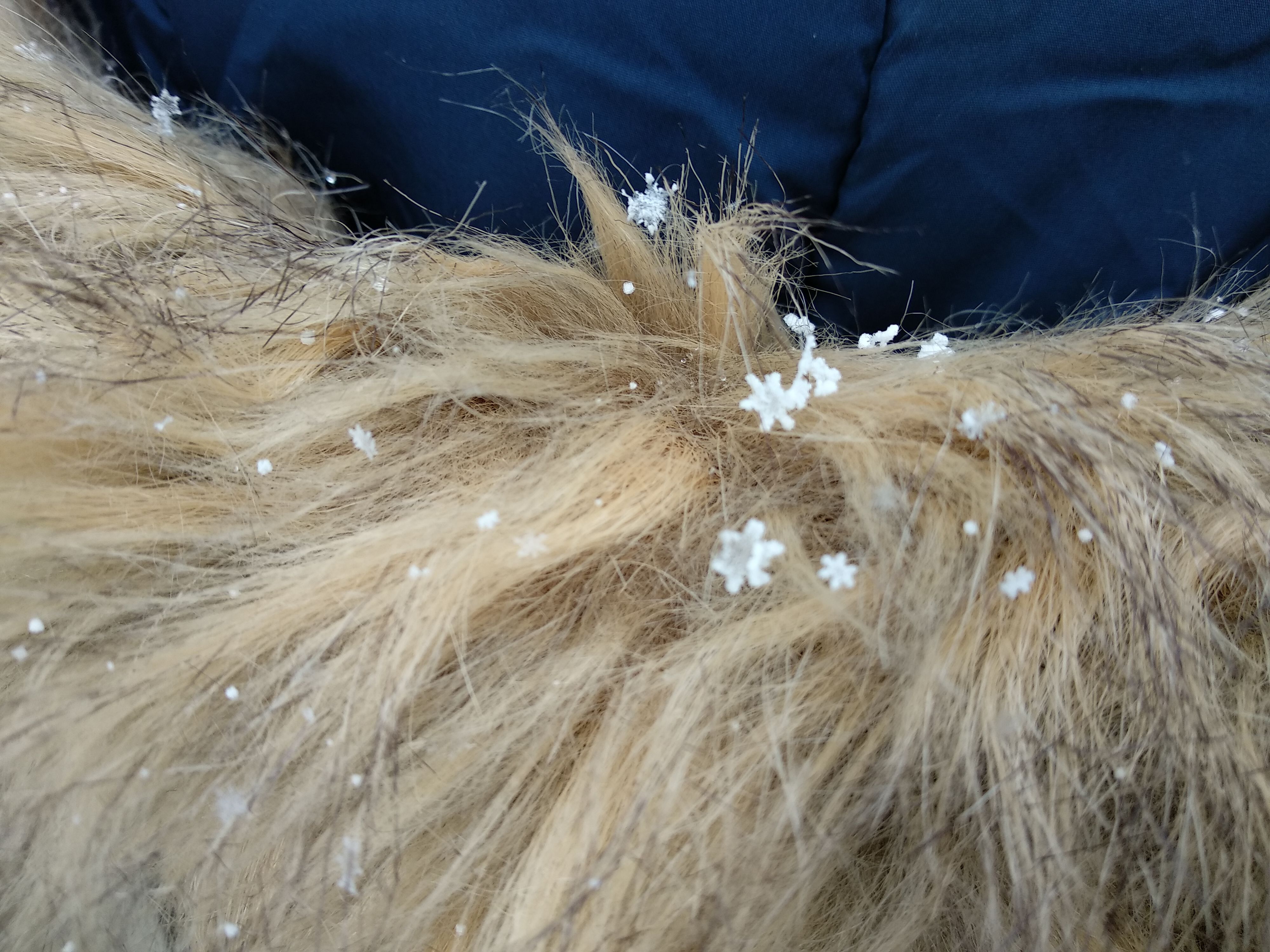 To end the day were these two waffles from a waffle house ..... mmmm such amazing!!!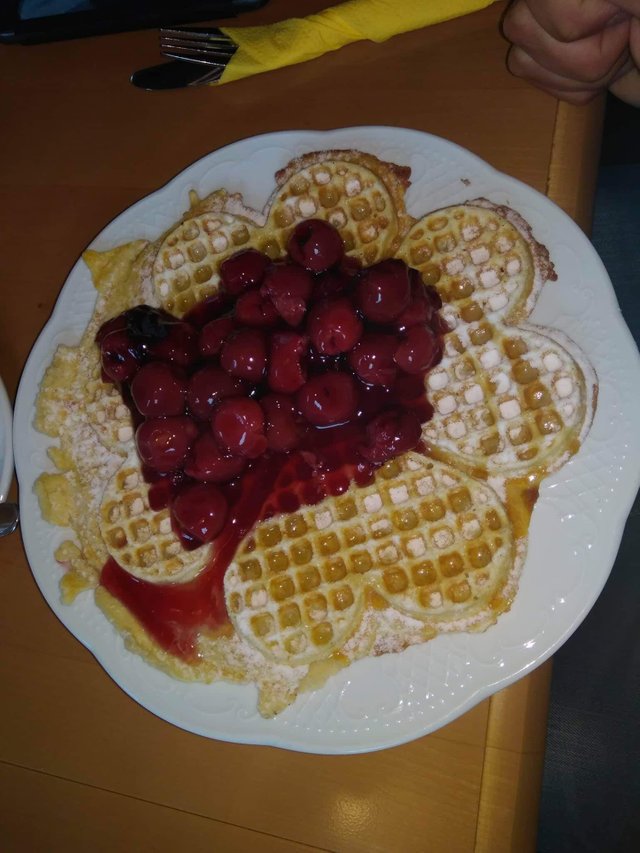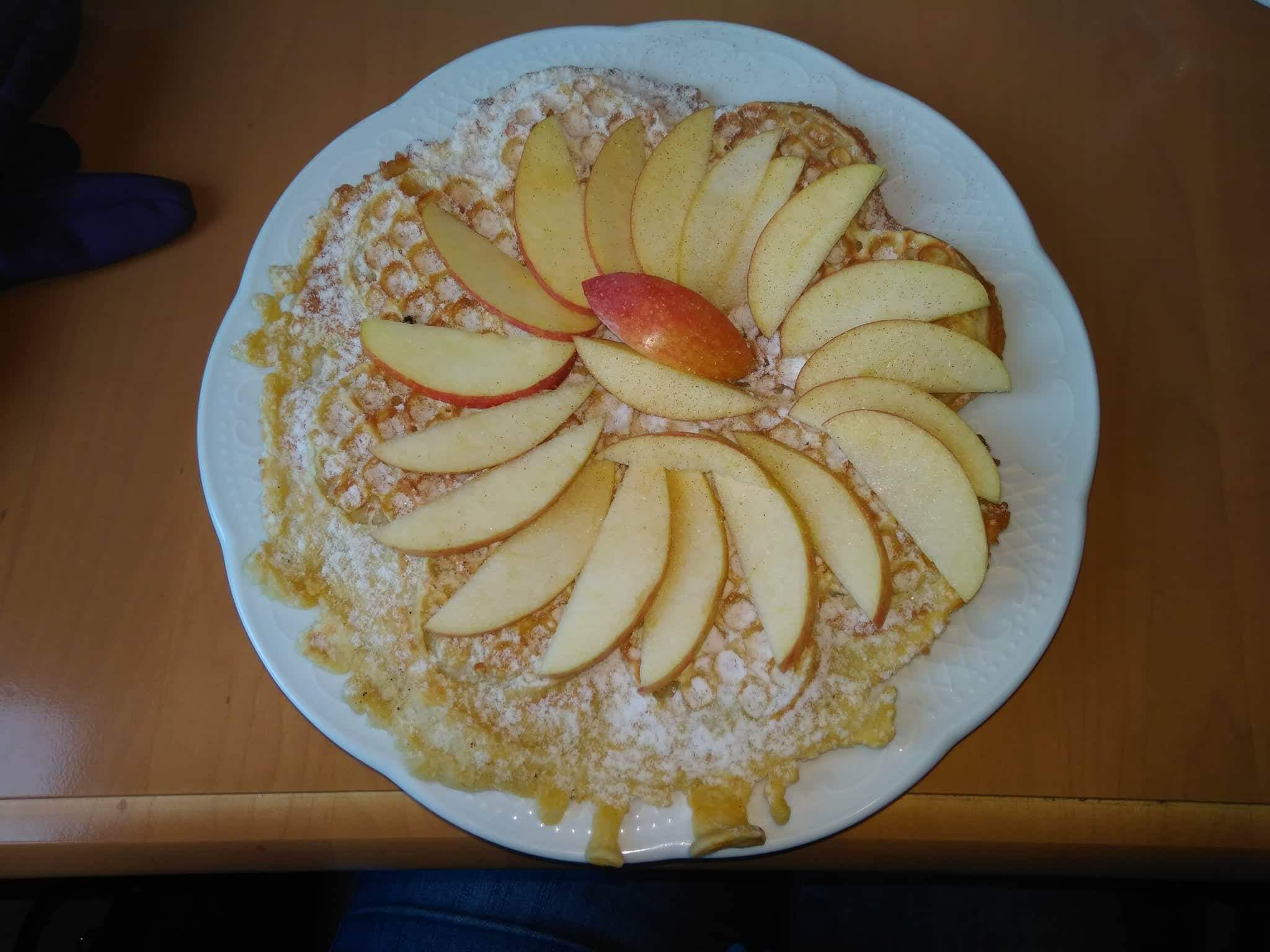 Totall recomend Solingen for a short getaway!!!