What is it about cryptocurrency space, that makes it such an odd community?
A few weeks ago some group started circulating fake news to PnD SolarCoin by trying to convice people it was Teekas November pick, which in itself isnt all that legit. Based on this insanity, SLR hit an all time high (which of course was the point, to then dump it for profit of the few at the expense of the many).
Yesterday the highly respected SolarPower Europe group released their latest 'Digitalisation & Solar' report, it has some of the biggest names in energy there; SMA, EDF, ENI, LG, Huawei, Tesla... and right alongside, SolarCoin!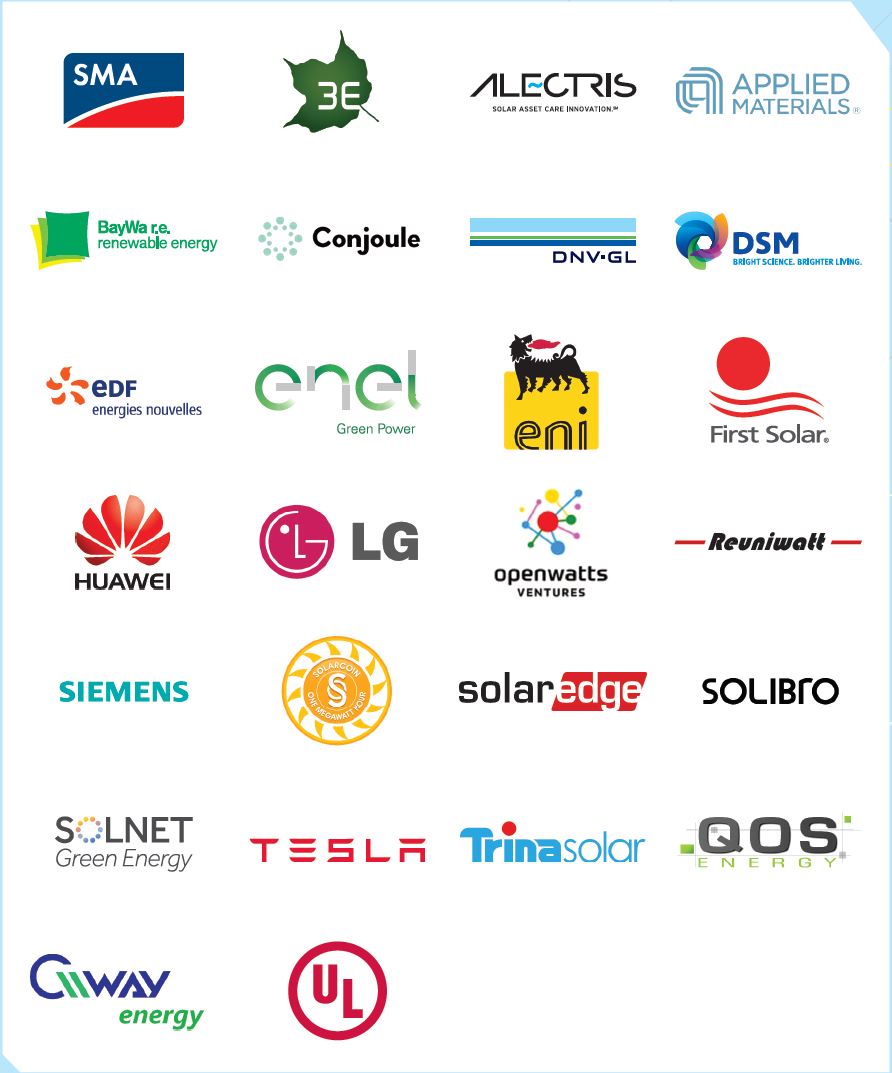 There is a multipage feature on SolarCoin in the report, amazing stuff and the whole report is worth reading and available for free download from http://www.solarpowereurope.org/reports/digitalisation-solar/
Today the price of SLR is.... down. Its looking pretty cheap to me. But isnt it odd how genuine fundamental news, counts for far less than fake news in crypto-world.