NASA is about to launch the first ever historic probe in early August.
It is going loop around the sun's million degrees atmosphere for 24 times. it is going to solve many mysteries.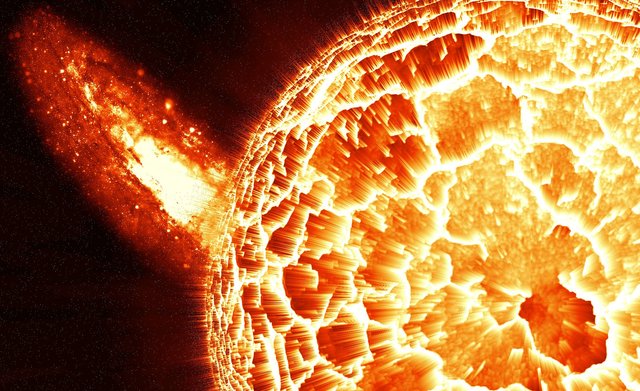 source: Pixabay.com/ipicgr-2249158
The Sun's corona is 200 - 300 times hotter than it's surface. Parker solar probe's job is to surpass the corona for this it has to move more speed. Parker solar probe is the fastest moving object ever human created. It has a capacity to travel 430000miles per hour.
It has to bear the sun's temperature which would be around 2500 degrees.