Solar charging that battery!
Until I get my full out super solar charging system in full gear I am still struggling with making sure that my batteries are going to be able to support not only the show but also power requirements of my phone.
Definitely excited to have more power and it's only a few more days until hopefully I will get my batteries and then really be able to start making some progress on the solar project.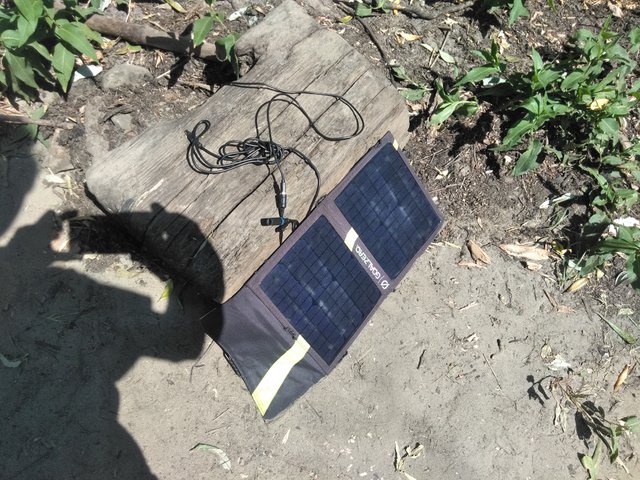 Spark up Conversation on Discord


It is definitely slow going with only 13 watts of power but when I upgrade that to a 305 watt panel this is going to be amazing.
And then on top of it I'm also starting plans on a smaller system with a couple of small panels chained together. Let alone a another system four lights and make sure that I have rechargeable batteries on a LED light strip.