How to enable auto-login in Debian 9 Xfce
Recently, I switched from Ubuntu to Debian 9 (stretch) xfce. It is a great distribution. But i had a small problem which i didn't have in ubuntu, That is auto login.
Note: Auto login is not recommended for security reasons, but i am enabling it for the sake of my convenience.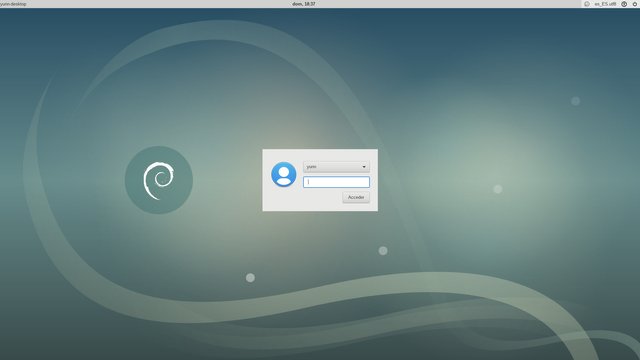 So, I did a bit search and found out that xfce uses LightDM as login manager. So, i headed up to debian wiki LightDM page. Debian wiki is a great place, Well documented steps are available!
I fired up the nano editor (you can use any text editor with root privileges) sudo nano /usr/share/lightdm/lightdm.conf.d/01_debian.conf
added these lines below
[SeatDefaults]
autologin-user=username
autologin-user-timeout=0


Save & exit. Now autologin is enabled !