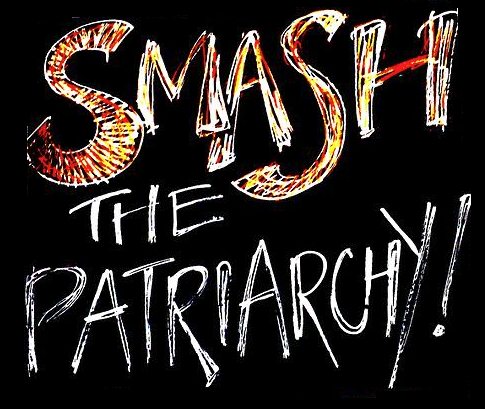 Edward Kimmel from Takoma Park, MD link CC BY-SA 2.0 license
This post is 50% tongue-in-cheek and 50% serious, so please read it with the humorous intent that is was meant to portray.
It seems to be all the rage on the political left to call for the destruction of the patriarchy. Whether the arguments are accurate or inaccurate is a topic for another post and is not a fight I want to get into in this post.
Instead, this post will present arguments for the only real way that the patriarchy can be smashed if that is what women really want.
Female Mating Preferences
Given two males with similar physical appearance and health, the research appears to show that females tend to have a preference for selecting the male that is better able to acquire economic resources.
That is, females, when given the choice, tend to prefer to mate across or up the socioeconomic ladder.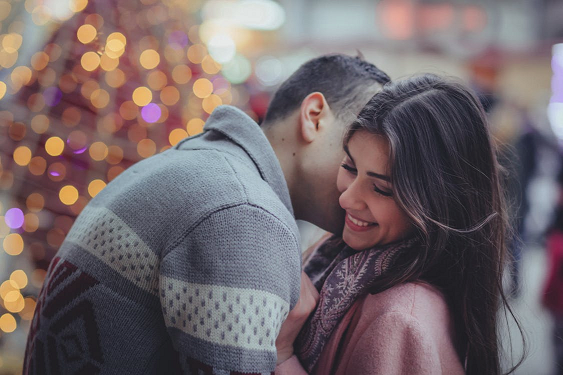 Image credit: Pexels.com link CC0 license
A male with high social status but lower income would tend to be a good bet on his future earnings potential and would be seen to be more a preferable mate. Also, a male with high income but lower social status would also still be seen to be a good bet for continued earning potential and would be seen to be more preferable.
A male with both high income and high social status would therefore be very popular if this hypothesis were true. The experience of male rock stars and male movie stars tends to bear this out.
Male Mating Preferences
Since females tend to select mates across and up the socioeconomic ladder and older males tend to earn more money than younger males this means that females on average tend to select older males for their mates.
This therefore drives males to use the complementary strategy which is to choose females that are younger and earn less. Younger females tend to earn less because all young people tend to earn less regardless of gender. Younger females will, on average, therefore see an older male as having a higher socioeconomic status than the younger males in her social group.
How To Smash The Patriarchy
The solution is therefore obvious. If females want to smash the patriarchy they only have to start mating across and down the socioeconomic ladder. Note the critical point here: mate down the socioeconomic ladder.
Seriously.
If some alpha male winner sees a low income, low status, ugly lump of a guy on the arm of a beautiful woman he will think that is a weird one-off fluke.
If the same alpha male sees the same thing again and again week after week he will conclude that this is an established pattern and start thinking,
"Why am I working 70 hours a week at my high end law firm earning six figures when I could just quit, smoke pot, play video games and then get a good woman?"
Closing Words
This post was half in jest and half-serious scientific exploration. It was not intended to offend anyone but just to explore an aspect of a popular topic that does not get much airtime these days.
Also there is no place to lay any blame in any of this. This is just how society and mating preferences seem to be.
Psychological research seems to conclude that women tend to mate across or up the socioeconomic ladder when given the choice. This tendency seems to stable and constant across time and across cultures.
On the ground, men know this both instinctively and through observation so they feel driven to earn and succeed in order to attract the best possible female mate. This hard drive to earn and succeed could be part of what pushes men up the hierarchies within corporations and other endeavours.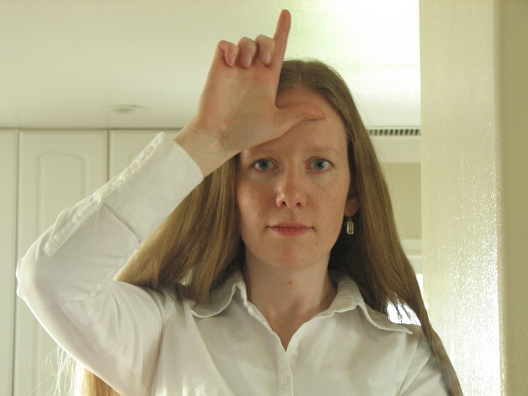 Image credit: Lenore Edman from Sunnyvale, CA link CC BY 2.0 license
Of course, it is necessary to state that many women also like to earn, succeed and get promoted but it just might be that societal pressure to do this is just not whipping women as hard as it is whipping men.
Is it this invisible societal whip that is the tipping point that causes many hierarchies to become male dominated?
So girls, it is easy. If you want to smash the patriarchy, just date a loser.
---
Postscript: the above is just a joke. Technically what it means is if women date across and down the socioeconomic ladder then society will change, things will even out and the various hierarchies out there will become more gender balanced.
Thank you for reading my post and let the flame war begin?
Post Sources
[1] Jordan Peterson - Women's Preferences in Men & The Mating Situation
[2] Mating Preferences - Wikipedia
[3] Evolutionary Versus Social Structural Explanations for Sex Differences in Mate Preferences, Jealousy, and Aggression - Jennifer S. Denisiuk
[4] Evolution Influences Mate Preferences: What Men And Women Really Want - Medical Daily