Hello everyone! I have a question for all of you, have you been in situations where you feel that you want to let out all of your emotions and venting out of you, to get it off your chest but you are also aware that if you do this, SOCIETY will choose to take you down, make you feel MUCH WORSE than before because they believe you should suck it all in and be strong.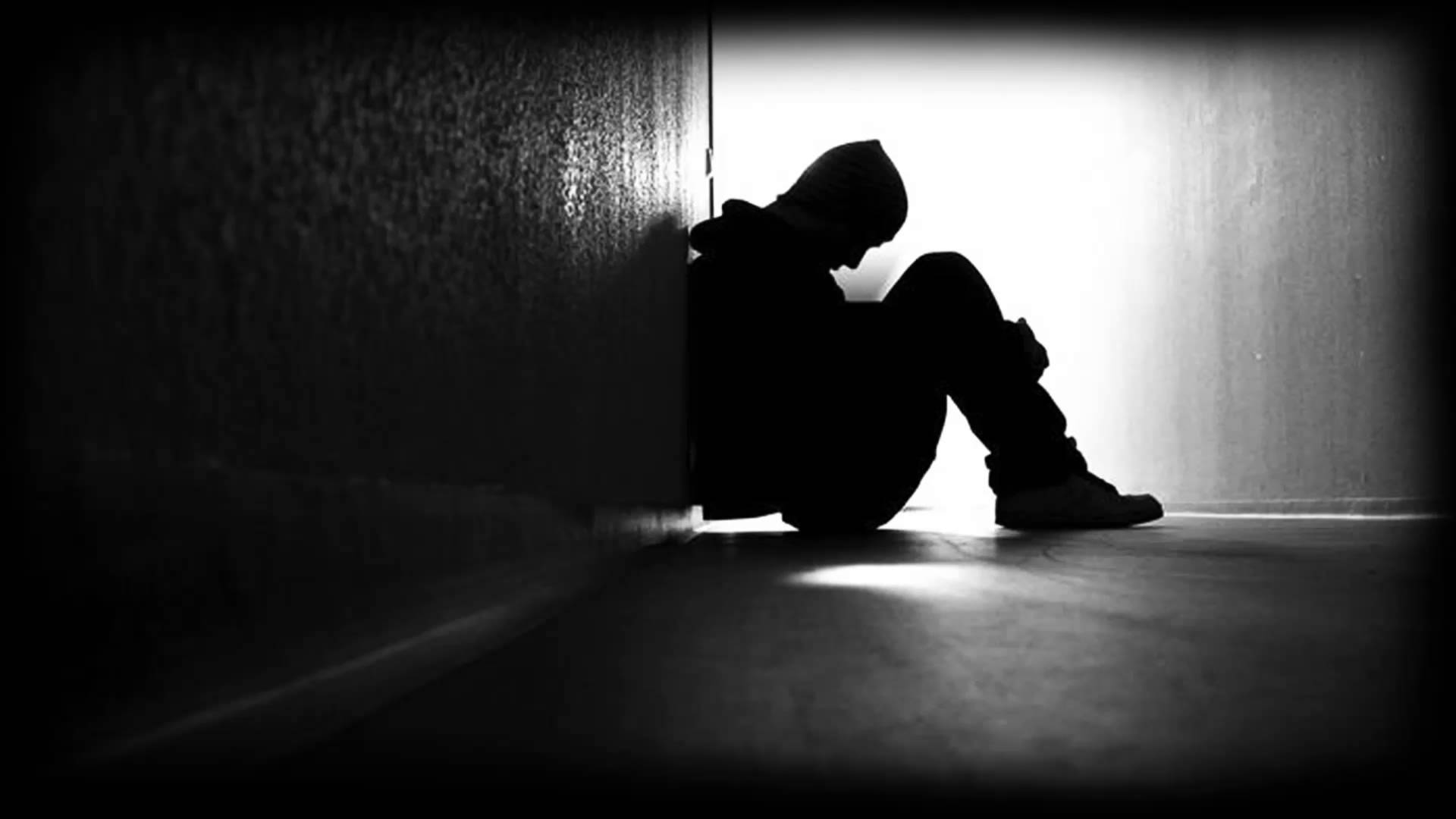 Although I do agree that complaining does not solve any issues you may have at the moment, but it's to the point that many people around you does not understand your situation behind one's complaining.
I believe you cannot just tell anyone "STOP COMPLAINING", "STOP BEING A WHINER", "JUST DO WHAT YOU HAVE TO DO" or "TOUGHEN UP, LIFE IS CRUEL AND WILL PUSH YOU AROUND IF YOU ARE WEAK!"
Valuable simple advice, yes! It may teach many to do what they need to do to solve their problems but at the same time, some people with emotional problems needs someone to help guide them, understand why they are complaining... do whatever it takes to help them feel better even... which is something not many people does sadly.
It's like you tell a kid who is being bulled in school: THAT'S LIFE, YOU NEED TO LEARN TO TOUGHEN UP AND NOT LET OTHERS TAKE ADVANTAGE OF YOU. Great advice but people who are sensitive and with emotional problems will not really follow your advice.
Of course its one thing that we help people and yet they still complain about any little things, spreading negativity. In other words, people beyond our help. But there are complainers with very VALID reasons why they feel this way. Perhaps they may feel rejected, have a horrible past, may feel unmotivated to do stuff because of past reasons.
I like to believe there is always a reason behind each people complaining and if we want them to stop complaining, I believe we should find out why they are complaining, what they are hoping to achieve to make them feel better, help them to reach it and then if you help someone find their solutions, they are more likely to change and be more confident to move forward in life because they have the support system, the skills and motivation to do so.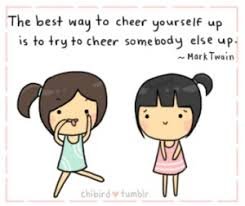 Another example is a 30 year old man like me for example who never got a girlfriend really in his life. There are many times I can focus on my goals that makes me happy and not worrying about a lack of a female companion. But there are times the very fact can strike me and I tend to feel depressed out of no where and complain that I cannot find someone.
People would just tell me "BE CONFIDENT!", "GET OUT MORE!", "MEET A LOT OF NEW PEOPLE", "THERE ARE PLENTY OF FISHES ON THE SEAS", "PLAY THE FLIRT GAME" or "YOU'LL FIND ONE SOON!" Stuff that they just said without knowing the reason behind it, understanding where I am coming from before suggesting things that they think will work for me.
I know people out there that has many female friends for example and does not bother to even introduce me to other girls to see if we get along. Usually they would say things like "she's not my type" or "You two does not have much in common." without at least attempting to have us meet because who knows... we may not have much in common but maybe we would like to try each other's things.
So hopefully this example makes sense, many people are out for themselves in today's society and they often will tell you things that THEY ASSUME will make you feel better. Here's one more example: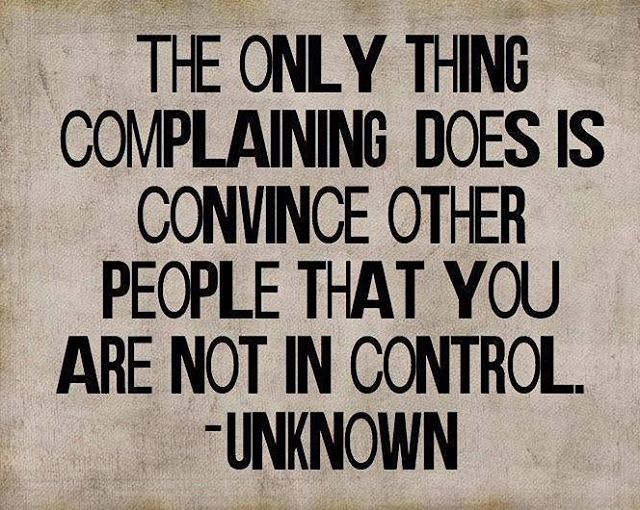 Even if this statement is true and of course after all the help they do for you, YOU are the one who decides if they want to push themselves forward and better their situation. But even if its an advice that improves anyone's life by saying this, like I said eariler... EVERYONE has different reasons of why they complain and different approaches of how they can stop complaining. Some people may take longer to adapt to this ideal than others.
We are social creatures and sometimes we need emotional support to let them know that they will do what it takes to make them happy and change their lives, no matter how long it takes as long as the person who is complaining is willing to follow afterwards.
NOT that I am fully defending complainers but its also not right to just tell them something that can help them but their emotional feelings may take a lot more to fix then just telling them these.
So if you have anything you want to get out of your chest that you feel you have no idea at this time how to fix it yourself, explain it below and I will do my best to help you out and advice how you can improve the situation. We do what we can as Steemians to help others if we want to be helped as well and not be selfish.
A GOOD FRIEND WILL BE THERE FOR SOMEONE AT THE GOOD TIMES AS WELL AS THE BAD TIMES!
I wonder how many good friends I have here. No matter how much I complain, at least I know its temporaily and I will continue to improve my situation over time. And know that its okay to complain sometimes as long as you are able to take action to improve your situation, especially if you got emotional support.
I am not expecting everyone to agree on this, it's a pretty CONTROVERSIAL topic after all! But if you find this with value, please give an upvote, resteem and comment below your thoughts on this and until next time. Take care, God Bless and stay COOL! Bai bai! :)