Good day, I am happy to finally be on Steemit, as a member of the Social Wallet team it only made sense to finally get with the new age and make an account. I am happy to be here.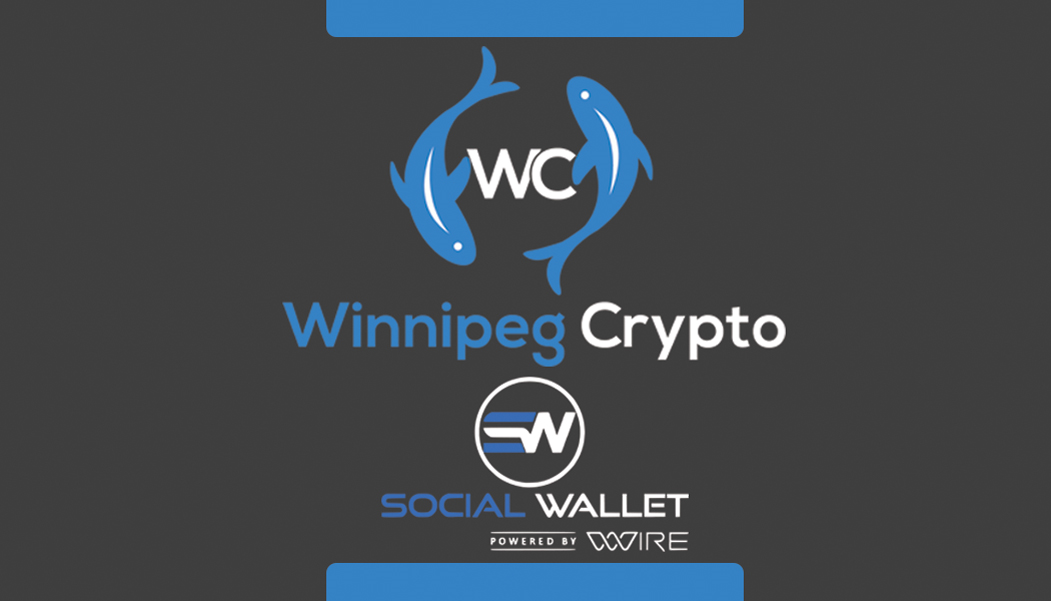 Only just over a day left on the SW 25% bonus sale of our Utility token!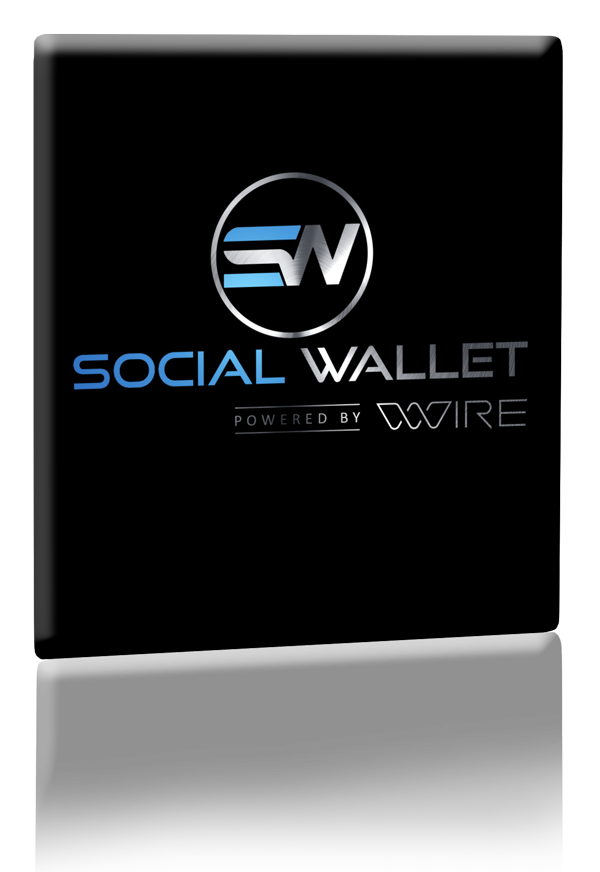 www.SocialWallet.io
www.WinnipegCrypto.com
We will be attending the 3 day Bitcoin, Ethereum & Blockchain Superconference in Dallas Texas this weekend, and posting plenty of pictures of the events.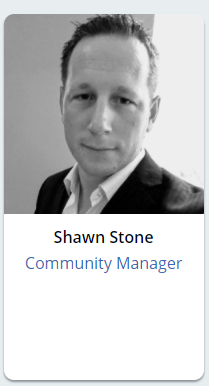 Thanks for reading. Glad to be on Steemit!