Exciting times.
I flew from Winnipeg Thursday night leaving at 530pm, due to an engine not starting on our second leg, we were 3hrs late. I arrived at the hotel to meet Ken our CFO for the first time at 230am. Great guy, stayed up to meet me.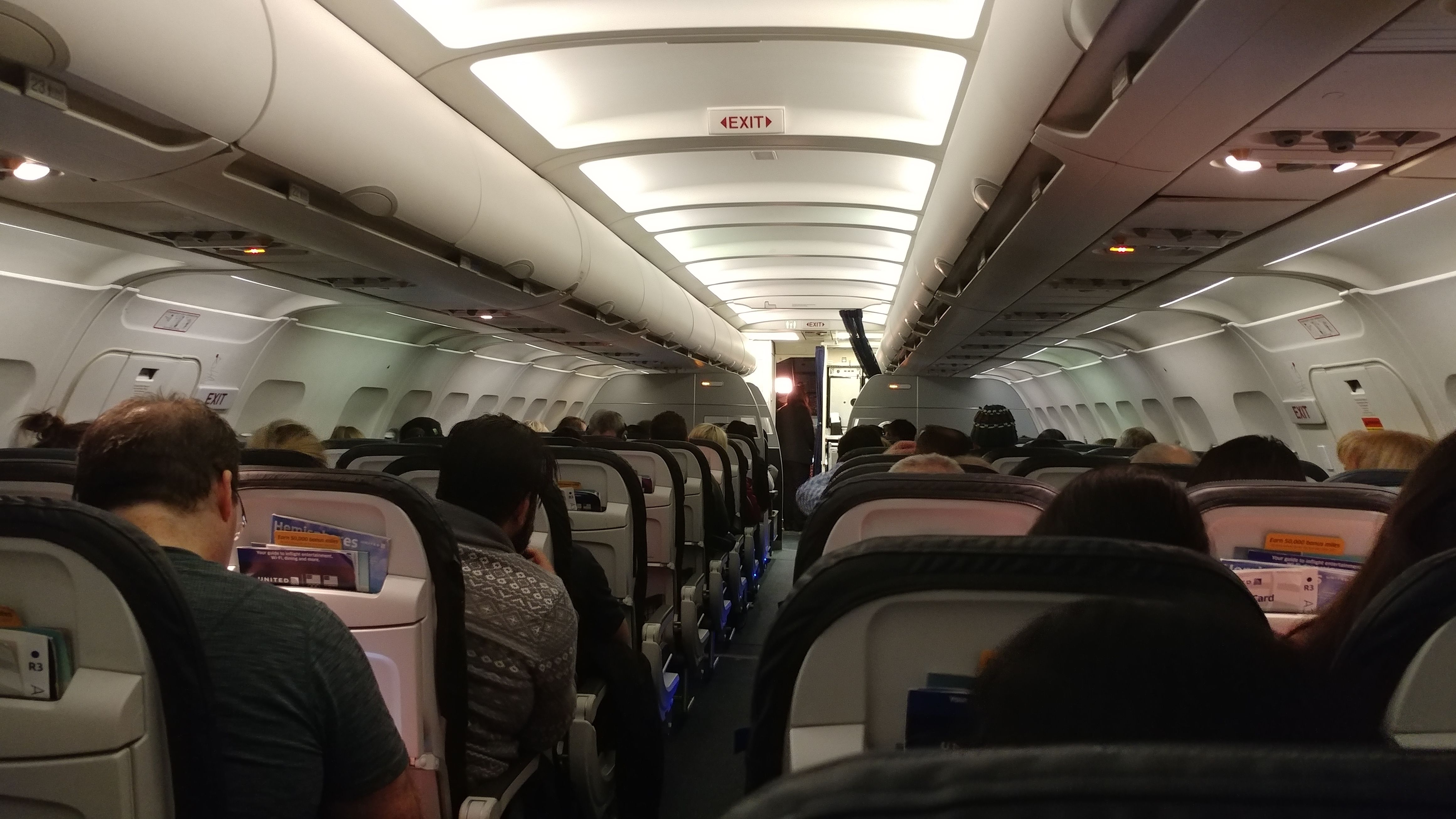 We scored an amazing location for our booth and right from the first minute we had a lot of activity.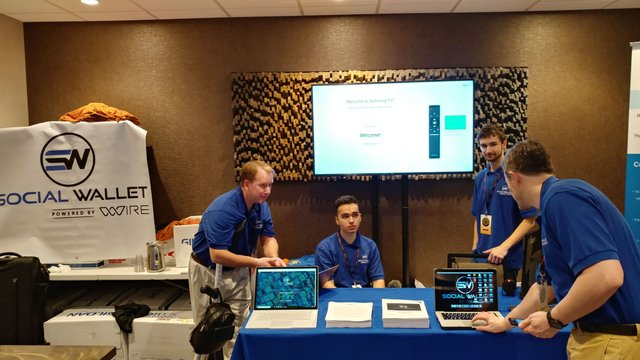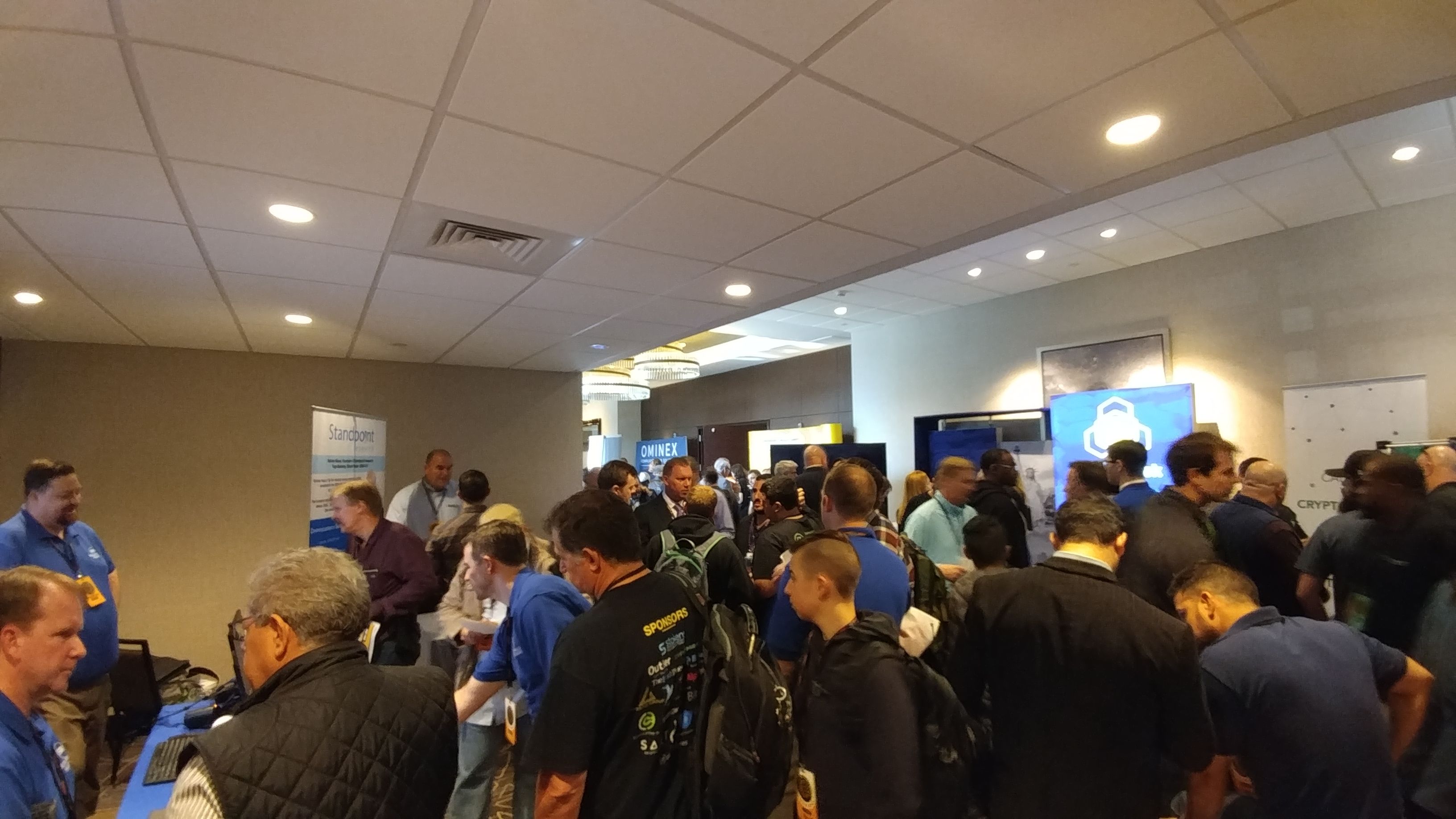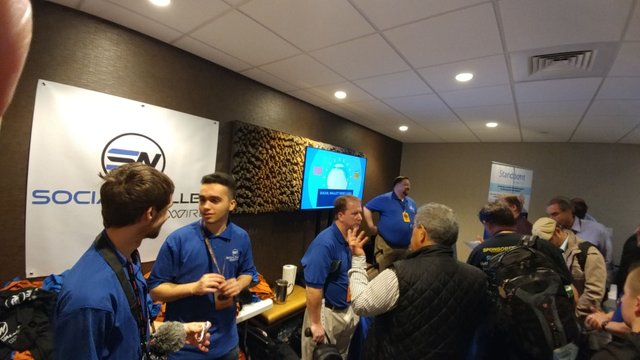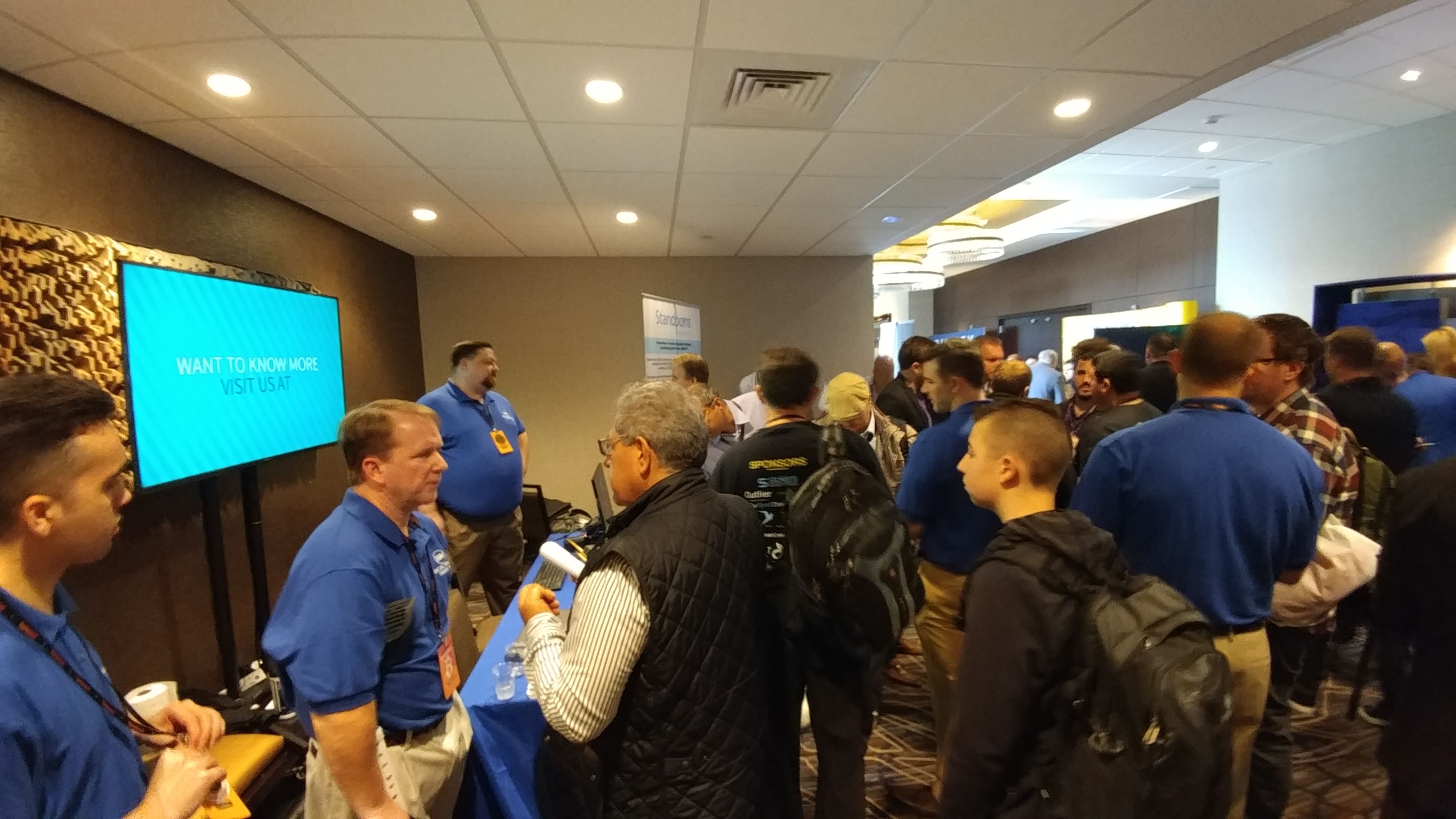 Right near the end of the day, just as the conference was near closing we had a surprise guest drop by!
Boosie Badazz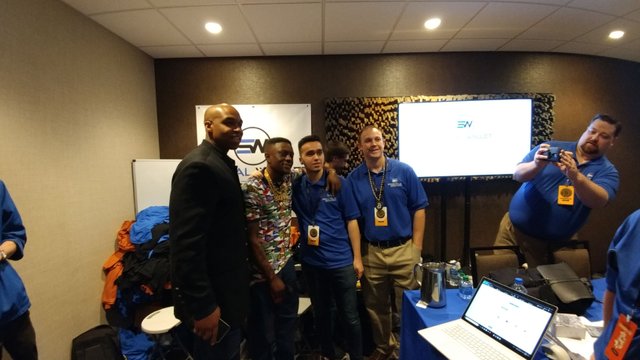 He showed a lot of interest in our Token sale and is planning to come by again to have another chat with us!
After 2.5hrs of overtime we finally shut it down and went for dinner.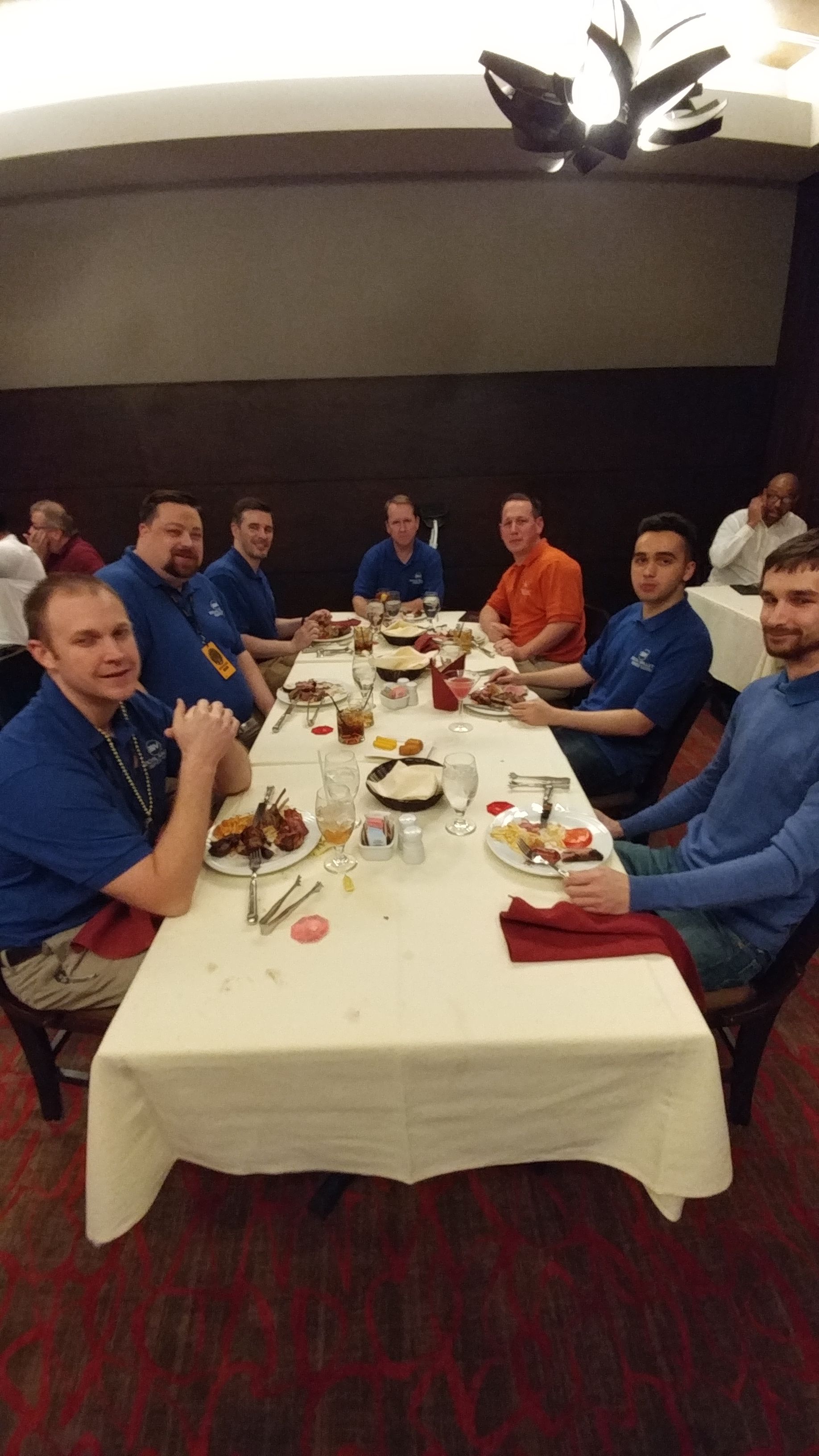 All in all an amazing day, met a lot of really interesting technology and the level of tech that is appearing at these conference and the skill levels of the people blows my mind.
You may think you are a smart fella, and then you meet people like this and it is truly humbling.
This was the first time the team had been together and met in person and we meshed extremely well. As if we had know each other for years. An exciting time in crypto and an even more exciting time to be our ground breaking platfrom Social Wallet.
Our 20% token sale bonus is on right now, but here's a secret ;) Pay in Steem and get 25% bonus offer still!
I'll post more tomorrow!
Hopet o see you at the conference