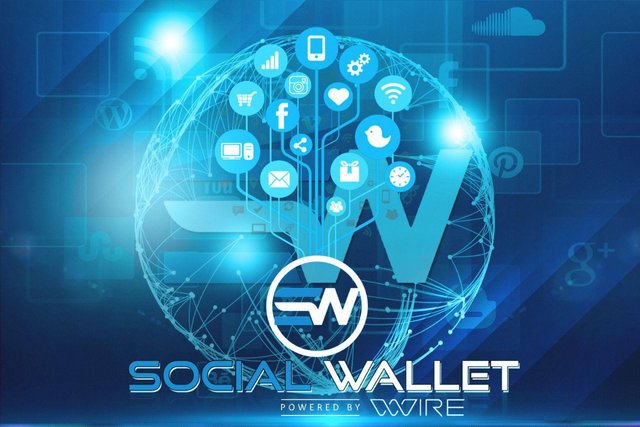 ---
Fred Rogers, also known as the amiable Mister Rogers, once told a story about his mother telling him to, "Always look for the helpers. There's always someone who is trying to help." This sentiment still rings true, even when it comes to companies based in cryptocurrency and blockchain!
---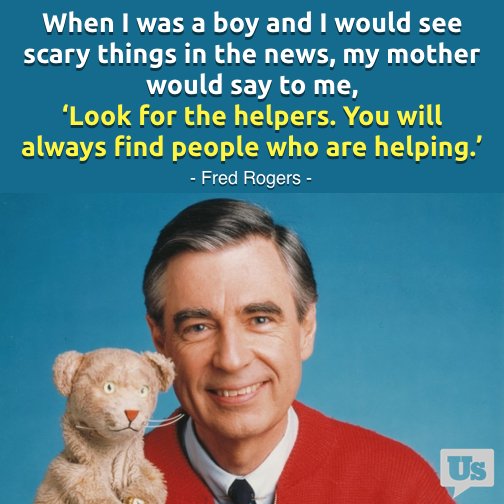 ---
The team behind Social Wallet considers ourselves the helpers.
Unlike other people who create a coin or token, and are just looking for that "get rich quick" scheme, we are here to help bring cryptocurrency to everyone. We are here to make it easy for everyone.
How Can Social Wallet Help
Social Wallet has been designed around two central principles. The first being to bring cryptocurrency to everyone by simple design. The second being to help and highlight people that are engaging and charitable using the power of crypto and the blockchain.
Social Wallet accomplishes this through our Social Wallet Initiative and our EARN program. For more information on both of these, give our whitepaper a read.
Helping Out In Natural Disasters
When a natural disaster strikes, such as a hurricane, flood, or other act of God, Social Wallet will be there. Our platform enables any user to send cryptocurrency instantly to any social media user. This flawless transaction will occur with little to no delay, and the recipient will have their crypto to use as they see fit.
This is perfect after a natural disaster strikes. Insurance takes weeks and months to go through their process, but friends and family will only take four steps to send you crypto. Also, anybody in the world can send you cryptocurrency. No waiting for a GoFundMe to end, you will have your crypto on demand.
---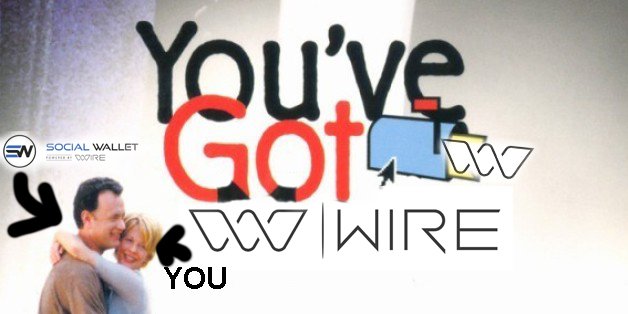 ---
A Hypothetical Situation
Place yourself in this situation: a major hurricane has just rolled through your beach house on the coast of Florida. Your family, and yourself, are safe. You evacuated on time, but you come back and your house is missing a roof. You buy all the materials to seal it up, but money is now getting tight. You post on social media your story, and receive a notification from WIRE. Somebody has sent you some crypto, and now you have money to use. Another notification comes in, and another, and another. People have heard your story and are helping you out.
Cryptocurrency, and the blockchain, have this preconception of mystery and scariness to outsiders. This is due to the fact that most of the mainstream press reports on the bad news of hacks and bans, and that you really cannot see it. The same thing happened when the Internet was new.
Social Wallet is here to help. We want to bring cryptocurrency to everyone, and ruin that mystique of scariness. Cryptocurrency and the blockchain are revolutionizing the world. We are there on the front lines. If you'd like to join in on our token presale, it is still live on our website.
Sign up and get some WIRE!
---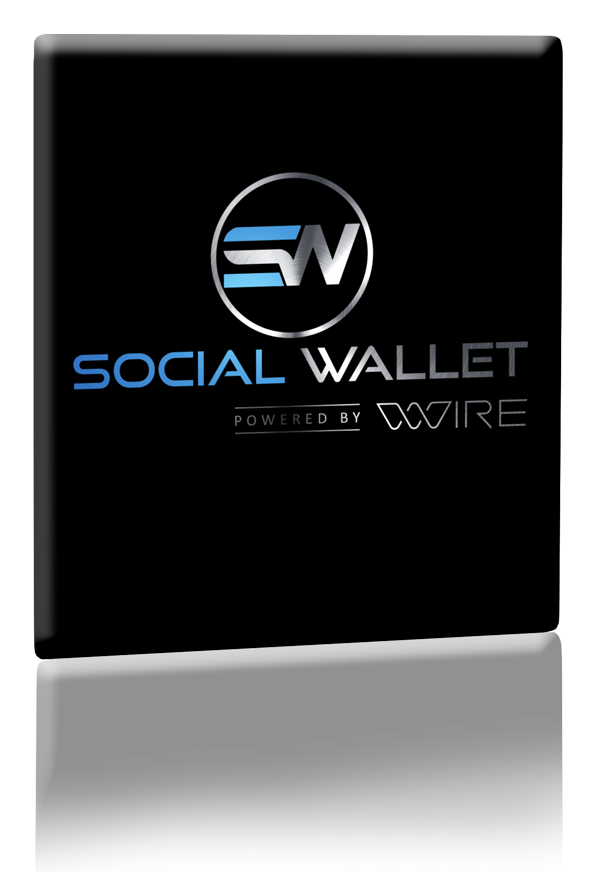 ---
Want to help make a better Steem community? Allow @socialwallet to hold your witness proxy to make the Steem ecosystem better than ever!
Need another option? Try using this simple SteemConnect proxy link!
---
Give us feedback
Social Wallet is a platform that has specifically been created for our users. We want people who have very few technical skills to have an opportunity to join the cryptocurrency community in an easy and fun way. Take a moment to leave a comment below and tell us how we are doing!
---
Join the Social Wallet Discord chat
Do you have questions left unanswered? Would you like to be part of the Social Wallet community? Take a moment and join our discord room by clicking on the 'Join discord chat' button below!

---