CosMarketing Agency was founded after Florida resident Katrina Tecxidor (also known as GeekUnique Cosplay) saw the need for marketing services among venders at cosplay conventions she would attend. As she would walk around conventions she met the vendors and they would tell her they were struggling with marketing their business online.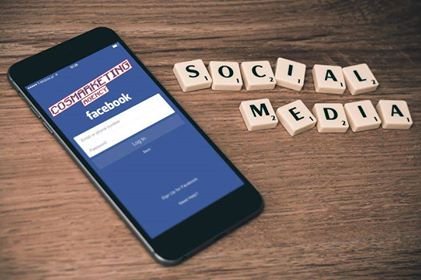 This eventually led to the creation of the CosMarketing Agency Team!
​
​We now work with a variety of clients all over the country. CosMarketing Agency is home to cosplayers, artists, voice actors, indie comic book companies, YouTubers, podcasters, cosplay builders, and more. We have worked in promoting conventions, cosplay parties, and local meet ups. We work with start-ups and small businesses that we want to see succeed and we are able to do this with a variety of SERVICES!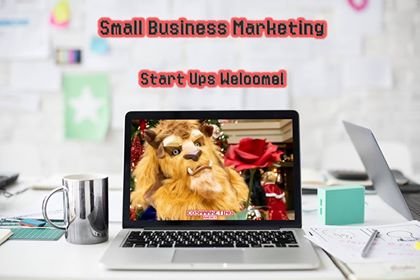 Our goal is to deliver the best digital marketing campaigns for everyone we work with! We create the best tools for every company individually. We believe every company is unique, that's why we create customizable packages for our SERVICES!
Whether you are trying to launch a company or you have an established brand, our goal is to increase your ROI and boost your fanbase. Our variety of services allows us to scale our PRICING to best fit our customer's budget.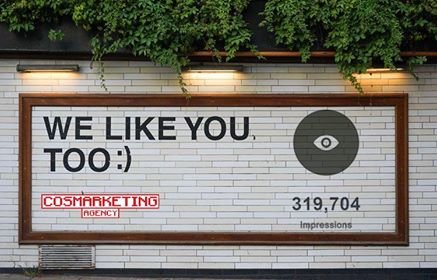 CONTACT US to discuss your next project. Let's get creative in the New Year!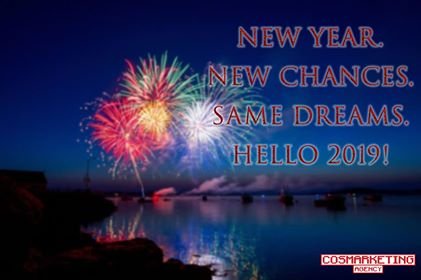 CosMarketingAgency@gmail.com