CHATEZY — Have Fun Doing Beta Testing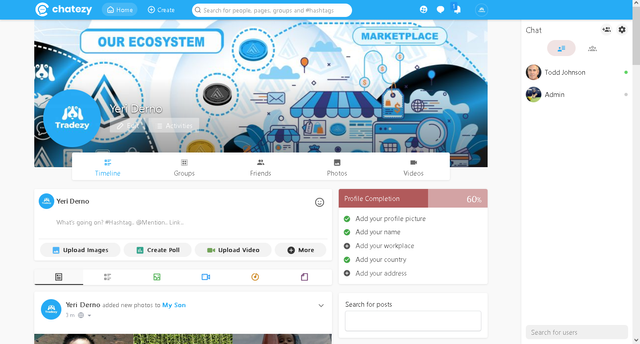 Hello everyone! We are very happy to announce that Chatezy development is going well. We have been experimenting with this social media platform and so far have found the platform is very friendly and familiar to use. We had a bit of fun testing it and fixing some bugs until we were finally ready to launch the Beta version.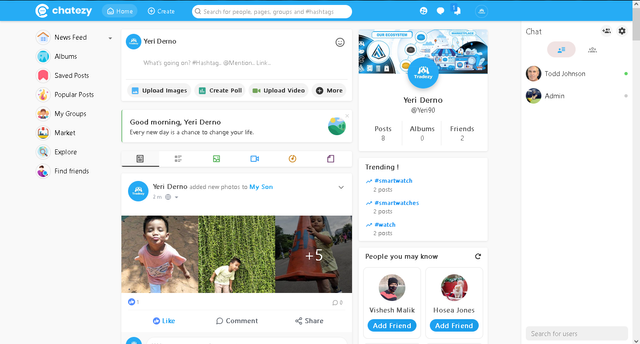 Coming with the promise to be fresh and exciting, Chatezy empowers buyers and sellers to connect with one other through a robust social media channel. Anyone can join the community of Chatezy. Once they join Chatezy, they will get notified of the latest events happening on Aussie Digital. Besides, the platform will help small businesses unlock new ways through which they can promote their products and services interactively.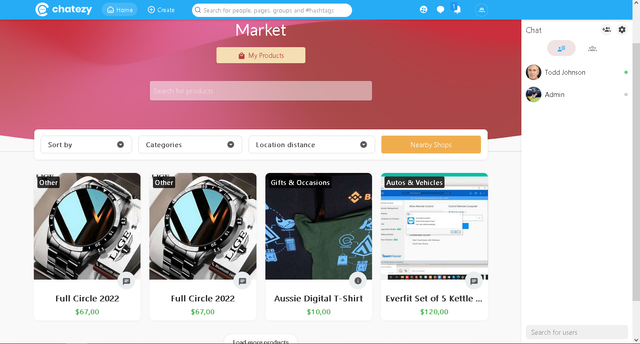 Chatezy brings a new and unexplored world of exciting growth opportunities for small businesses. This social platform opens doors for small businesses. This way, they can check out how they can tap into a new breed of consumers and sell their offerings on social media.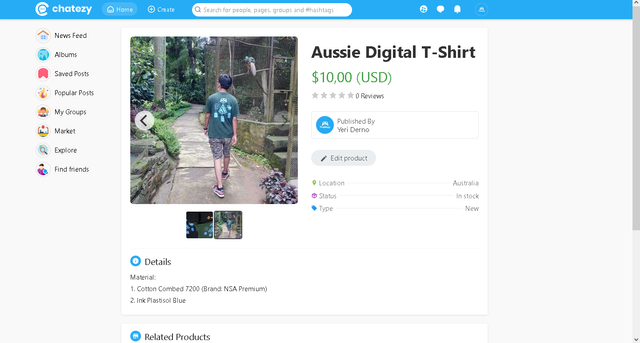 Chatezy will also be integrated into the Tradezy (Ecomerce) platform. This is so that everyone can connect with each other, build a community and make it easier to transact in buying and selling.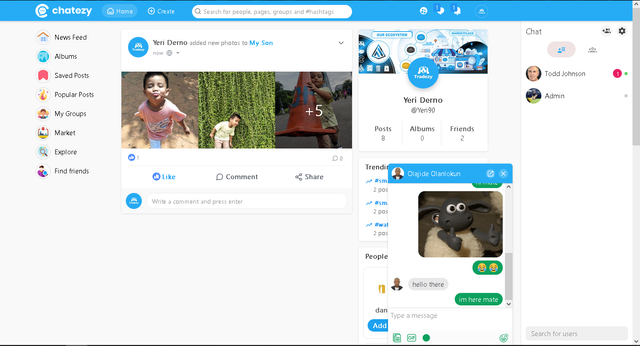 Pictured are some screenshots of some of our testing of Chatezy's features. Hope you guys enjoy this development.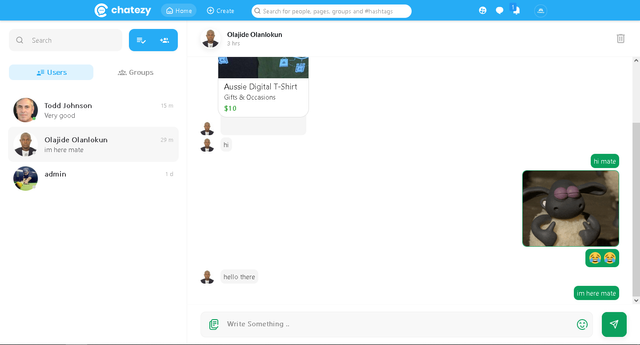 Our Information :
Website : https://www.aussiedigital.io/
Facebook: https://www.facebook.com/aussiedigital/
Twitter: https://twitter.com/aussie_digital
Telegram : https://t.me/AUDOfficialGroup
Youtube: https://www.youtube.com/channel/UCGoncZDbjH21YOi4i4YwroA
Instagram : https://www.instagram.com/aussiedigital.io/
Github : https://github.com/aussiedigitalio
Reddit : https://www.reddit.com/r/aussiedigital_25b/