Chatezy - Free Local Marketplace Testing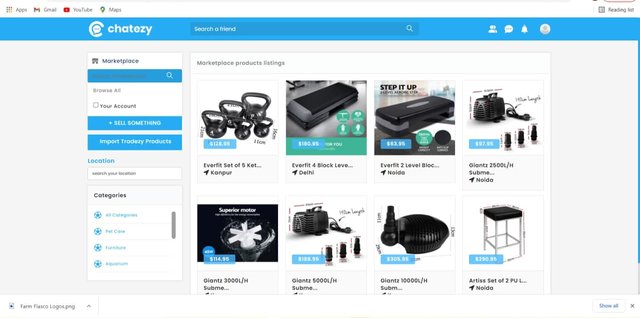 Chatezy is a website which allows users, who sign-up for free profiles, to connect with friends, work colleagues or people they don't know, online. It allows users to share pictures, music, videos, and articles, as well as their own thoughts and opinions with however many people they like.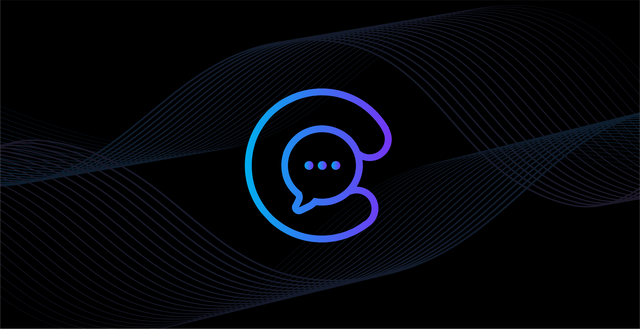 Coming with the promise to be fresh and exciting, Chatezy empowers buyers and sellers to connect with one other through a robust social media channel. Anyone can join the community of Chatezy. Once they join Chatezy, they will get notified of the latest events happening on Aussie Digital. Besides, the platform will help small businesses unlock new ways through which they can promote their products and services interactively.
Chatezy brings a new and unexplored world of exciting growth opportunities for small businesses. This social platform opens doors for small businesses. This way, they can check out how they can tap into a new breed of consumers and sell their offerings on social media.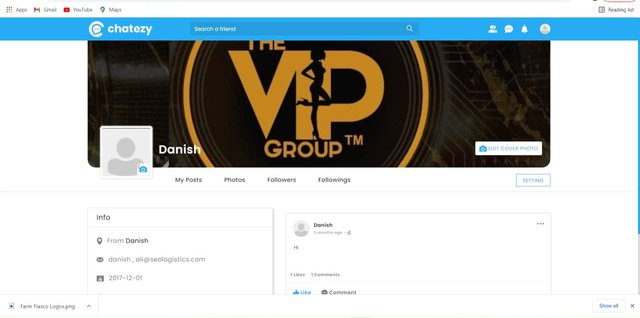 Businesses that are on Chatezy can also leverage paid ads to showcase their products and services to the right audiences at the right moment. Unleash the power of social now.
Chatezy is a social media channel that will help you build your community. The community is open for anyone who wants to do business or just hang out with friends. Join Chatezy now to unlock the power of social and browse through the feeds of your favourite sellers and friends.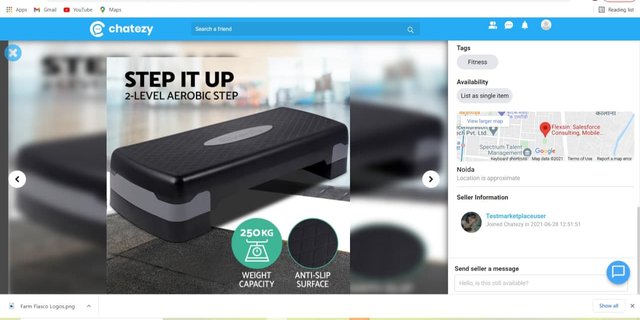 Currently, Social Media Chatzy is in the trial of the marketplace feature, either way, Chatezy will be your best bet.
Our Information :
Website : https://www.aussiedigital.io/
Facebook: https://www.facebook.com/aussiedigital/
Twitter: https://twitter.com/aussie_digital
Telegram : https://t.me/AUDOfficialGroup
Youtube: https://www.youtube.com/channel/UCGoncZDbjH21YOi4i4YwroA
Instagram : https://www.instagram.com/aussiedigital.io/
Github : https://github.com/aussiedigitalio
Reddit : https://www.reddit.com/r/aussiedigital_25b/