Social network on the blockchain Steemit organizes hackathon in Oslo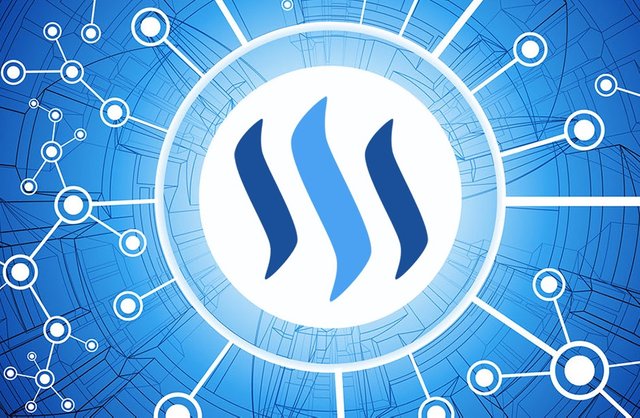 The event will take place on October 14-17, with the participation of the Director Steemit ned Scott.
According to organizers, the main goal of the hackathon is to accelerate the development of "open crypto crypto financial and media community." It is aimed at developers and entrepreneurs who are seeking to improve your project in the blockchain and give rise to private business in the field of digital Finance.
The hackathon will be held in the capital of Norway, with the support of accelerators BitSpace, FintechFactory and OsloFintech, communities Steem and Bitshares, and the Norwegian Foundation of bitcoin. BitSpace provides for the event of their mentors, as well as offering grants to developers whose projects will show her the most interesting.
"New technologies such as Steem, BitShares and Graphene, represent breakthrough opportunities in financial, business and organizational areas. Collecting the best there is in the cryptocurrency community, we leverage these technologies to build our system of values and strengthen our core principles," - said in a press release.
Steemit is a social network on the blockchain, and rewards for publication; in may 2016 was launched its beta version. Since then, the number of users is growing rapidly. The platform actively cooperates with third-party developers from all over the world. According to ned Scott,
"every new project that appears on Steemit, supports and strengthens other projects that are already published on our platform. As a result of competition and the publication of different projects of an application running on the blockchain, you start to help each other, creating a"network effect".