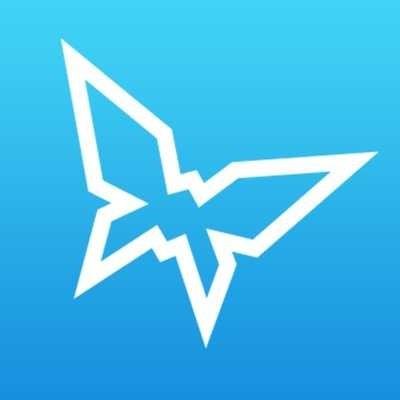 Nowadays, the rate at which unemployment is increasing is so alarming, they usually say, it is a different thing to go to school, and it another thing to get employed after graduating. We are now advice to always have a skill or even more skills while in school to be on the safe side. It is now a good news because different freelancing websites have been developed and as long as you possess a skill you can easily help those who need your services.
There are several freelancing websites on the net, where works are being showcased and transactions are being made and sometimes, on those websites, you either lose or gain and most times stereotypes ruins the game. In this case, I'd be introducing to you a website frees of hassles, and simple.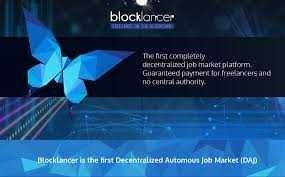 What Is Blocklancer About?
Blocklancer is one of the DAJ which most people knows As Distributed Autonomous Job which is being developed on the ethereum blockchain. The website was developed in other to help create online employment to different individuals who are skills to be a freelancer and also help them outsource work from customers or project owners. It was developed in Austria by three siblings Michael, Sabrina and Kelvin Kaiser.
Blocklancer was developed in a way that without freelancers having any blockchain experiences that can easily secure works on the website, build up their reputation and also be contacted directly by customers who need your service. Not only that, employers can create jobbed offer easily and also have access to contact freelancers he or she trusted.
One of the major role and aim of blocklancer is to integrate the operation of the freelancing system and also improve the communication and cooperation between the freelancer and clients. It's sole intention is to solve some numerous problems encountered on other freelancing sites. Problems like scamming. Presently it is ranked 207th among other social app on stateofthedapps website
There are various components on blocklancer. Few will be listed below.
The few components are:
This is the token on blocklancer platform which has a maximum supply of about one million Lancer token with lot of benefits to the token holder, which includes:
Having a share of the revenue generated from the platform.

Voting any disputes that may occur on the platform
Guarantee Payment: You are permitted to make payment if you are satisfied with the job you received from a particular freelancer you employ.

Distributed Autonomous Job

Token holder tribunal

Ratings and reviews

Action in a job

User Profile
Blocklancer is a chain markets that promote reliability and efficiency in the production of gigs and delivery of jobs well done.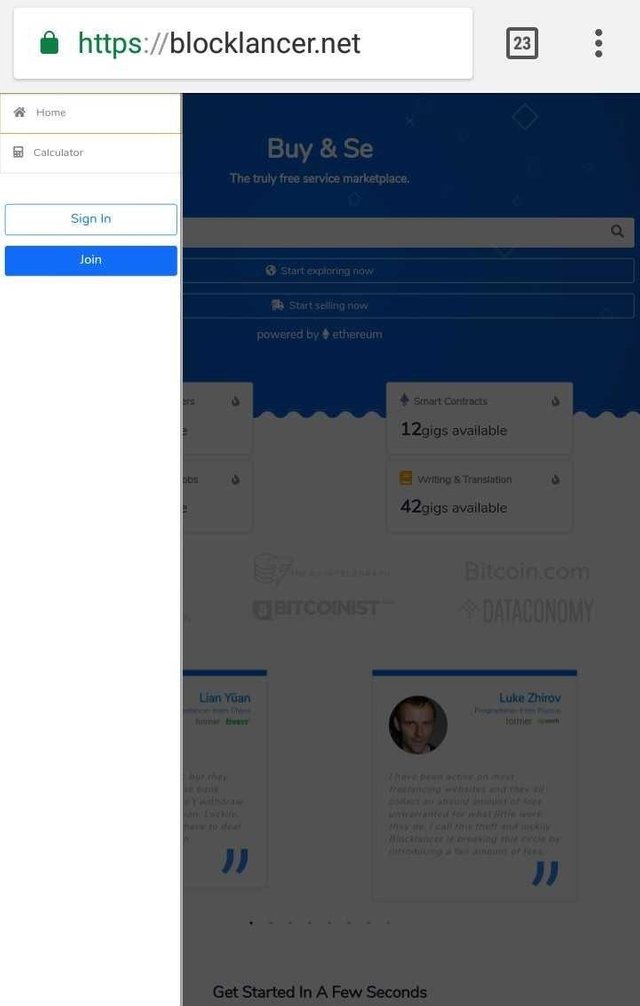 To Start As A Blocklancer
To get started, there are certain information to be filled to be recognized and trusted and above all would be visible.
Search for the site and click on Join. By doing so, an online form will be provided for you to fill. On it, these will be asked of you;
Email address

Password

Confirm password.
Once these are filled, a verification message will be sent to your email address. You'd be needed to go to your email to be verified.
Upon verification, other detailed and basic information will be requested of you like;
unique username

First name

Last name

A short description of you

Country.
After you've been verified,you become a certified member of Blocklancer ready to either give a job or get a job.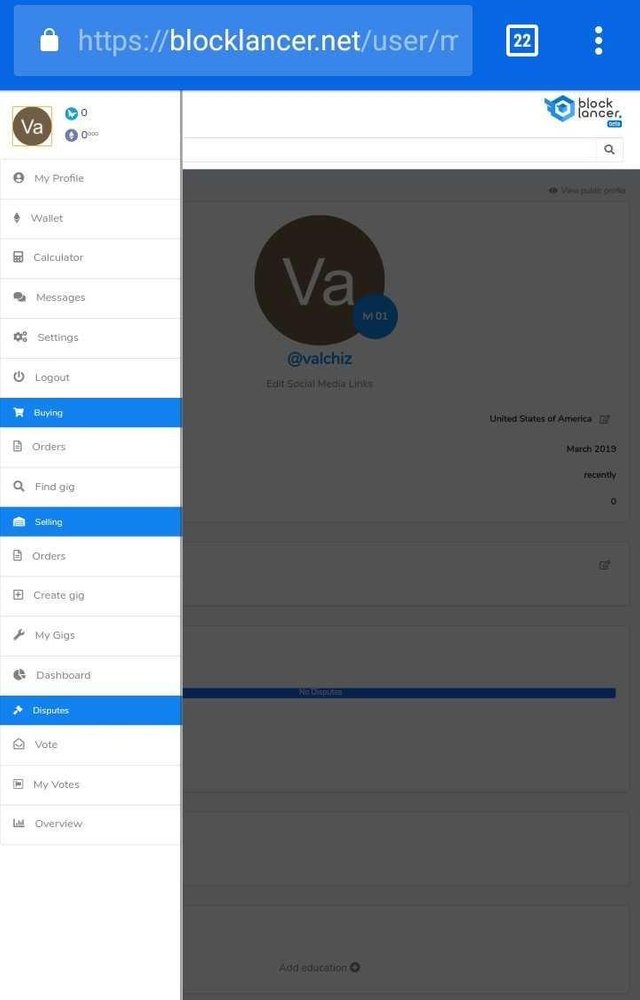 Due to how things were being done on other freelance website, blocklancer made up their mind to eradicate some certain things to help prevent members from gaming the system which includes:
On different freelance websites, there exist different fake reviews among members and this always reduced the trust of project owners or job creator's. Blocklancer is implementing proof of identity which will prevent multiple fake account on the platform.
Fees: on other freelancing platform, the rate at which they deduct fee is really surprising, some collect up to 20%. On blocklancer, it will be 3% which make the platform a great one.

Power Centralization: freelancer are always afraid of their account been banned even without any reason or warning which shouldn't be. A disputing sections is available on blocklancer where different dispute can be resolved among members.
Conclusion
It is really great knowing that blocklancer was developed on the blockchain which will bring in more transparency, less fee deduction and even brought in more freelancing experience. I haven't try a freelance website before but I will love to join this because of blockchain involve and this will aid me in developing more of my skills.
Disclaimer: This does not serve as a financial advice. Make sure you make a proper and adequate research first before engaging in investing in any cryptocurrencies or any digital asset. This blog post was done to give entertainment and educative purposes only.