|Social Media |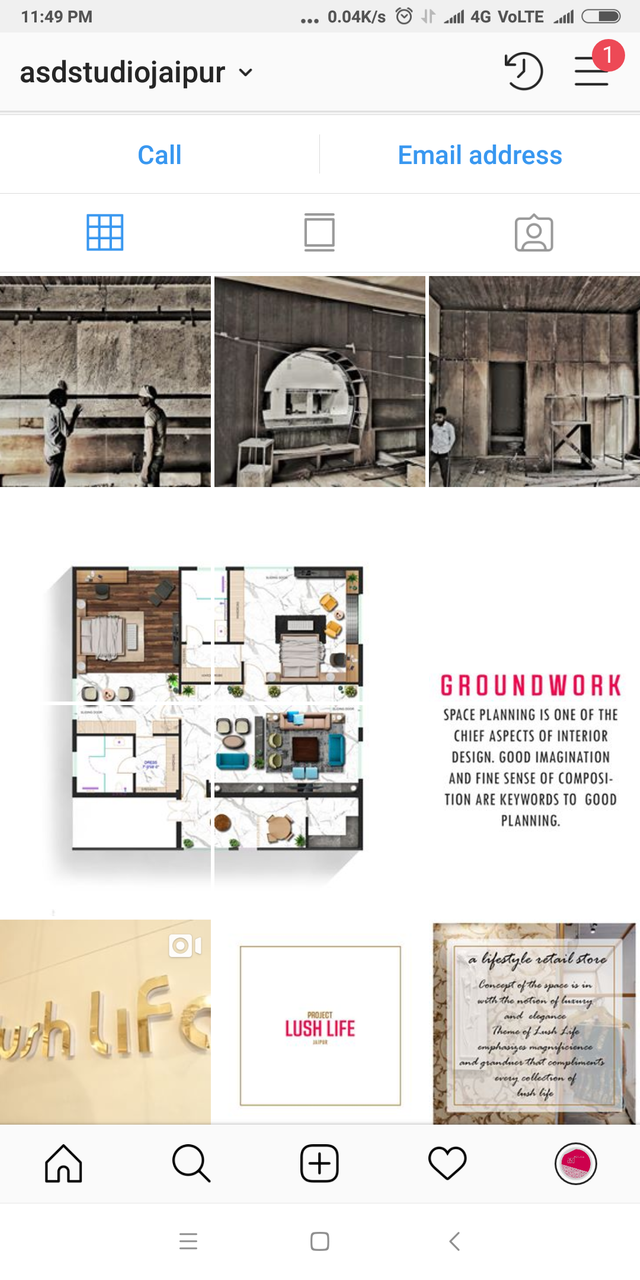 This is Ashoka Design Studio ...the firm that I have been working with as Interior Designer since a year.
And also I work on its social media(instagram) ,so quite a few new facts that I learnt while doing this work and the facts that I discovered made me more curious and stumble on it more and more.
And it was really fun working on this page of Ashoka Design studio that made me learn lot of new things and also made me learn the importance of social media.
You guys can also check out this page from the link below
https://instagram.com/asdstudiojaipur?igshid=1iifysu8h1wen
Will keep posting
Please up vote if you liked it .....
Love
Nishal
(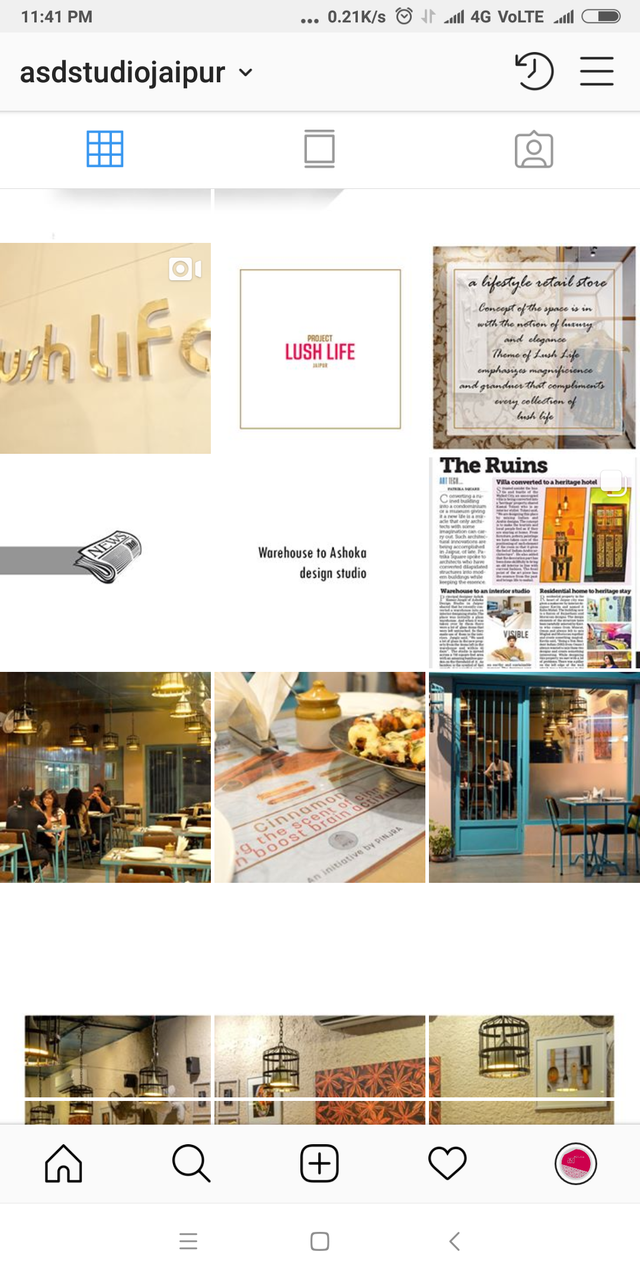 )