Listen Up steemit board .
If the creators of steemit are listening , it's time you really transformed your platform from a mediocre blog site to a major player in SM space . With due respect , steemit usership is low , and it's touted as a blog post site .
With Facebook really losing credibity and caught compromising peoples private info , Steemit can transform itself into a better model , one that is better than FB , with all the features , and more . I don't have all the answers , but Steemit seems like the only platform out there that can challenge the status Quo ,
People no longer should trust Facebook . Steemit has a golden opportunity .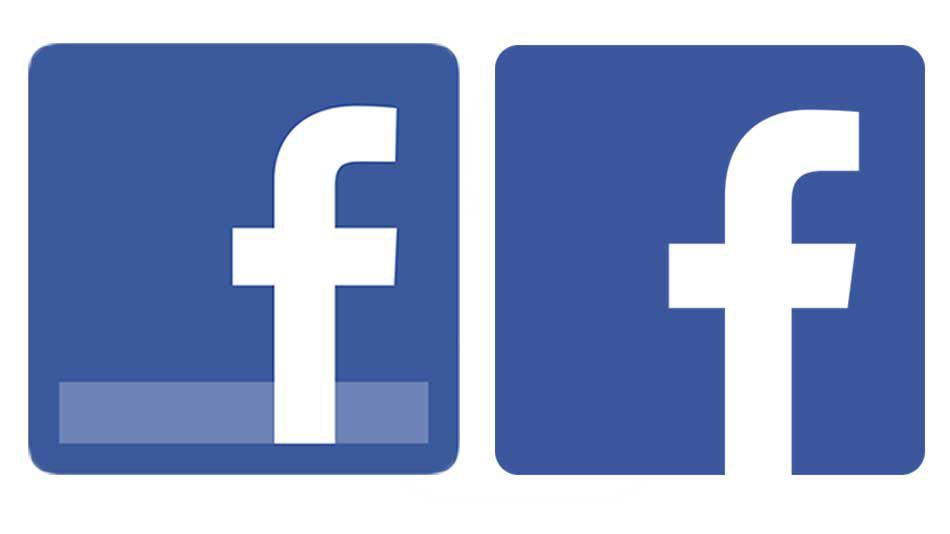 What's your thoughts ?