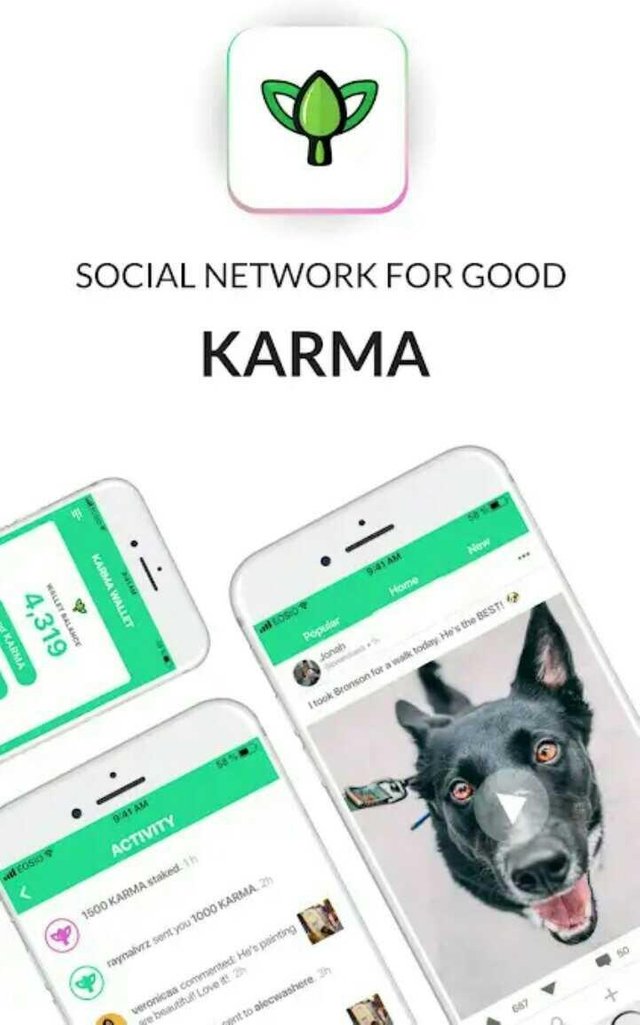 Hello everyone, good evening to you all and welcome to my own DApp review which was organized by @oracle-d incorporation with @stateofthedapps to enable everyone review his or her own Dapps accordingly and with respect to the @stateofthedapps Ranking. As things are presently if am not mistaken at all, KARMA Is on the 6th ranking position on the @stateofthedapps no wonder people rush to it and make good out of it.
WHAT IS KARMA?
Karma is a group of people, group of individuals who has purposefully determined to help the mankind by going to the extent of incentives of your doing good in action. The Karma Dapp is powered by EOSIO .The main objective and aim is that when you do good to others you get rewarded. You get upvoted and receive KARMA by other users upvoting by doing good and sharing it to the whole world.
KARMA POST
With KARMA, you can post both the picture and video of your doing good and get rewarded by others. Before you make any post on Karma, your post must be very interesting, very educating, very funny if it maybe so that you can get rewarded by others who watch what you do. Be Creative and let your post inspire and speak for you.
HOW TO GET STARTED
Go to your AppStore on Your phone it maybe on Android or IOS version.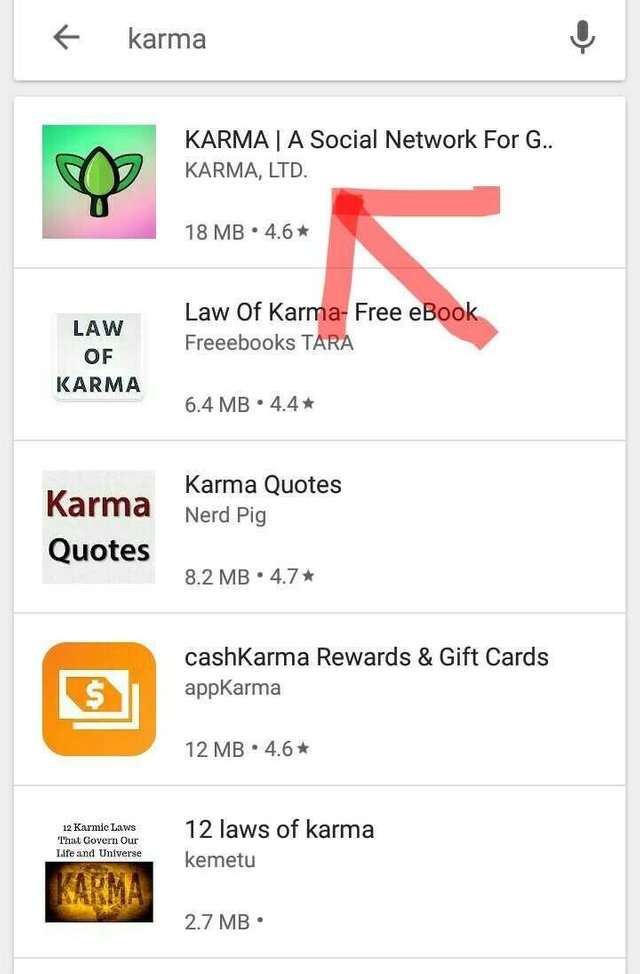 This is how it looks like when you are on appstore on Android.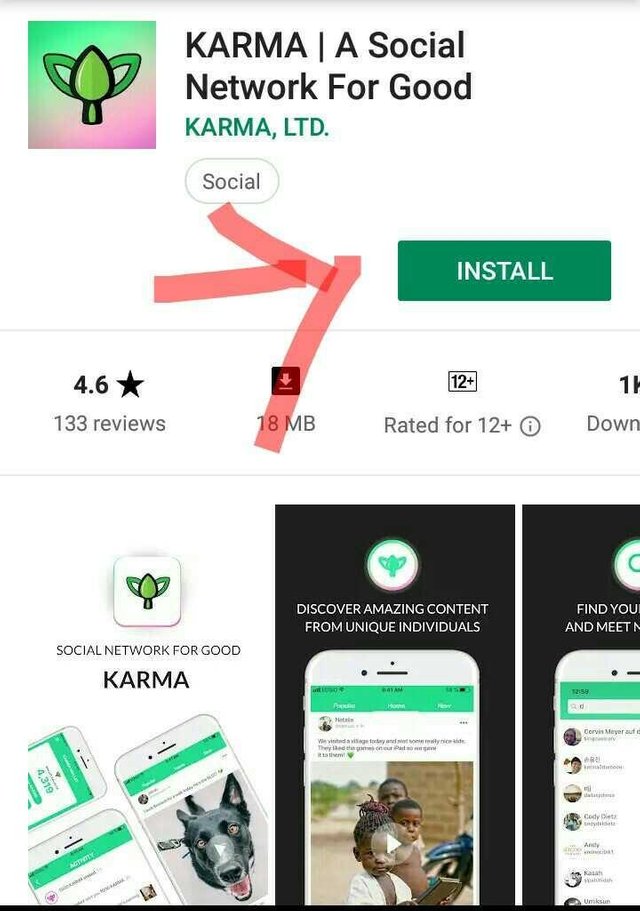 Then you click on the Install button.
SOME FEATURES ON KARMA
Here is the profile and how its looks.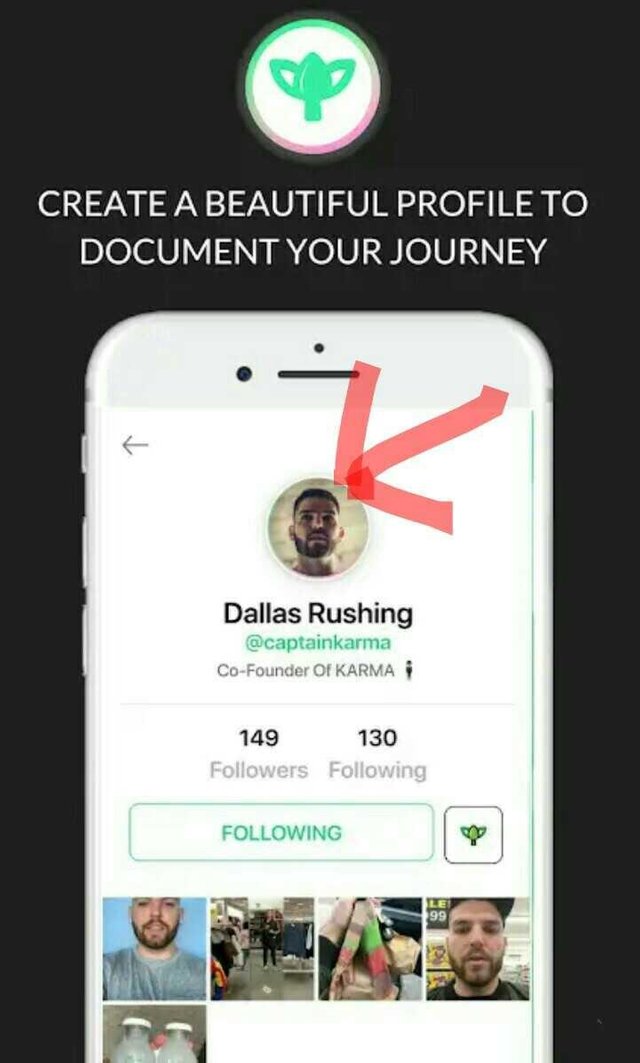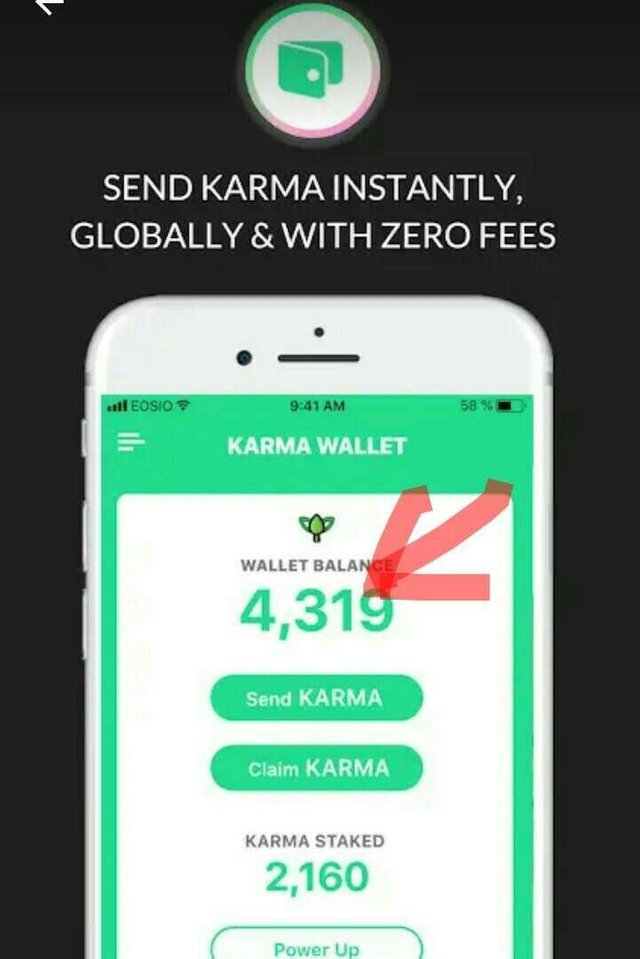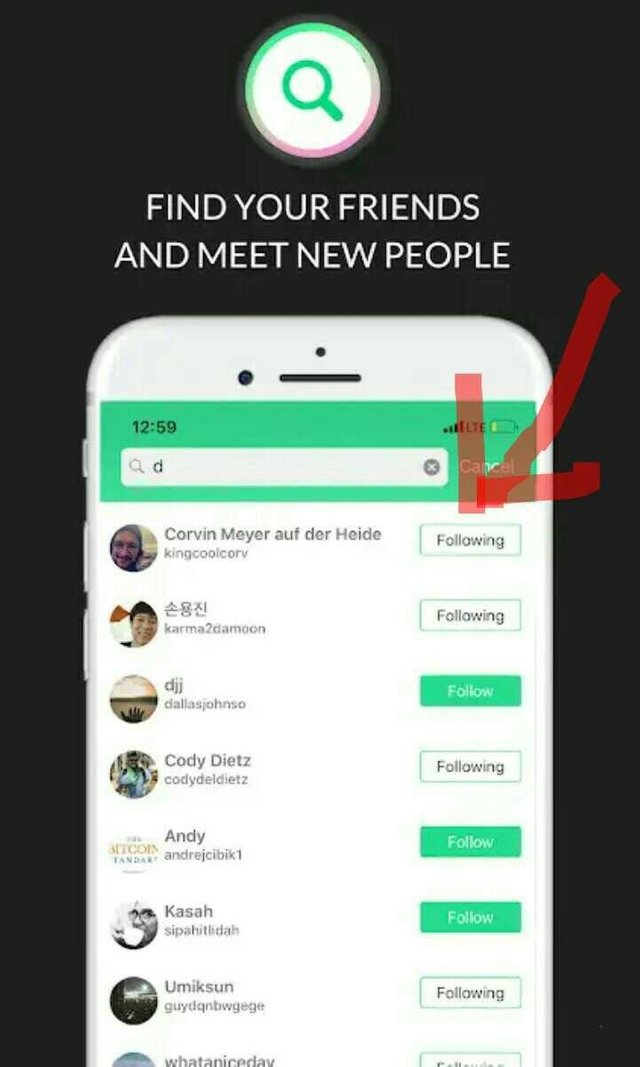 Here you see those who follow you and those you are following.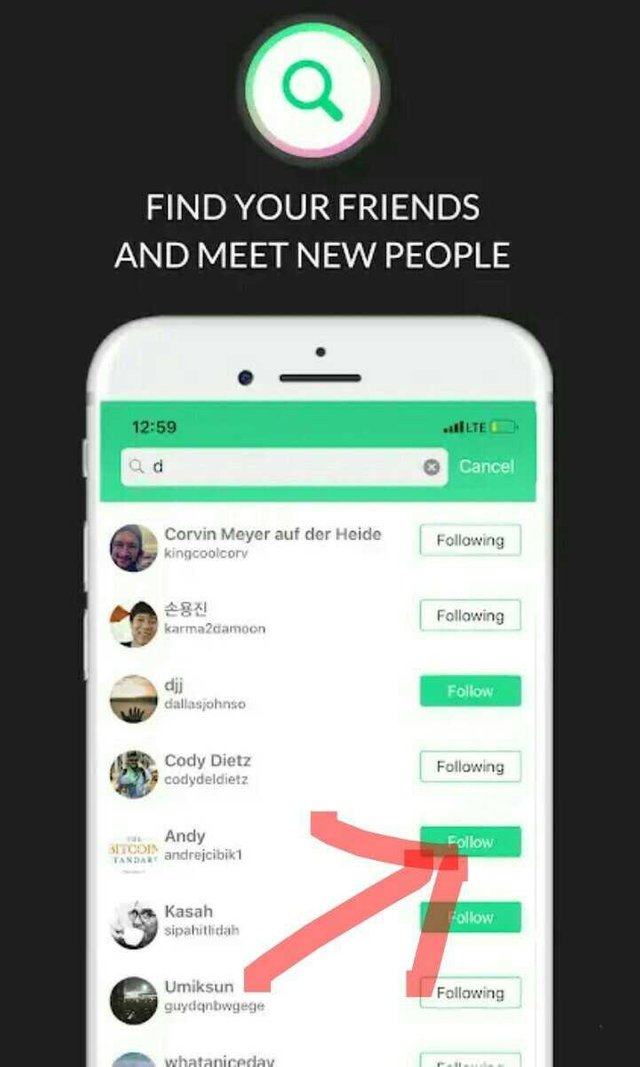 After you might have Lunched your Karma icon on your phone, you also log-in using your activate Private Key, this key is the one you got when you initially created an EOS account.
Create your Profile. Awesome profile to attract people to view and to attract great audience.

Before you make a post at first, I will prefer you follow some people and then later make your post.
MY LIKES ABOUT KARMA.
It is free for all.

There is no curation rewards just like other social platform.

It helps to meet and communicate with people all over world.
MY DISLIKE
It very hard for others to upvote your post unless you are from the same country, town.
IN CONCLUSION
With great respect for the Karma application team members I will like to say a big thank you for this great Dapp and as such I am going to rate you 4 ⭐⭐⭐⭐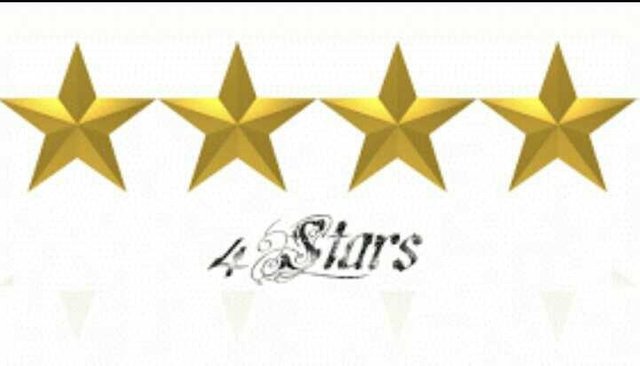 Thanks to everyone for supporting my project.
Cheers