Youtube is a fertile ground for producing content. As for the phenomenon of "adult" content for children by a team recently produced in Vietnam, profits can be said to be huge.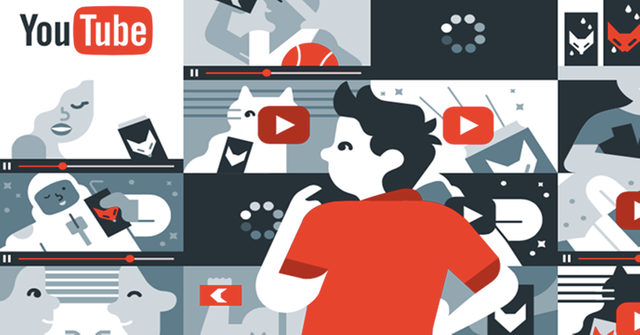 Where do they make money?
Youtube will pay for the video content channels to place their ads. In addition to Youtube, there are senior partners managing multiple content channels - they are called networks that manage many different channels.
![H9dy9SM.jpg](https://cdn.steemitimages.com/DQmXGnPF3TdM9Jiwqik6eeNzva5TxUYZ81fsymHRjiPzxpN/H9dy9SM.
YouTube's average direct payout rate is only 68-32, meaning that the video channel owner receives only 68% of advertising revenue if it is made directly with Google Youtube. With partner partners, the percentage of channel owners receiving is usually 70-30, even up to 80-20, 90-10 for very large channels. Partners are also prominent because of the ability to "preserve" content for video channels with copyright issues.
Earnings rate
The percentage of ad revenue will depend on the market group. Vietnam is a small market, the turnover rate is only $ 0.5-1 / 1000 views, meaning that if you have 1 million views for a video, you only get $ 1,000.
![QFsgPSE (1).jpg]
(https://cdn.steemitimages.com/DQmSFdekrtVwiRK1vk4REFgvUp19hhxzqMf6UnxCc1UGyxW/QFsgPSE%20(1).jpg)
For overseas markets, especially the North American and European markets, every 1,000 views can be as high as $ 6 to $ 8. The common channel is not the only view of North America or Europe, they can choose a low price of 5 USD for each 1 thousand view.
Same is 1 million is equivalent with more than 5,000 usd (about 110 million).
Số Helper is not supported, nhưng không phải nội dung. Over 100,000 views with new Youtuber launches is a large number.
Add as more copyright issue: the new Youtuber is only an insive bit of bad music, also rated by the global channel and lost white.