DKPromoter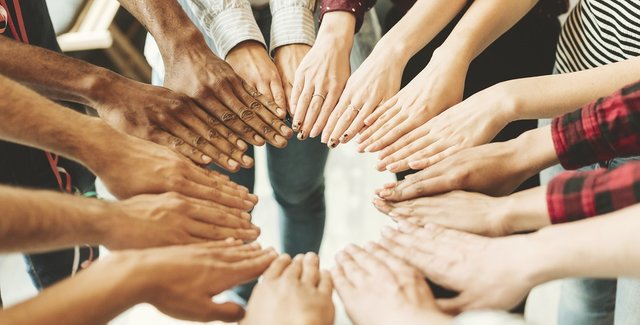 @dkpromoter is a public service for content promotion. Help the community members you like the most to grow up by giving them a vote from our bot.
Send at least 0.1 Steem or SBD to @dkpromoter with the link to the post you want to promote in the memo.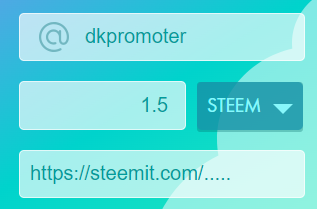 We have just started the service with 25k Steem Power (max bid per post 1.5 Steem) and hope to reach 250k in the next few days to be able to accept bids of up to 20 Steem.
Get passive incomes with our bot
Get Daily Return by delegating to the bot and earn a passive income on your spare SP while helping the Steem Community (Daily distribution of 95% of bids among delegators)
500 SP
1000 SP
2000 SP
5000 SP
10000 SP
20000 SP
We hope you find the service useful. If you have any problems with your bids feel free to leave us a message on this post.
Voting strength may vary from one bid to another. We are testing the bot's capability and configuration to provide the best possible service.
This service is provided by @marcosdk Witness