Step One

Become a travelling salesman who will supply candles, novelty tee-shirts, choripán and hamburgers, flags, tiki torches, and plastic pitch-forks*****, etc. at any and all social justice events.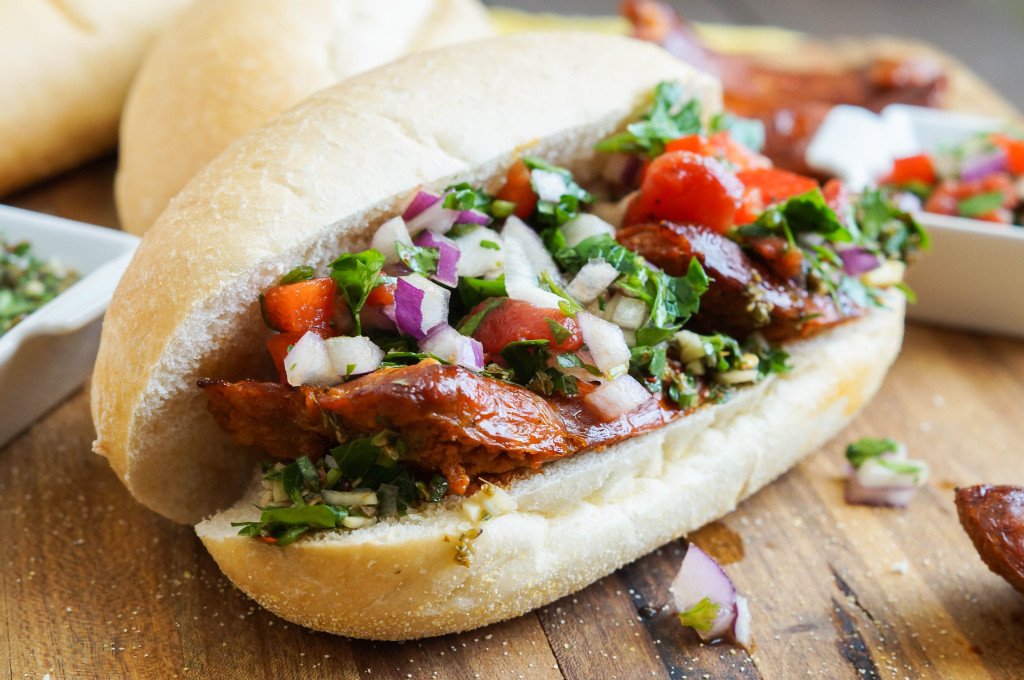 IMAGE SOURCE: Tara's Multicultural Table

***** Items may vary, see particular event for details.


Step Two

Invest every penny earned into cryptocurrency mining rigs.


Step Three

Profit.