As I have read in most commentary, 'Pogba's performance was a show of perfection.' I seem to be unsettled with that statement.
Despite that he had a great number of goal compared to was has been going on. In my opinion I think he has just basically played an average game against Young Boys FC.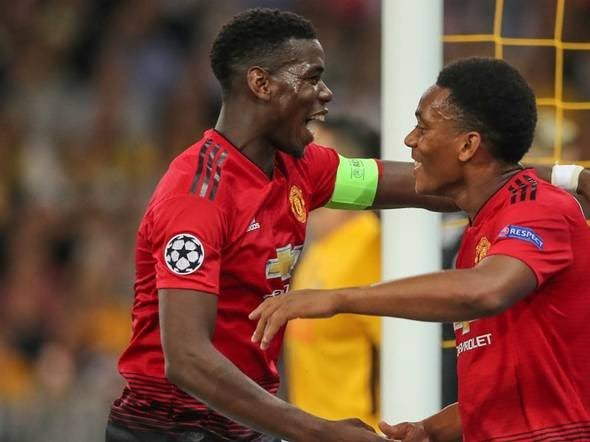 source
I expected a show or masterclass from not only Pogba but the rest of the players too. Each time we get out there to play underdogs I expect a great perfornance.
But that is not always the case. The main thing is the composure... work on the composure and something better may probably come out of it.
All the players need to train on this. I still have not seen that performance I expect though. It has not actually gone the way I want it. If it does, obviously it will be evident enough and I may not need to mention it in a post.
My conclusion, I am not satisfied with the way things have been with my guys.
Where is the ginger?
Emerge!