Sunil Chhetri clinched the AIFF player of the year award 6th times.
We all know that Soccer is not so famous in India. Still, there are some players whose names are famous in Indian soccer. One of the legendary names was Baichung Bhutia. Well, But today I will talk about Sunil Chhetri who is the most famous personality in Indian football. He is one of the most capped players of the Indian team and captain of the team too. Baichung Bhutia has played 107 matches while Chettri has played 109 matches for India.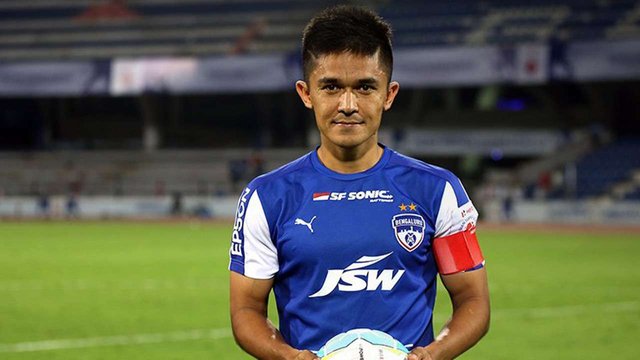 You might be astonished, he has recently overtaken Messi's total goals in International football. He is holding the second position in International football. This is a list of the most currently active soccer players only.
He has now won his sixth AIFF player of the year award which has already won by him in the years 2007, 2011, 2013, 2014 and 2017. Claiming such awards shows his popularity and smartness in the football of India.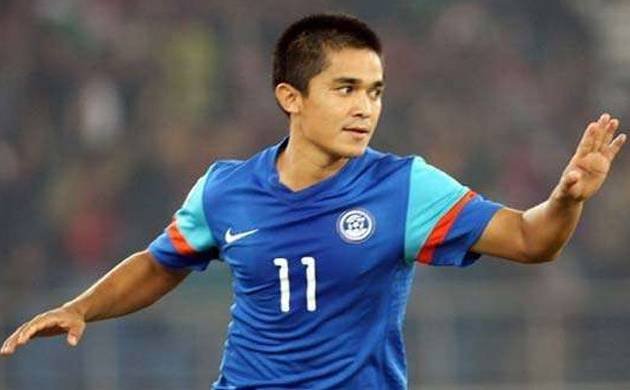 Currently, he is playing for Bengaluru FC in the Indian super league. Bengaluru FC is the team that has recently won the last season of the Hero Indian super league. Chettri has started his carrier with Mohan Bagan and kept on his salient performance. If we look in this International highest goal scorer inactive players he is standing behind the Ronaldo. Although there is a huge gap in the Ronaldo and Chettri's number of goals.
The emerging player of AIFF awards has won by the Abdul Samad. While Ashalata Devi is an Indian women's footballer who has won this award this year. Dengmei grace has been selected as Emerging women's football player.