Harry Kane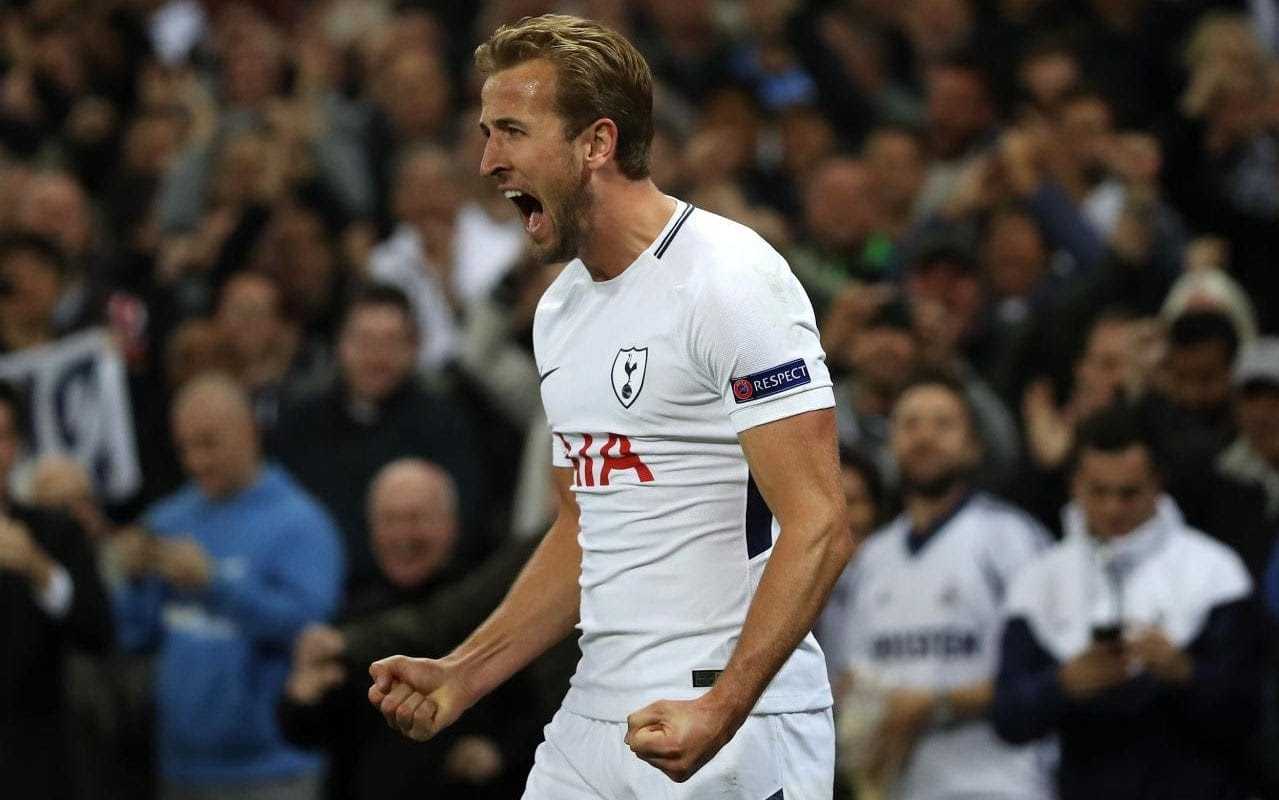 Totenham and England striker Harry Kane showed a glimpse of what he can do on one of the biggest stages last night as Mauricio Pochettino's side produced a dominant performance to win their opening game in the Champions League.
Kane scored twice and created Spurs' opening goal as they overran Borussia Dortmund 3-1 for only their second win in 12 matches at Wembley. Kane turned in a man-of-the-match showing, but according to Phil Neville, the England man may have to leave the north London side to become 'world-class'.
Kane has now scored 29 goals in 27 matches in all competitions for Spurs this year and last night's game was the third successive Champions League match in which he has scored.
Europe is already starting to take notice of his talents, but Neville feels he may not get that 'world-class' tag attributed to him if Spurs don't fulfill on their own ambitions in the near future.
"He could have to leave Spurs to become that real top, top, world class Lewandowski type player, he could," Neville said on BBC Five Live.
Credits
http://www.telegraph.co.uk/football/2017/09/14/harry-kane-may-have-leave-tottenham-become-world-class-says/